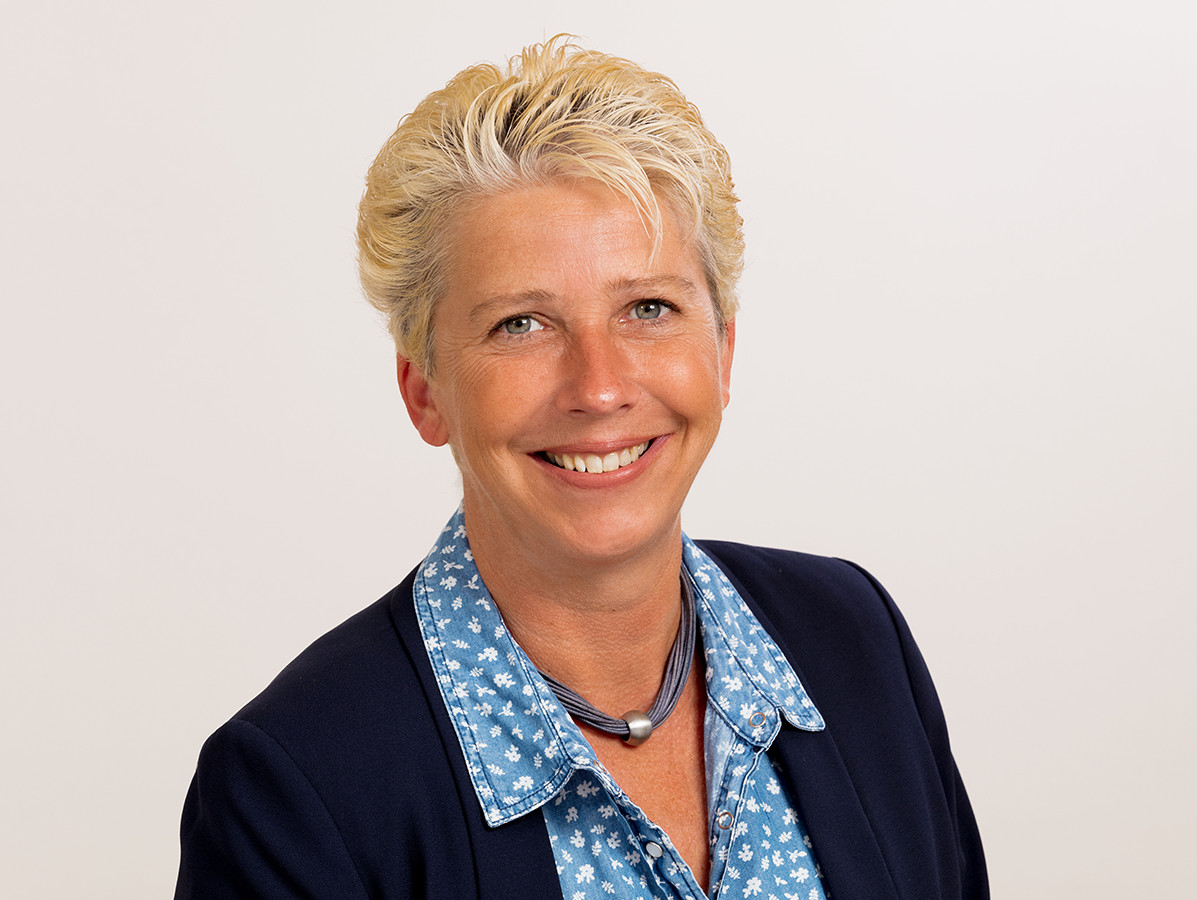 Everyone is eager to visit each other again and to organize and participate in events together. Or just eating out, going to a store if you need something or want to browse around. The government says: 'It can be done as soon as everyone is vaccinated'.
And that is going well! My mother-in-law received a letter in the mail at the beginning of February. It was finally her turn. Next you call the GGD and get an extremely bright person on the phone. In the neighbourhood everything was full until April, but she could go to Groningen at short notice. My mother-in-law lives near Arnhem. Hmmm. I asked if Apeldoorn was an option... oh yes, that's possible too, 22 February even. Duhhh.
We leave together for Apeldoorn. We arrive at a sports hall. There are only three cars in the parking lot. We enter. Everything has been set up there to streamline large groups through the hall, from reception, to vaccination, to exit. But... I spotted a total of three people in that huge hall getting a vaccination. THREE! By the time we walked out, the parking lot was empty. NO ONE!
No wonder we are lagging behind in vaccinating. Not only does everything go wrong in the delivery of the vaccines, but also in the planning: from invitation to vaccination. We have so many event planners who are unemployed at home and are desperate for work. I am convinced that if you had put these people in charge, the halls would be full all the time and we would be much further with the number of vaccinated people.
Fortunately, entrepreneurial Holland is much more decisive. We fight for our own income, we want to stand on our own two feet. Sometimes with a little help, but often without.
But however decisive we are, events and trade fairs are out of the question for the time being. If we have to wait until everyone is vaccinated, we will surely not finish this year. Will the economy survive?
Is vaccinating really the only solution?
Saskia Stender