Advertising in Vakblad Voedingsindustrie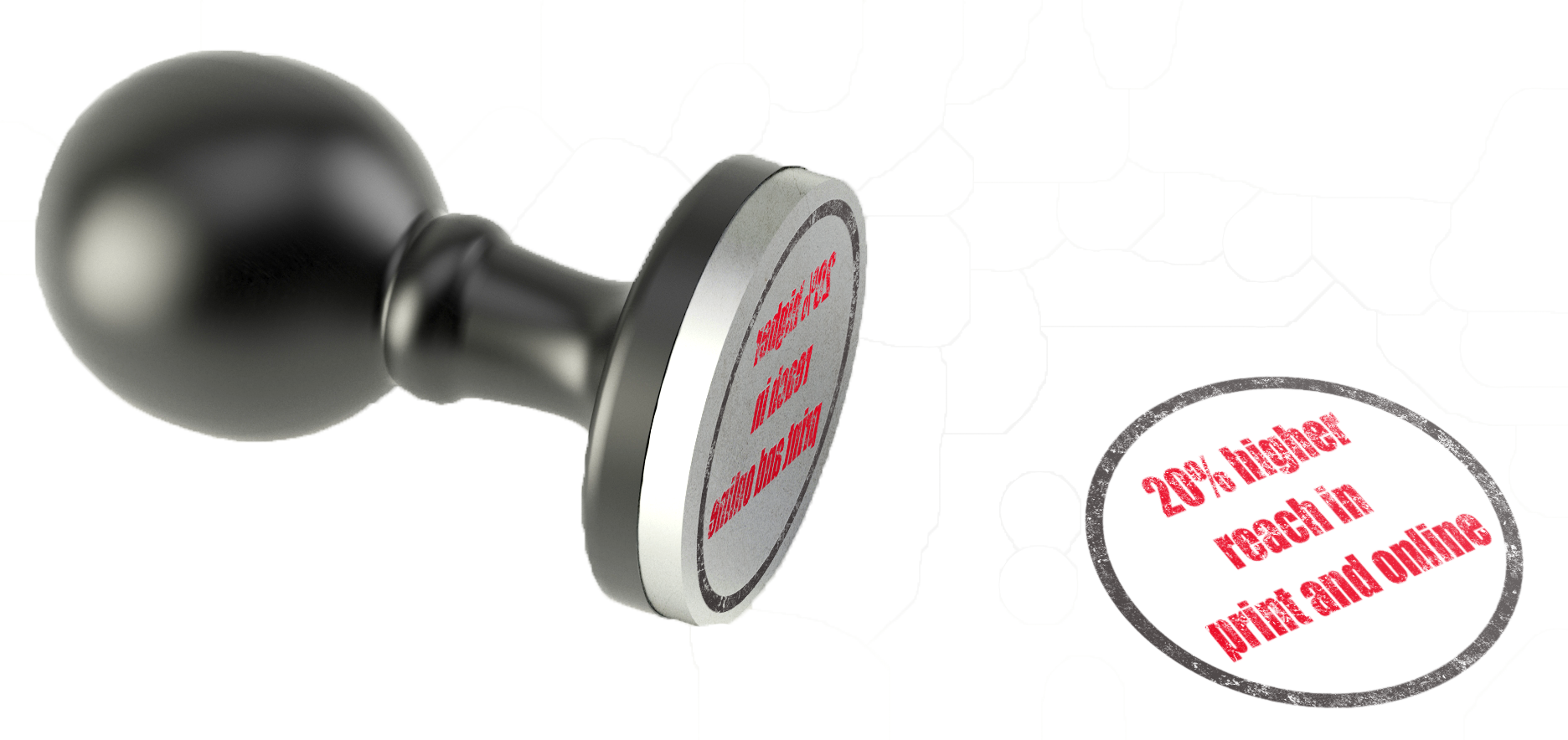 In 2020 we increased the circulation from 3,000 to 3,500 copies; a 20% higher reach!
For nearly 30 years we have been providing information about trends & developments, sustainable entrepreneurship, innovations, packaging, hygiene and food safety, processing, process technology and science.
Target group
Vakblad Voedingsindustrie is targeted at managers within processing companies involved in the meat, poultry and fish industries, the (convenience) food industry (including snacks, salads, fish products, preserves, meal components and other fresh products) and wholesalers around the world.
Facts & figures
Vakblad Voedingsindustrie is published eight times a year and targeted at managers within processing companies involved in the meat, poultry and fish industries, the (convenience) food industry and wholesalers around the world. The entire magazine is published online in Dutch and English, the printversion is only in Dutch.
Investing in reach
Every year we raise our trade journal to a higher level, we continue to invest against all trends. Investing in reach, in independent editing, photography, design and appearance.
In 2020 higher circulation in print, but also online our reach has increased by 20%!

In 2021 the focus will be mostly online!
The sidebar is placed not only on the homepage but on every online page. A large rectangle and videoblock will not get 5,300 views per month but more than 10.000.
We now offer video blocks on the first place in the sidebar of www.vakbladvoedingsindustrie.nl and a video block with a short video in the weekly newsletter. We place only 1 video block on the homepage and in the newsletter for maximum exposure.


Download the mediakit of vakblad Voedingsindustrie

Crossmedia communication
Our concept is based upon the magazine vakblad Voedingsindustrie in print; Each edition of Vakblad Voedingsindustrie is completely available online (for free). It's also translated into English and published on the internet as DutchFoodIndustry for international circulation. We believe in freely sharing knowledge and want to create more exposure for our advertisers.
The concept is completed by a weekly newsletter (circa 5.345 mail addresses in food and a unique average open rate of 29,7%).
"Where others think purely in ads, we think along with you and provide a content marketing strategy with your DNA. We take that extra step where others stop."
All information is available for everyone and free to share (Facebook, LinkedIn, Twitter) and to e-mail to your relations. The articles and banners remain in the online archive and continue to be available for many years.


Personal contact
We are the only Dutch publisher in food with our own network organisation: Ondernemers Sociëteit Voedingsindustrie (OSV).
The OSV was founded in 1993 and we're proud of its more than 27 years existence. Our network has circa 300 members: primarily comprising decisionmakers in the food industry. The members come together at workshops, lectures, company visits, and the Winter and Summer Barbecues.
For vakblad Voedingsindustrie the way to gather information at the source. Especially in this digital age it is important to continue to meet each other in person, this creates trust and ensures a higher level of respect.


Would you like to be personally informed about the possibilities?
Contact us with the contactform, mail [email protected] or call (06) 22 21 53 07.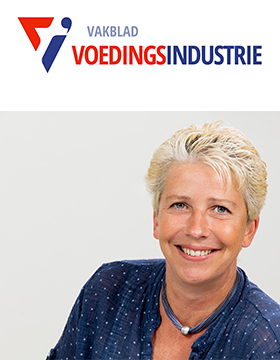 Saskia Stender -publisher