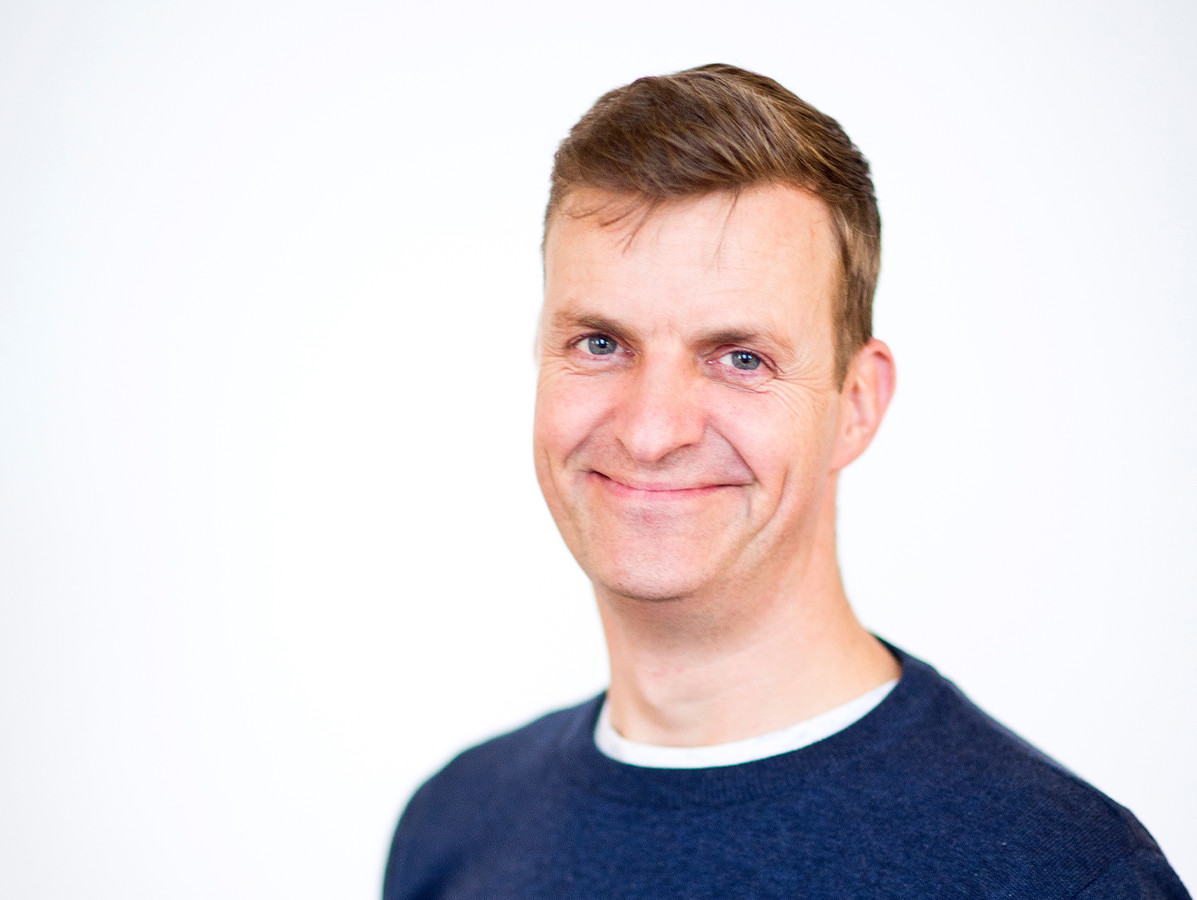 Which trend is truly promising as far as you're concerned?
"In the desire to reduce waste, there is a growing interest in reusable packaging. The aversion to single-use packaging is increasing. Within the KIDV I coordinate a platform around reusable packaging in which new parties join every week from the food industry, supermarket world, local governments, educational institutions and NGOs. This interest is only gradually leading to physical solutions, but people are looking at what models are possible, particularly in combination with e-commerce. One option, for example, is to have trucks that are already on their way to collect the sorted waste also carry reusable packaging - basically the old milk bottle model. Convenience is a prerequisite for such a model to succeed. The CEO of TerraCycle, an international collection company, understood this well. He founded Loop, a circular system where consumers shop online and give their used packaging to the delivery guy. Major food brands have already joined in. But start-ups in the Netherlands are also busy experimenting. Pieter Pot, for example, is gaining enormous popularity. At Pieter Pot you receive your groceries in reusable jars that you give back to the delivery guy after using them."
"As of next July, the Single Use Plastic Directive comes into effect, a European directive that, among other things, bans a number of disposable plastic products and packaging, such as disposable plastic cutlery and drinking cups that contain plastic. I expect that other disposable packaging will also be closely scrutinized and, for example, reusable alternatives will be made mandatory. In fact, this is already being discussed in Europe. Germany recently agreed to an amendment to their Verpackungsgesetz, which stipulates, among other things, that reusable packaging must be used for takeaway meals in the future and PET bottles must consist of at least 25 percent recyclate. France is taking an additional step. There, a certain percentage of packaging must already be reusable in a few years."
Recyclability is also already receiving a lot of attention, what is the state of affairs there?
"Recycling of glass, metals, paper and cardboard is already fairly well developed. For plastics, there is currently a lot of catching up to do. But because there are so many different types of plastic, it's very complex - recycling is a very basic process. There is also a great deal of interest in the use of recyclate in plastic packaging, partly from intrinsic motivation and partly because it generates a nice packaging claim. It takes time to develop, but more and more packaging containing plastic recyclate is emerging. A well-known example is the use of recycled PET in PET bottles collected through the deposit system, a closed loop system with little pollution. Contamination of plastic streams is still a major obstacle to using plastic as recyclate in food packaging. Another problem is that virgin plastic, extracted from oil, is cheaper and of better quality. The monitoring of the use of recyclates is still in its early stages, making reliability and traceability a challenge. And safety is still difficult to establish - obviously crucial for the food industry."