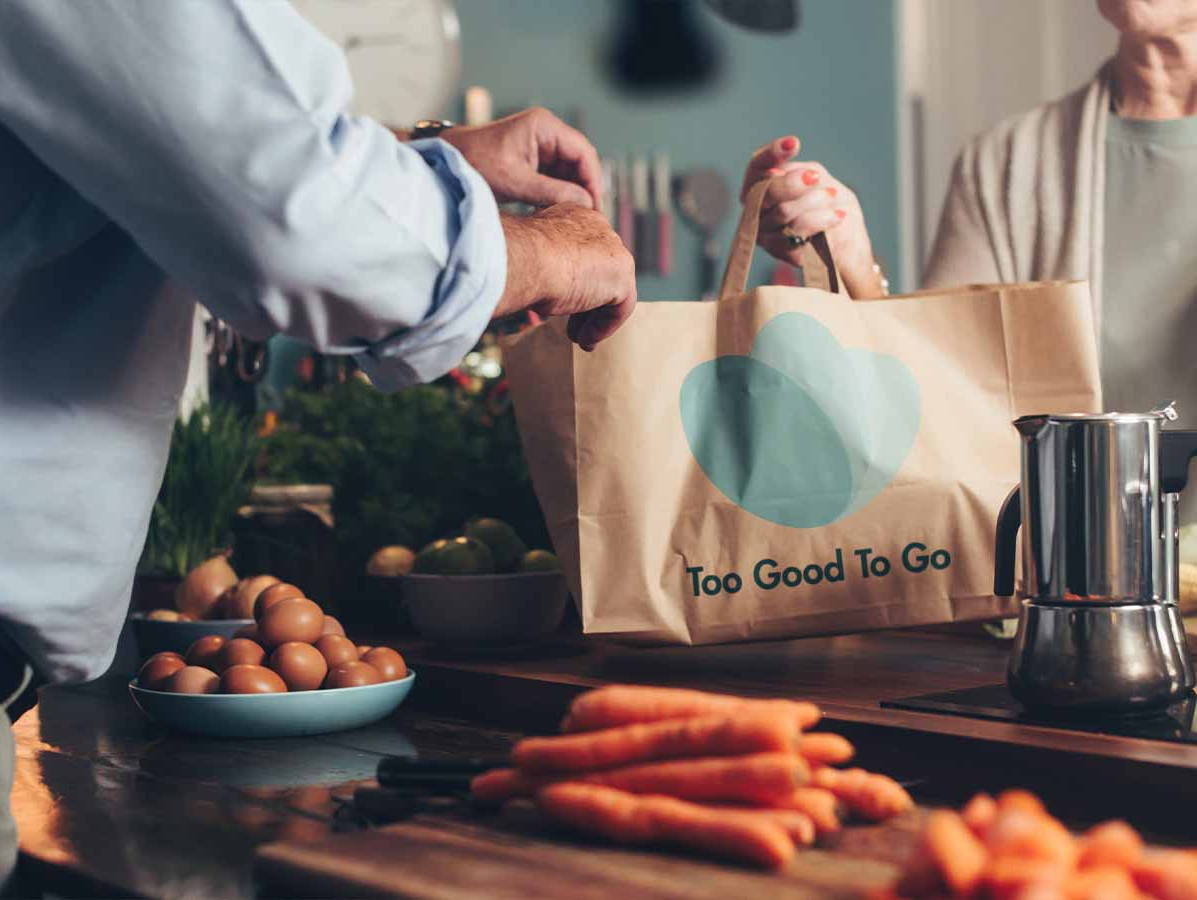 Too Good To Go, the world's largest marketplace for surplus food, is celebrating its fifth anniversary in the Netherlands this month. In a relatively short time, the app against food waste has saved 18 million meals here. This amounts to about one meal per inhabitant. The sharp rise is not only visible in the Netherlands; globally, the figures increased five times faster in the past year and a half than in the previous six years. A total of 200 million meals have now been saved. Geertje Zeegers, Country Director Netherlands, notes that the Dutch are increasingly consciously wasting less food because they know how big the environmental impact is.
More attention for food waste
The originally Danish platform Too Good To Go combats waste by connecting consumers via an app to producers and companies with surplus food that is still of good quality but can no longer be sold in shops. They are offered at a lower price in 'Surprise Packs' that app users can collect from businesses. And with success: five years after the introduction, 18 million meals have been saved in the Netherlands, equivalent to one meal per inhabitant. The milestone was achieved in collaboration with over 3.9 million Dutch users and more than 6,000 partners who embrace the company's mission - a world without food waste.
200 million meals worldwide
The fifth anniversary and the 18 million meals saved in the Netherlands are not the only milestones Too Good To Go is celebrating this month. In total - thanks to more than 75 million users and 134,000 active partners in 17 countries - 200 million meals have been saved worldwide. That is equivalent to 500,000 tonnes of CO2e. Remarkably, it took the platform six years to reach 100 million meals, while the next 100 million was achieved five times faster. A logical consequence of current circumstances, says Zeegers: "More than one third of food ends up in the bin, with major environmental consequences. But awareness is growing. Saving food through the app is an accessible way for consumers to do their bit. Moreover, given inflation, it offers a financial relief for many."
To further increase their positive impact, Too Good To Go implemented a new brand positioning and identity in early March, including a new logo. Through this, the platform aims to make itself even more accessible, connect more emotionally with app users on an individual level and make it possible for more people to join the mission.