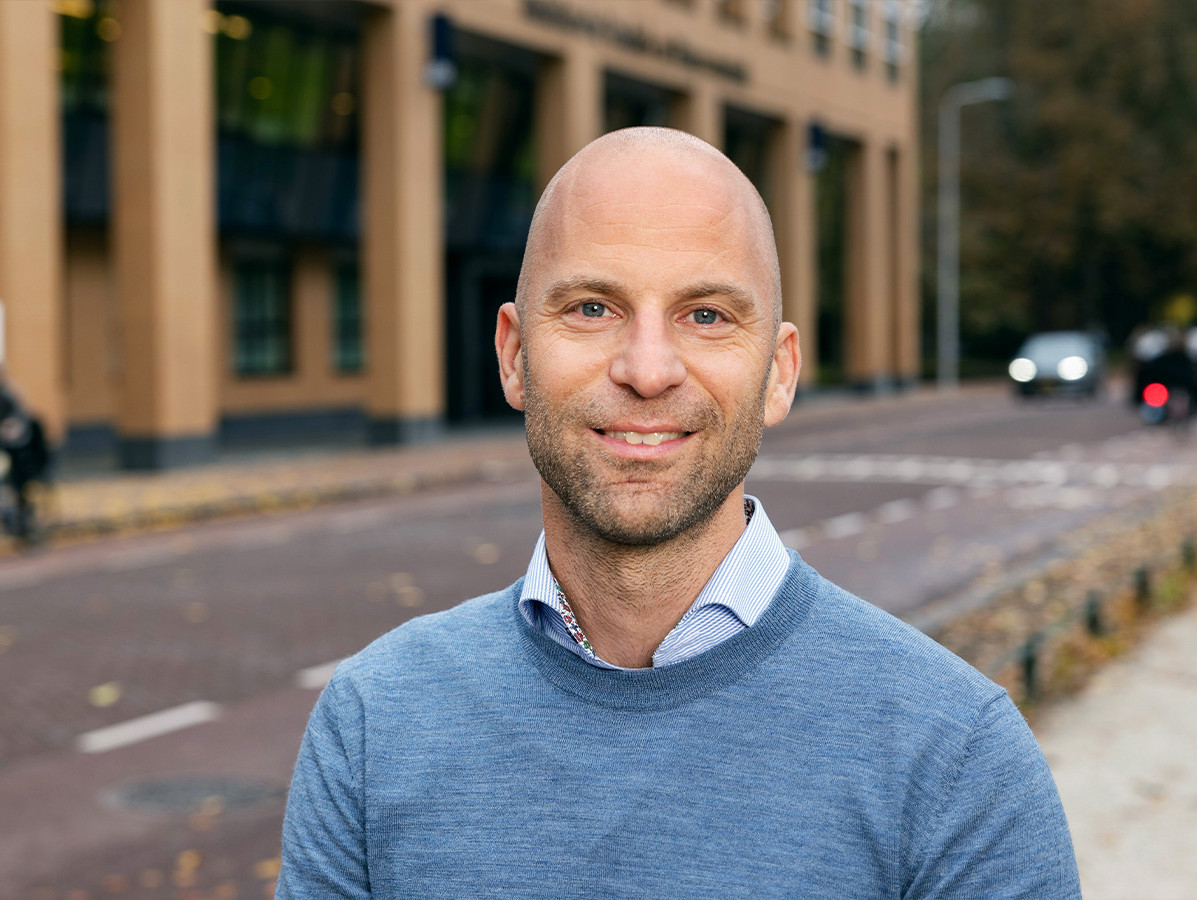 Coen Graven: 'I love seeing entrepreneurs grow'

Don't they get uncovered during NVWA inspections as well?
Van der Weijden: "NVWA inspectors usually check during regular working hours. That is most effective, because then they see how work is done when the lines are operable. The disadvantage, however, is that this creates a blind spot. The inspector cannot see inside the machines at that time and cannot see how the cleaning is carried out, as it is usually done at night."
Graven: "Especially when using biocides for food processing, we would prefer to be next to it. Is the right product being used and is the product being used correctly, as described in the law? If things go wrong, it's often in the rinsing. That has to be checked, there are protocols for that; there should be no residues at the end of cleaning. Of course, we can assess the validation reports."
Van der Weijden: "What we discovered, partly thanks to WGS, is that companies themselves often do not realise that - and where exactly in the factory - things are going wrong. Inspectors also did not see any shortcomings during inspections. Yet in a number of cases, the cleaning did not turn out to be good enough, which could lead to major (listeria) problems. Partly in response to those outbreaks, we started a new training course for our inspectors, aimed at recognising cleaning issues. For food producers, this means that inspectors will pay more attention to hygiene, cleaning and disinfection during inspections. They can expect specific questions about this: 'How is cleaning carried out? Is cleaning validated? Are agents rotated to prevent resistance? Is the agent intended for food contact materials?'
At the same time as the rise of WGS, a trend towards more molecular diagnostics in medical laboratories is emerging. What does that mean for source detection?
Van der Weijden: "Unfortunately, that poses a threat to carrying out adequate nationwide surveillance for outbreak detection, because it means the bacteria are not getting into our hands alive, and thus RIVM does not obtain isolates for the necessary WGS analysis. We hope this does not continue. By the way, diagnostic labs use molecular diagnostics mainly for detecting STEC (Shiga-toxin-producing E.coli. ed.). Hopefully, we won't start seeing this back with Listeria or Salmonella."
What is a major concern regarding food contact materials and the machinery used to produce food?
Graven: "Producers need to realise that legislation changes over time. From 1 January 2023, for example, there will be a ban on the use of mineral oils on packaging and printed materials distributed to the public. A similar scenario is coming for PFAS. We do not know in what timeframe this will happen, but that there will be a comprehensive restriction is certain."
What does that mean specifically for an entrepreneur?
Graven: "A machine you bought 20 years ago may no longer comply with recent legislation as a result. It is therefore essential to always be up-to-date and keep in touch with your suppliers. You have to know which materials are used in your machines and whether they are still permitted. The Framework Regulation on Food Contact Materials EC 1935/2004 contains rules on the traceability of materials that come into direct contact with food. Producers are legally obliged to keep a record in a system of where their raw materials or products come from and to whom it was supplied. This ensures traceability in the event of a recall. This also applies to all parts and materials used in the machines. The responsibility lies with the food processing industry, they need to know whether all parts are safe."