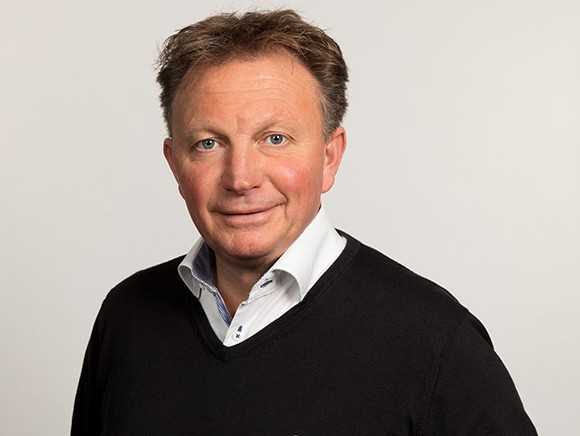 Over 30 years ago, I could start as an assistant service manager at MULTIVAC immediately after my technical education. I ordered all machines and arranged the communication between customer and manufacturer. I was soon nudged into the commercial direction and started to sell actively. With success: I worked with great pleasure. In 1988 I became a sales manager and was given final responsibility for the sales department. Since 13 years after that, from 1 April 2011 onward (not a joke), I have been the ultimately responsible, determining the course of this wonderful company which is now celebrating its 50th anniversary.
Since I have been managing director, I have put the customer central in all we do. We do not sell machines, but help our customers buy to solve his packaging problems. In this, service is absolutely the most important product. For us it is all about customer-friendliness! People who have one of our machines never face their problems alone. I often say: when you choose for MULTIVAC, you enter into a marriage. We aim at a long-term relationship with our customers. It is also in line with how I view life myself.
Basically, I am an emotional person. Driven, with a will to win. Just participating is not good enough for me. In my work I consciously stay close to who I am. To me, fair play is self-evident. I have a great problem with people who are not honest. A good work atmosphere is important. I realise that I demand a lot from my employees, and I try to let them do what they are good at as much as possible. Working in your comfort zone gives positive energy. Therefore, I consciously spend much time on interviews with applicants, trying to understand a candidate. People with the right skills and mentality will work with pleasure here. As a team, you unwittingly radiate this to the outside world too.
The employees are our assets and our main key to success. I am proud of MULTIVAC and of what we have achieved. When I started here, we were working with 7 colleagues and 3 machines. Now we are working with 50 persons on a portfolio of 100 machines. Our turnover has doubled since 2011. And most important: our customers are satisfied. Who would have thought this 30 years ago when I just started here? I myself wouldn't have.