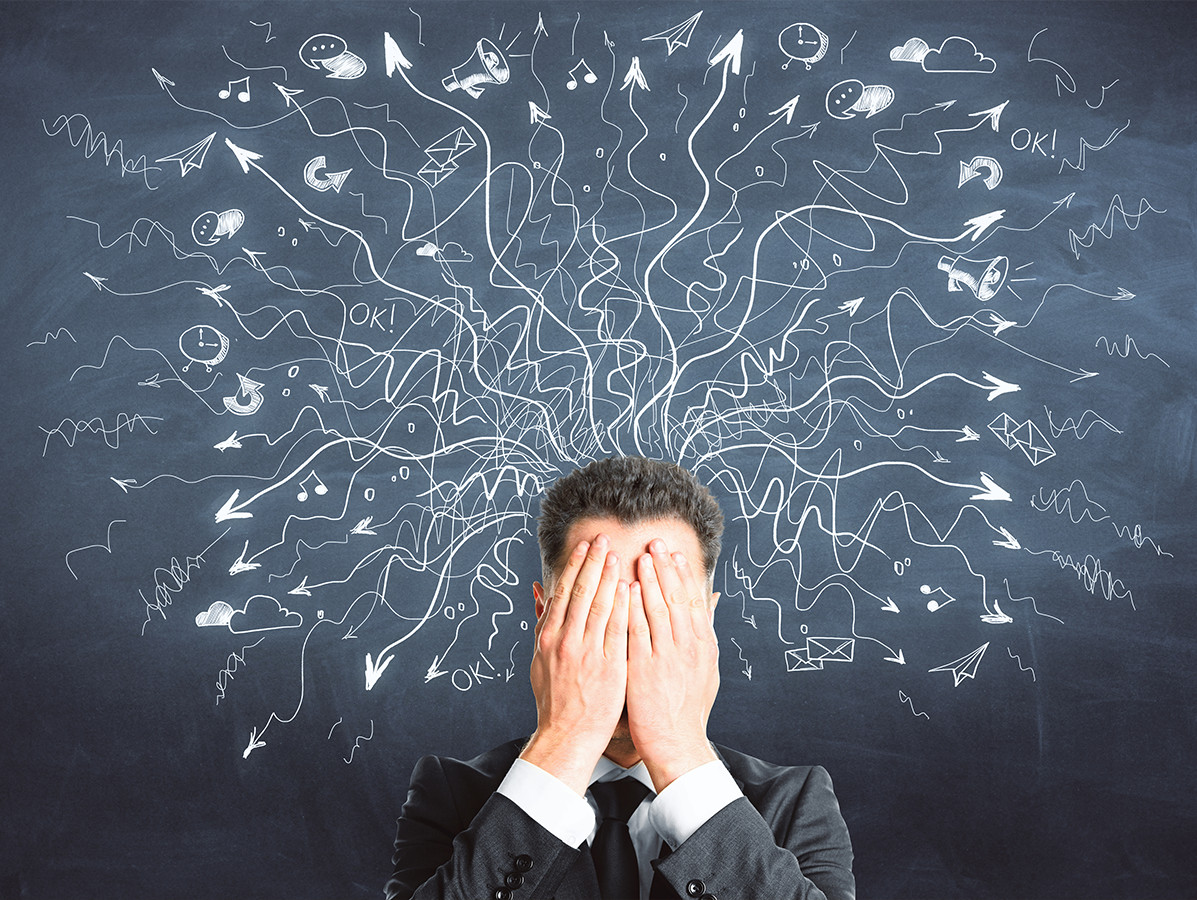 Our food production has to be more sustainable and fully circular by 2050, but also healthier, safer and more transparent. To achieve these goals, we need to produce smarter. Digitalisation is essential to achieve this. Without data and maximum connectivity, there can be no 'Smart Industry'. So get to work! But how?
"The Netherlands is in the top three of the most innovative countries. We develop innovative and ground-breaking robotics solutions and export these a lot," says Thijs Dorssers; manager Holland Robotics, technology cluster within branch association High Tech NL. "However, if you look at the degree of integration of the number of robots per employee, then we are far behind compared to our neighbouring countries. We are not even in the top 10. We are a knowledge country, not a manufacturing country like Belgium, Germany or Finland. The SME sector in the Netherlands has not yet taken the big robotising steps.
Why do we have to make those steps, and what are the opportunities, possibilities and bottlenecks for the food industry?
We discuss this with Thijs Dorssers, Erwin Kooke; Head of CSB-System Northern Europe, and Christian Hirschen; Senior Director Digital Strategy & Transformation of GEA Group.
Vision
Recently the 'Digitalisation Vision of the Ministry of Agriculture, Nature and Food Quality' was published, stating in outline where the opportunities and bottlenecks lie in the field of automation, and how the Ministry wants to deal with them. "I can understand why the government is now fully committed to digitisation in the Netherlands," says Thijs Dorssers. "If the internal processes in a company are not properly digitised, you can hardly take the step towards robotisation and automation. Meanwhile, the urgency for that step is increasing. It is more difficult to find personnel due to the ageing population, the work in production is heavy and the working conditions are often bad due to the cold and humid environment. At the same time, it all has to be done faster and more efficiently, at lower costs, while the demands made on freshness, quality, food safety and transparency increase. The solution lies in automation and robotisation. But research shows that many companies have not even automated their CRM and sales processes yet!"
"I do recognise that," responds Erwin Kooke. "I still come across companies where the planning is done in Excel. However, due in part to all the quality labels, legislation and regulations, traceability requirements and BRC audits by major retailers, more and more data is being requested from food processing companies. As long as things are going well, you don't hear any complaints. Only when problems arise do they start to think seriously about how processes are organised and controlled. Last year, many companies found that their systems were not in order due to the limitations of the corona measures.
So what goes wrong as a result?
Erwin Kooke knows countless examples: "Think of all those consultations because the right information is not available, of articles that are packaged incorrectly, or the information on the labels is wrong, or the best-before date is incorrect. So many products are returned because of this kind of calamity that you wouldn't want to know how many credit invoices are issued. That costs an enormous amount of time and money and damages your image. Companies can save a lot by preventing mistakes. The food industry really has to get rid of all those fragmented solutions that have crept in over the years.
'The food industry really has to get rid of all those fragmented solutions that have crept in over the years.
Christian Hirschen: "Many companies apparently have not yet realised that the digitisation of processes plays a decisive role in the optimisation and further improvement of quality and performance. Do you ever wonder: 'How much did I invest in maintenance and repairs of my machines over the past years? How can I further improve the performance of my equipment? Where could I find the corresponding documentation? What spare parts do I need, and how quickly can I get them? With all the information in one place, always available and up-to-date, you will have answers very quickly. A system with analysis and monitoring functions on clear dashboards, simple and efficient installation and maintenance management will help you. We have those solutions available."
Erwin Kooke: "A major innovation of the last ten years is much better integration of systems. Larger food companies now have automated customer, invoice and order registration: an Enterprise Resource Planning (ERP) system. There is also often a Manufacturing Execution System (MES) for all work floor registrations. This MES provides notifications, for example, as soon as a deviation is measured and, if necessary, production is immediately halted in order to prevent an accumulation of errors. But the ERP and the MES are not always connected. Then all sorts of things can still go wrong. Think of incorrect labelling of products, or stock systems that are not up to date, causing raw materials to be re-ordered even though there are still a few pallets somewhere. Based on experience we know that companies can save up to 2% with better raw material control. We have one system that links everything together; from customer registrations and sales orders, to controlling the conveyor belts, machines, labelling and packaging lines, right through to warehousing."
In terms of implementation, it does involve some work, he admits. "The recipe structure is the core of a food company. You have to invest a lot of time in it at the beginning. But in the end, it is very rewarding.