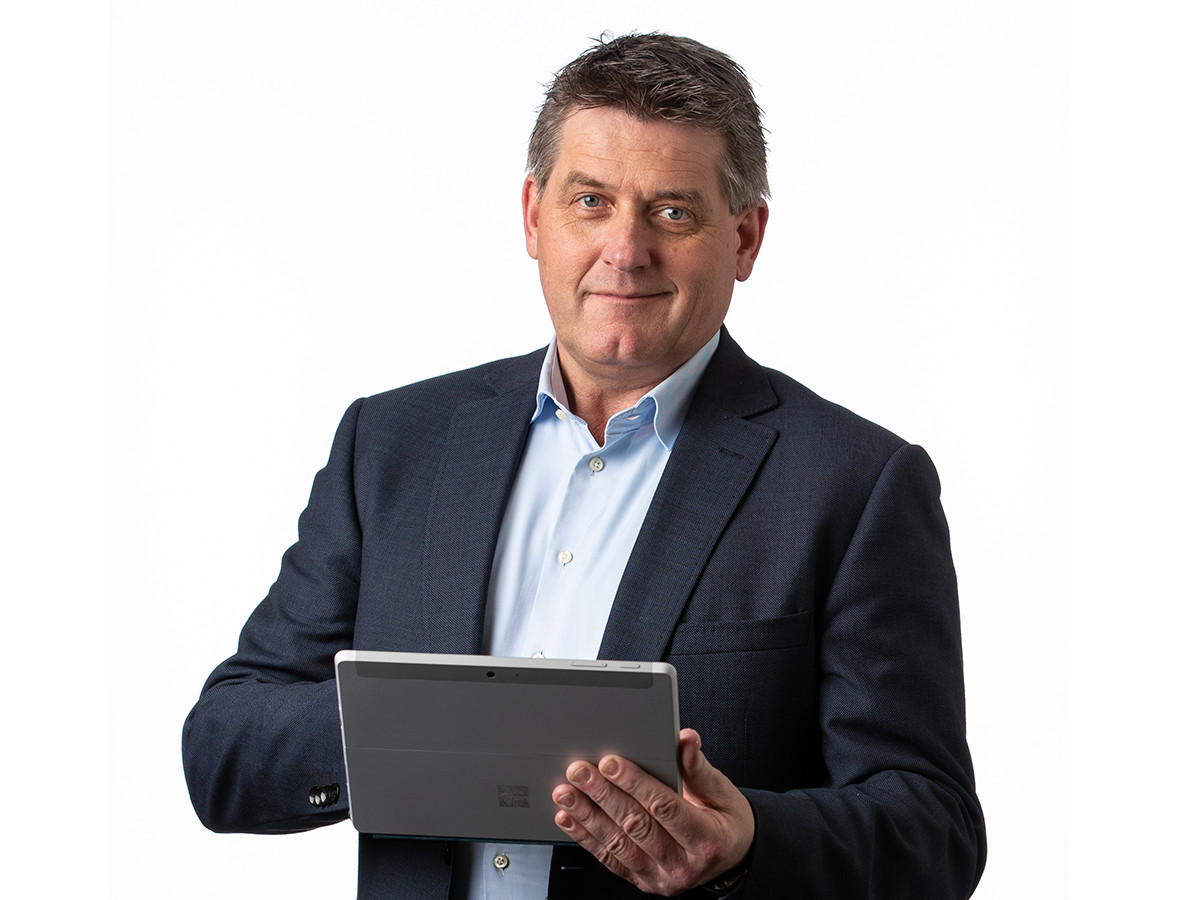 Food safety, in other words ensuring food quality, is crucial in the production and packaging of our food. Hygienic design, automation and robotics now play an essential role in this respect.
The food industry is investing more and more in automation, digitisation and robotisation. The industry has to; partly due to the fact that personnel - especially for the heavier uncomfortable work - is becoming increasingly difficult to find. But also to better guarantee food safety. After all, despite complying with hygiene protocols, people can unconsciously bring bacteria into production.
Fish and shrimp
Machine builder Cabinplant therefore combined food processing and packaging of fish and shrimp in one robot-assisted handling system. All processing steps, including head and tail separation, evisceration and size sorting, are carried out in one pick-and-place operation, and a Delta robot eventually places the individual products from the infeed conveyor in the packaging. Depending on the type of product, size and weight, this robot processes and packs between 40 and 50 fish or shrimp per minute. Jan Tøffner Andersen, Marketing Manager at Cabinplant calls this a good example of how robotics can increase efficiency by reducing human labour on production lines with heavy and repetitive work. "The monotonous, heavy work and working in (very) cold rooms often also lead to absence due to illness. Now fewer workers are needed on the production line. These staff members are now deployed to other places in the company where it is more comfortable to work. By reducing the human factor in the production process, the production facility reduces the risk of contamination".
The use of technology is not just about replacing existing human tasks with computers or robots. We will discover more and more new work processes in the coming years and new questions will arise. How and where can software, machines and robots support people in their work? What new tasks can computers be used for? Think of the processing of the enormous amounts of data that robotisation produces. How are you going to get the right information out of it in real time?
Where to start
Companies that automate face many questions and choices. What is the influence of robots on the set-up of production areas? What does it mean for the training requirements of your personnel? Not all available new techniques can be used in your production process just like that. In order to actually integrate new technologies, a thorough analysis is required. What is possible? An analysis for the Overall Equipment Effectiveness (OEE) of a production line is also useful. Do you want to take steps; big or small? Talk about it with your supplier(s) of production and packaging machines. Based on these discussions and your analyses, you will create a structured 'roadmap' and plan of action.
*Business Development Manager Robotics & Motion at Schneider Electric