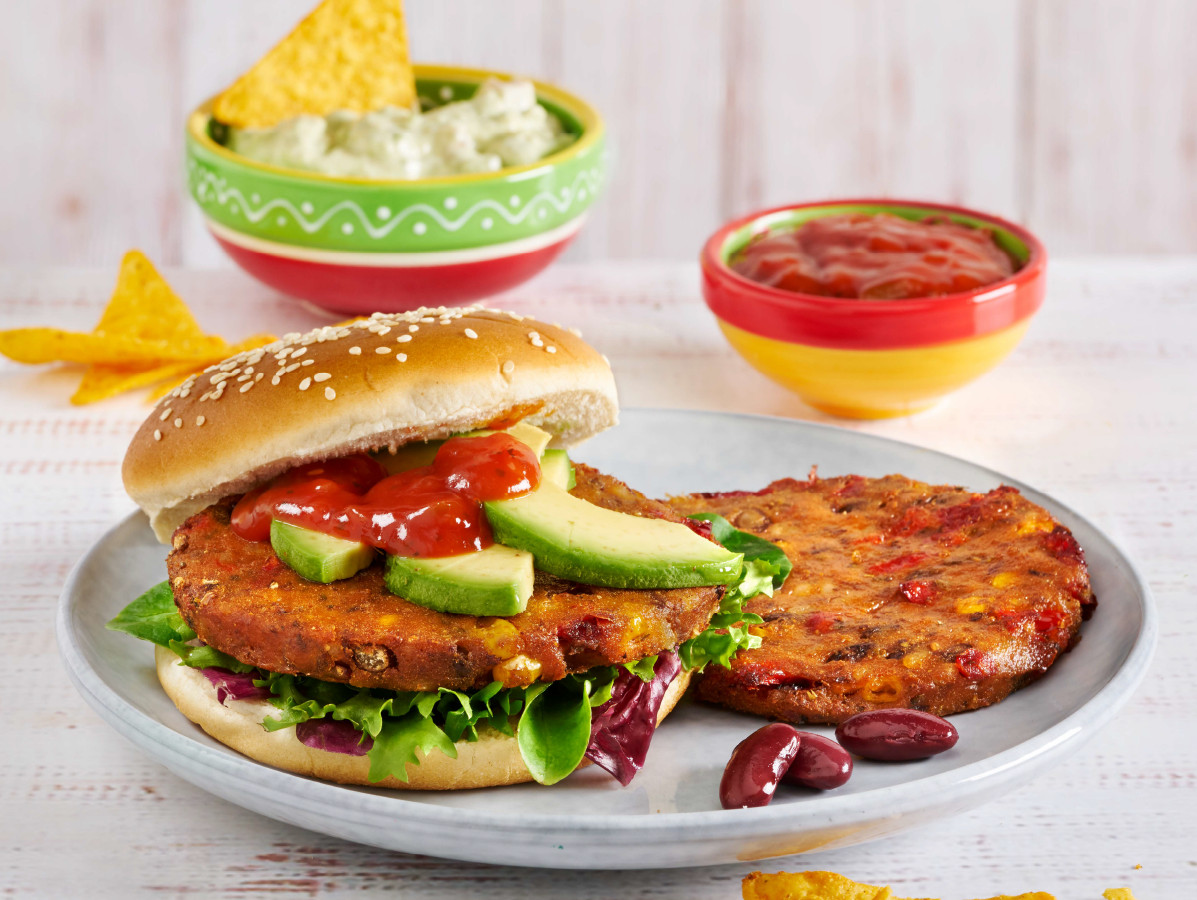 Le Duc, specialist in vegetarian snacks, has been producing for international business-to-business customers for years.
The family business from Stellendam was the first to produce the originally American appetizer Onion Rings in Europe in 1998. However, there has never been any real communication about the possibilities and the assortment in our own country. With a fresh, playful digital campaign and various delicious new products, Le Duc now approaches end processors at home and abroad. A new logo and a new website tell the story of the brand.
Snackables
"It goes without saying that vegetarian snacks should be tasty," says Dick den Hertog, founder of Le Duc raised between the onion and potato fields. "We realise that we can only make a tasty product from the best ingredients from nature. At a time when more and more people are consciously cutting down on meat, it is important that you can also allow your guests to enjoy 'snacking without meat' outdoors. The way you present it determines how you sell it," he continues. "Our aim is to inspire customers to put meatless snacks on the menu more often, both in the consumer and foodservice markets. We will soon be sending out the second edition of our new digital inspiration magazine Snackables. On our revamped website, we provide tips for presentations for various food service channels".
In addition to the existing range, the brand is introducing a range of new Veggie Burgers and Goat Cheese Bites. Dick expects to introduce new products to the market on a regular basis in the coming years.