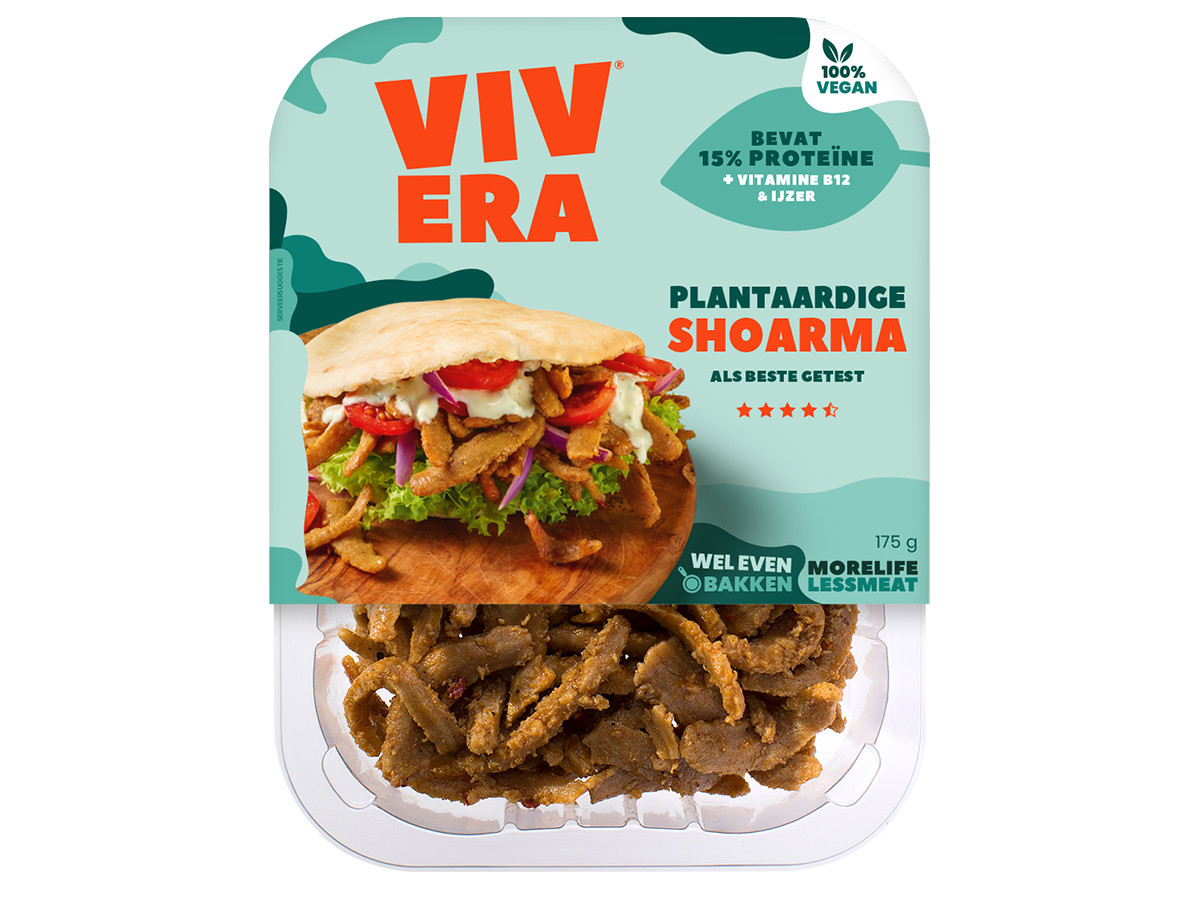 "Taste and texture are of course very important, but Vivera also wants to be at the forefront when it comes to health," Emke continues. "We therefore hold ourselves to very strict guidelines based on the advice of the Voedingscentrum and the HFSS guideline from Great Britain, among others. As of 1 January 2022, the salt covenant will become active, and we are also working hard to achieve this. The strict requirements we impose on ourselves make product development even more technically complicated. A good meat sausage, for example, contains 30% fat, but a healthy meat substitute may not contain more than 10% fat, according to the guidelines of the Voedingscentrum. Fat largely determines the juiciness and smoothness of a product and is often the carrier of taste. Don't get me wrong; from a health point of view I completely agree with that 10%, but for the other condition, namely 'we want our vegetarian imitation product to approach the taste and bite of the original meat product as closely as possible', this is quite a challenge."
"Tasting and comparing products yourself is not enough of course, you will always have to ask the consumer himself what he thinks of the products. That is what we do, through external agencies with a taste panel. Our plant-based shoarma appears to score very well, with a rating of 9.5. And the Normec consumer panel tested the vegetable bratwurst as the best for taste and bite. Such feedback gives a boost to the team!"
"In the past 30 years there have been huge strides. The stuffy feeling around vegetarian has really gone. In fact, it is now a 'sexy' market area, full of exciting innovations and developments. It doesn't matter that there is more competition. Worldwide we are all working to get the best out of this specialism; that's fantastic, isn't it?"
Photos: © Foto Hissink