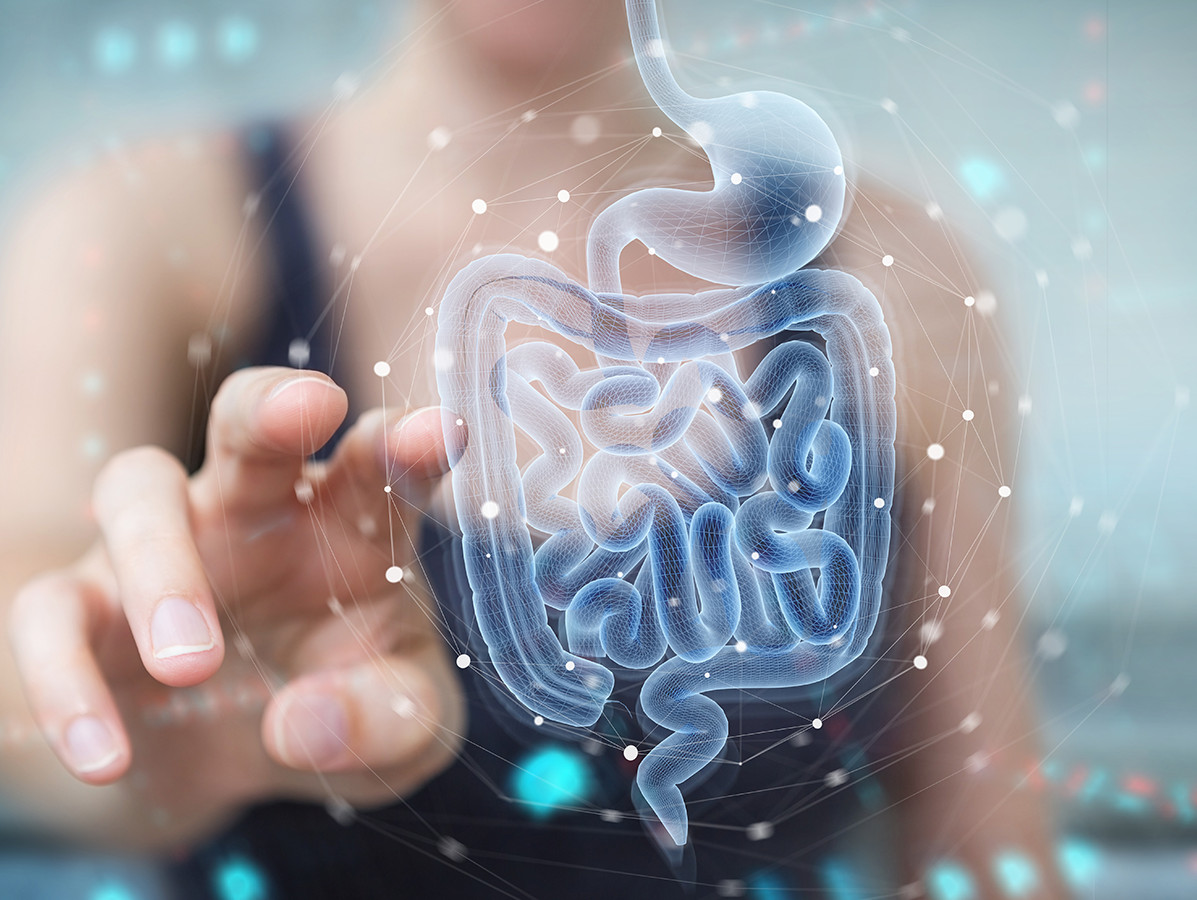 Proteins: we cannot do without them. But how well are new proteins capable of covering our nutritional needs, and what about when they have undergone all kinds of processing?
Protein is an essential macronutrient in our food, because it is the supplier of the amino acids from which our body again builds our own proteins. And somewhat for the energy, that too... but it's mainly about those amino acids! Nature, including mankind, uses 20 different amino acids to produce proteins. Of these 20 amino acids, healthy people can produce 12 themselves; the remaining 8, which we call the essential amino acids, we have to absorb from our food. The content of essential amino acids in proteins and protein-rich products is therefore an important indicator of nutritional quality. But that's not the whole story ... These essential amino acids may well be in good proportions in a product, but our intestinal system must also be able to extract them from it, otherwise they will be of little use to you. This makes the digestibility of proteins in our digestive tract an equally important quality parameter.
Digestion
Digestion starts in the mouth, with chewing and starch breakdown by amylase, but for proteins the stomach and small intestine are the main 'stops'. Pepsin in the stomach, and trypsin and chymotrypsin plus a number of 'smaller players' in the small intestine, are the main 'performers' for cutting proteins into pieces, peptides. There are no loose amino acids yet; the 'brush borders', the microscopically small 'frayed edges' of the intestinal epithelium, also house a whole host of proteases that perform the final cutting work. Afterwards, the amino acids can enter the blood via the intestine and be transported to cells.
Protein quality
The quality of proteins, in terms of content of essential amino acids and digestibility, of the animal products we 'traditionally' take in is generally better than that of proteins from vegetable or single-cell sources (e.g. bacteria and yeasts). As far as amino acids are concerned this may be because animals, evolutionarily, are closer to us. However, it is quite possible to deal with this 'problem' by making blends of proteins where one source fills shortages from another source.A well-known example are legumes (relatively poor in sulphuric amino acids and rich in lysine) and grains (where this is reversed). The lower digestibility of proteins and protein-rich products is, at least in part, due to the presence of so-called 'anti-nutritional factors'. In plants, these are often secondary metabolites that contribute to the defence against glutinosity or pathogens. But some inhibit our digestive enzymes, such as the Bowman-Birk protease inhibitor in soya beans. In addition, proteins are often anchored in the cell and plant cells, which have a rather rigid cell wall, first have to be properly broken down before proteins can be released. Intact plant cells therefore hinder the release of the amino acids that are potentially present. Good extraction of protein in a concentrate or isolate can therefore help to increase digestibility. This also applies to making the proteins a little smaller by means of hydrolysis, allowing digestive enzymes to cut the protein into peptides a little better.