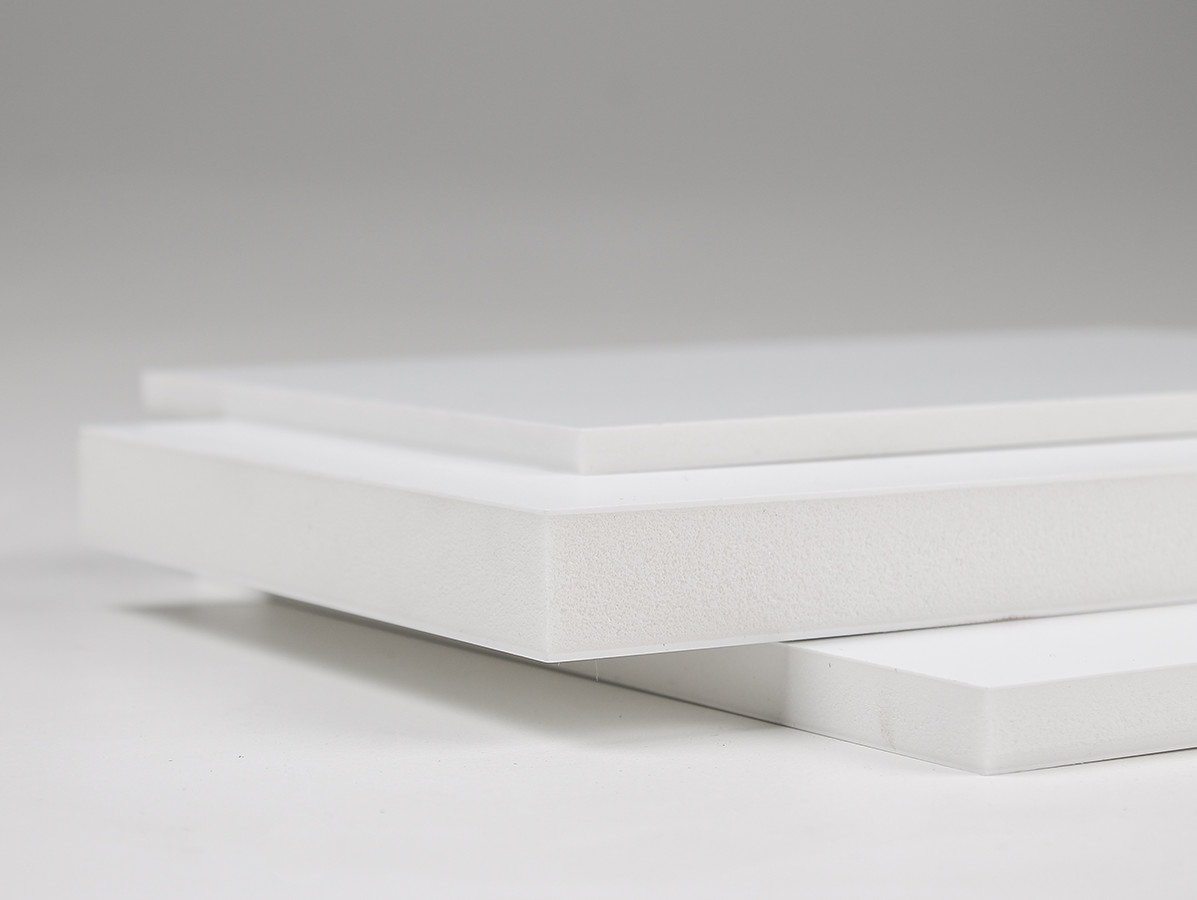 Waterproof
A patented closed cell technology, in which millions of tiny vesicles are fused together, guarantees absolute watertightness. "At the beginning of the production process, the material is a liquid, warm mixture," Ernest explains. "This substance is carefully monitored; we meet the highest tolerance requirements". Combined with the silver ion technology, the closed cell technology prevents contamination by harmful bacteria and viruses, infestation and unpleasant odours. "It's completely safe; you can't see, smell or taste Sealwise WCB anti-bacterial", emphasizes the manager. "Cleaning the walls is quick, easy and thorough. It has excellent resistance to chemicals, which we have tested extensively. We test the material according to the ISO standards at all times and carry out continuous quality checks. We represent security".
Convenience and efficiency
The panels are easy to place over existing (tile) walls, fire resistant, thermally stable and extremely wear-resistant. "Should a scratch occur anyway? Then it is easy to repair it yourself. This can be done with heat, for example with a hairdryer or special iron, or by light sanding and polishing. Thanks to its long durability and minimum maintenance, the material offers an excellent return on investment".
Think environmentally conscious. Think PVC
For a long time, PVC had an environmentally unfriendly image. But technology does not stand still. "In fact, through new developments in the recycling process, we dare to say that WCB is one of the most sustainable materials in our industry," says Ernest. "It is largely made from recycled materials: UPVC, which contains no softeners. Together with the closed cell technology, this contributes to the stiffness of the material. The outer layer is made from new, unmixed PVC. The entire panel is fully recyclable after use.