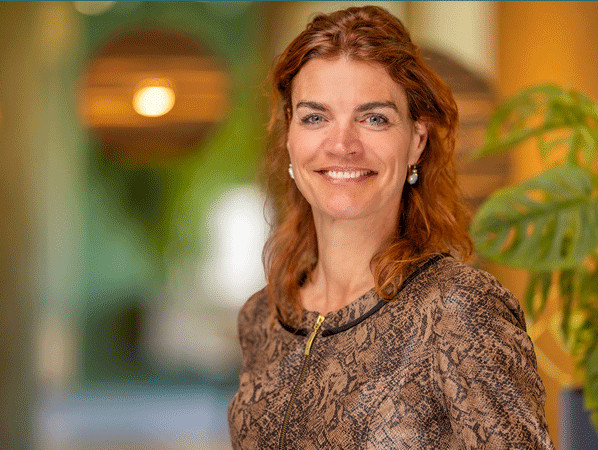 By 2050, we want healthy, affordable, and delicious food. Sustainably produced. Of course, we won't reach that destination overnight. The current system is a result of decades, centuries of built up, the change will also occur in phases and over time. As with all changes, the status quo needs revisiting, evaluating what works and what doesn't, and determining what ways, means and routes can potentially lead to better solutions, with and for those involved. Difficulties to be addressed along the way.  
At Foodvalley, we don't shy away from obstacles, especially not those that can be tackled by a joint approach and through innovation.  We help to pave the way for innovations that will help frontrunners grow, produce, market and find their way onto supermarket shelves, and on our plates.  We would like to invite you on our journey in 'shaping the future of food together'!
Three innovation fields
To reach our destination, we focus on three innovation fields:  protein transition, food & health and circular agrifood. We do this jointly with a broad group of partners, from farmers to family physicians, from scientists to entrepreneurs, from startups to multinationals. 
These parties frequently work on the same topics based on their own expertise and roles and ask themselves similar questions and come across the same obstacles. Often, they aren't aware of the overlap and as a result, supply and demand don't match. We help these parties work together, share knowledge and expertise, and as a result go faster and reach further.