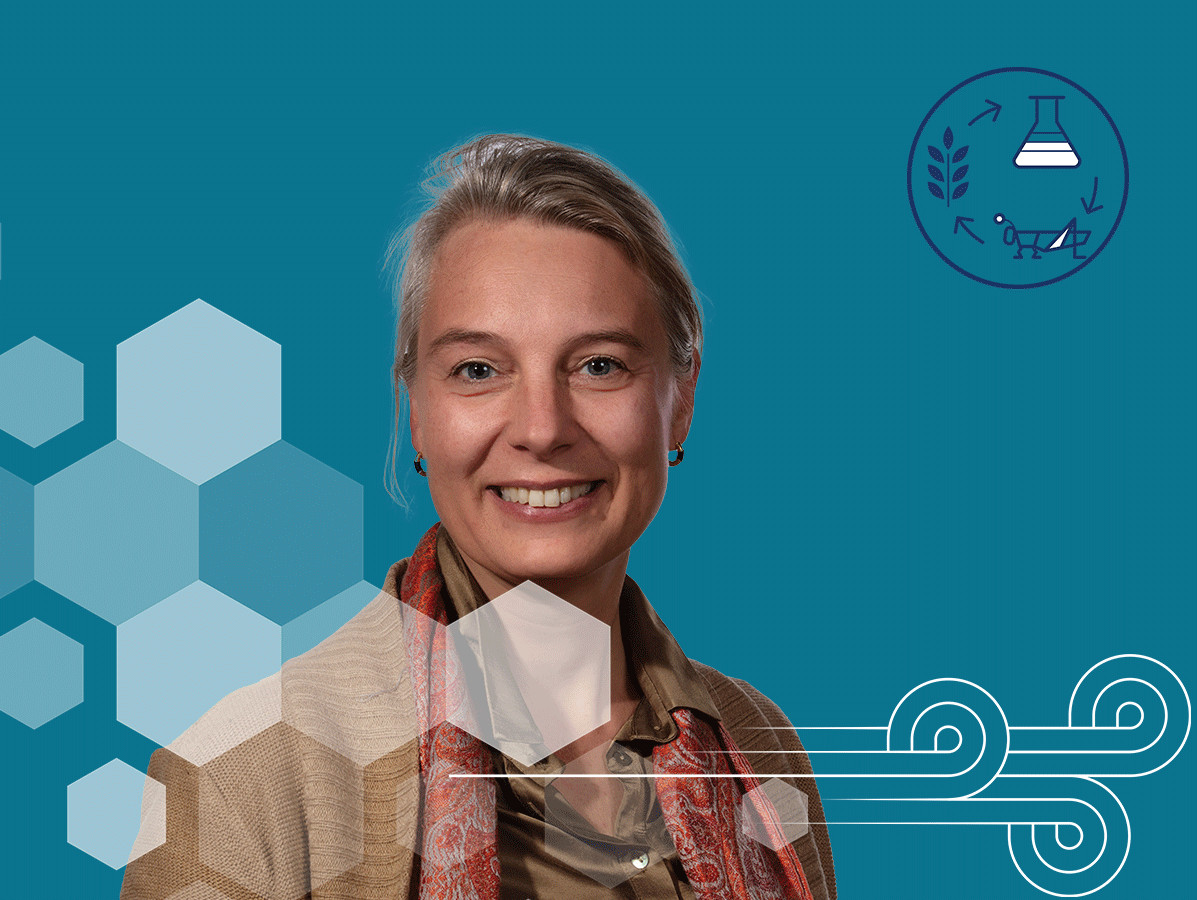 Insects can play an important role in the circular food system. To allow insects or insect-based foods to end up on the plate of the consumer more often, Foodvalley is setting the chain in motion with, for example, a workshop, as a partner of Network for Insect Knowledge (NIK) and an international insect market scan.
There is no lack of knowledge, legislation already allows quite a lot and insect consumption is on the rise. Yet the insect chain still doesn't function adequately. Why is that? What is needed to make it work? And which players are relevant?
Jolijn Zwart - van Kessel, innovation lead circular agrifood at Foodvalley, deals with these questions.
She says: "Insects can process residual streams, even mixed waste streams from the catering industry, and then supply proteins for feed and food themselves. In this way, low-value protein becomes a high-value protein source.
Very interesting, but a lot of research, development and legislation is still needed on this topic. Circular agrifood provides the necessary guidance also on the practical implications here. 
We are also looking at the topics of upcycling residue streams and regenerative agriculture."
Smaller foodprint
Insects are a valuable alternative source of protein. For example, an adult cricket contains 65% protein, which is more than beef (23%) and tofu (8%). Moreover, insects can be used as a residual processor just like chickens and pigs, only their climate footprint is a lot lower. Their CO2 emissions are much lower and they use much less land and water. Zwart-van Kessel: "Energy consumption is, of course, still a challenge in the current energy crisis. But that doesn't mean we shouldn't drive development – innovation is all about dealing with paradoxes like this."
To Increase the role of insects in the circular system, WUR is carrying out a lot of research into the food safety surrounding the use of insects living on residual streams. "For example, it would be very interesting to grow edible insects on manure. Again, that requires practical, feasible legislation to allow this.
Of course, for many Dutch people to willing to eat insects, a mental threshold still needs to be overcome, but I expect acceptance to grow."