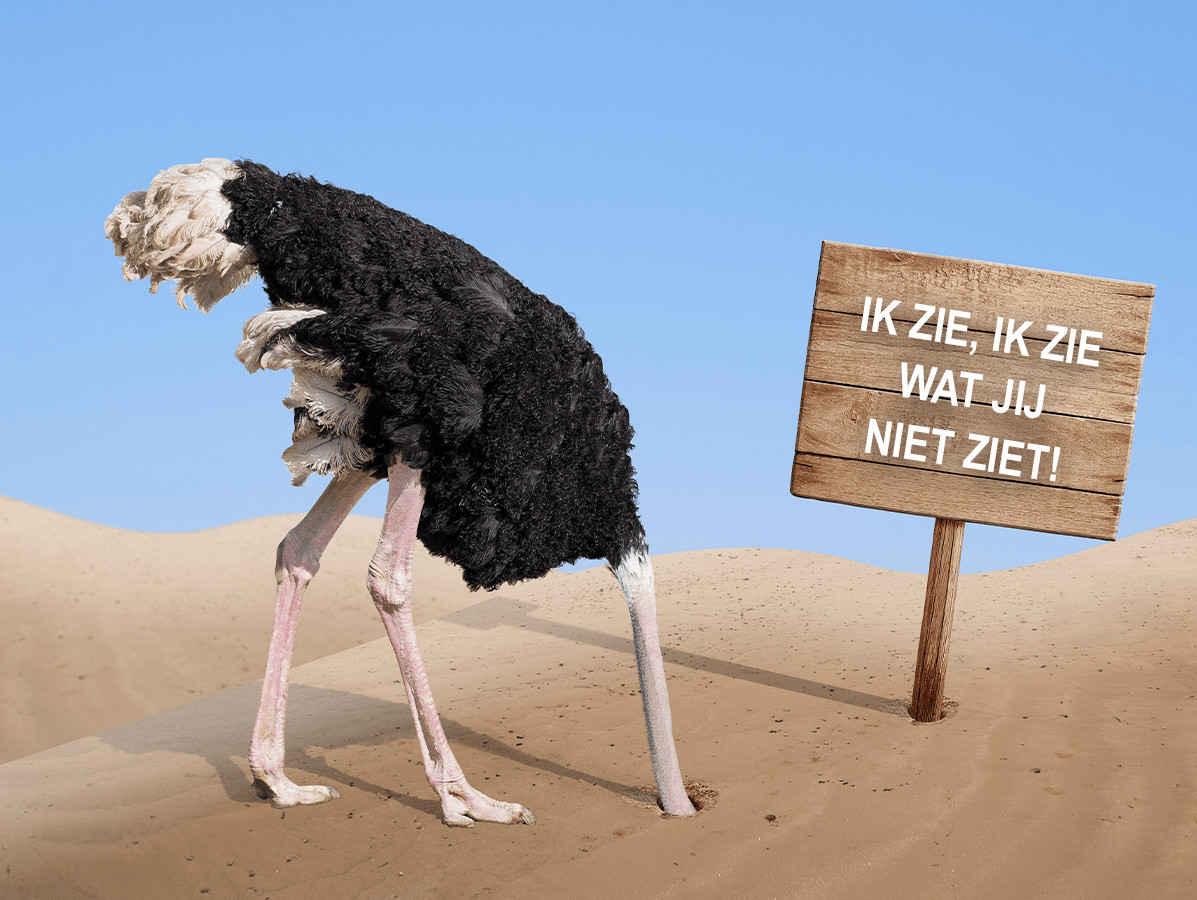 Invisible hazards are not on the radar of the food industry, Ernest Conradi points out. In the light of the increasing number of renovations, he warns against the use of unsuitable materials.
Actually it is not rocket science, says Ernest. "Just think about it: if you use a squeegee in the bathroom, you always end up with a bit of water at the joints. It works the same way with plate material: rough surfaces contain irregularities on which moisture can remain. With all the consequences that entails. Sounds logical. Yet the general manager at Sealwise Nederland, producer and supplier of sustainable, circular and food- and fire-safe wall panels, is very concerned about the malpractice in the industry surrounding the risks of (in)visible moisture: "People say: if we cannot see it, it is not there. I have been hearing these statements on a number of occasions recently, from quality managers in the sector. One of the consequences is that some companies are reluctant to use smooth wall panels because condensation is visible on these panels...".
Optimal material
A false and dangerous idea, he says: "The fact that there are no visible drops does not mean that moisture does not remain on the material or, if damaged, penetrate the material. And where there is moisture, there is a chance of bacterial and viral growth. He notices that the most optimal material is often not chosen during renovations. "Stainless steel, for example, appears smooth on the surface. But if you put it under a microscope, you can see the relief. The same goes for joints in tiles, concrete or non-slippery plastics. Materials that are covered with a coating are also vulnerable. If the coating becomes damaged, moisture finds its way inside and viruses and bacteria such as Listeria and Salmonella have a chance to grow. So in the case of minor damage, you would actually have to replace the whole wall panel."
Ernest fears that ease of use and money play a role in the choice of certain materials: "The relationship with regular suppliers is not easily broken. And the total cost of ownership is not always taken into account. The perception is that if there are visible drops on or at the bottom of the walls, more frequent cleaning is required, which increases costs. Whereas: visible moisture can be cleaned immediately. But if bacteria can multiply and consumers or employees become ill due to a salmonella bacteria, or you have to dispose of two million chickens, then the financial consequences are enormous."
Fire safety
Another current issue that worries him in the 'invisible dangers' category is the poor fire safety of many materials: "Increasingly, inspectors from quality assurance services are being told that the fire resistance of the material, tested according to the European standard EN 13501-1:2007+A1:2009, is too low. Plastics with a classification of Bs1d0 are definitely recommended. With these unique properties, it is more difficult for the material to catch fire, there is little smoke development and much less release of harmful substances - in other words, it is much safer."
Given the increasing number of renovations in the near future - after all, there is little room for new construction - he calls on the industry to familiarise itself with the dangers that are hidden from view and to approach a renovation properly from the start: "What do you have to comply with as a food processing company, and above all: what do you want to comply with? Don't bury your head in the sand about invisible hazards. Because once you discover them, it is often too late."
Ernest Conradi is general manager at Sealwise Netherlands
Photo: ©Andrey_Kuzmin/Shutterstock.com