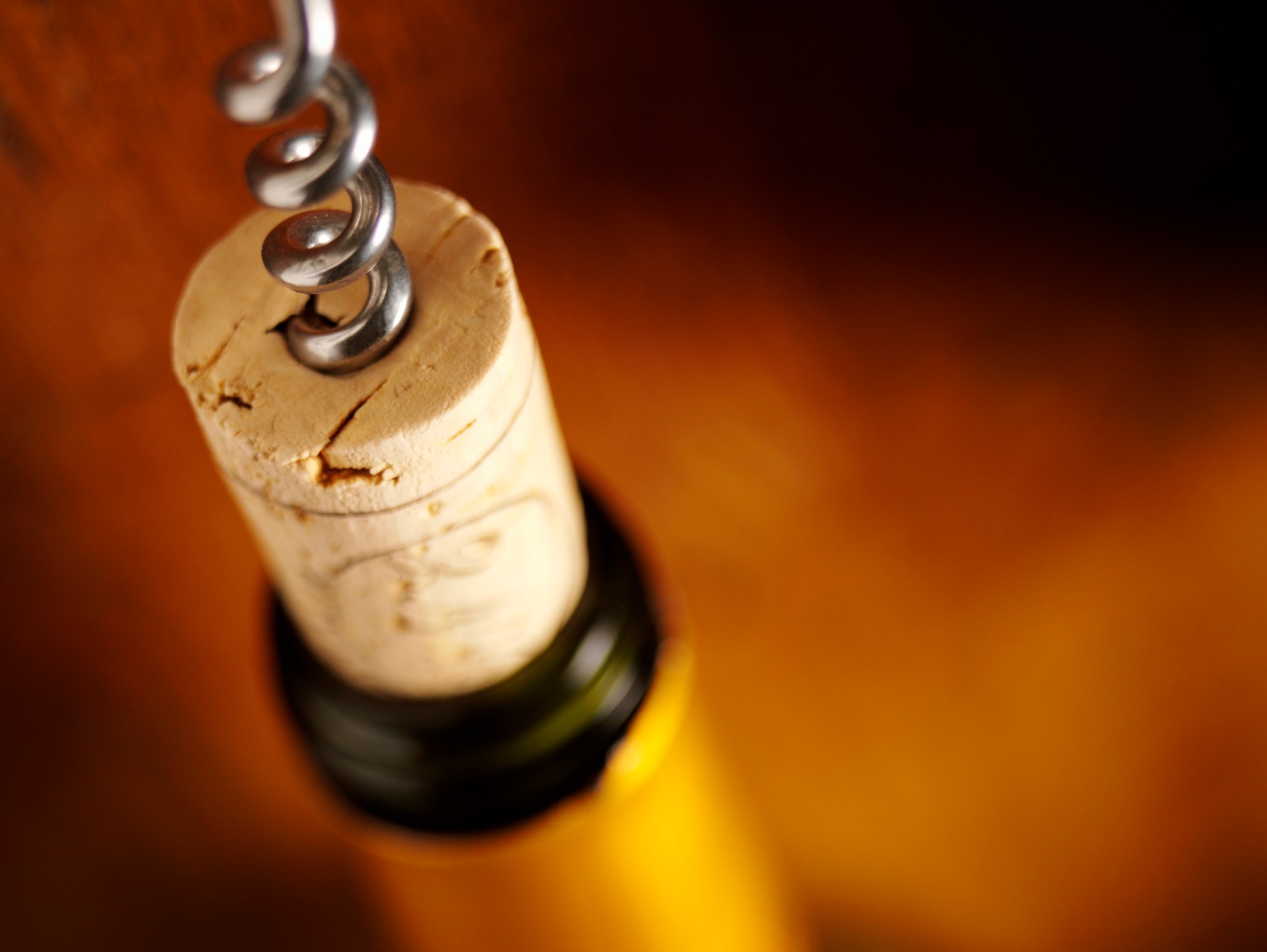 Do you dare to open your silo just as enthusiastically? Of course, that's a matter of conscience – but one that should not be underestimated. Because no matter how attractive and flavoursome your products are when they finally reach the table, their ultimate quality depends on the path they have travelled to get there. Such as in and out of the silo.
Silos, just as restaurants, are subject to strict hygiene regulations. And just as in the wine cellar, you need 'connoisseurs' to ensure that standards are met. At Spekschoor Industriële Reiniging you will find all the ingredients for thorough and professional cleaning of your silos and other production facilities. Voila: competent specialists, certified material, fast and accurate project handling, excellent service and – as the spicy aftertaste – a unique silo certification system. Hence, you are assured of top-class quality at all times.
Because being clean is one thing, but being spick and span is Spekschoor. Discover that for yourself now.
Call us to arrange a meeting or quotation, without obligation +31 (0)575) 820000.
Or visit our website.
That's one thing everyone dares to do…