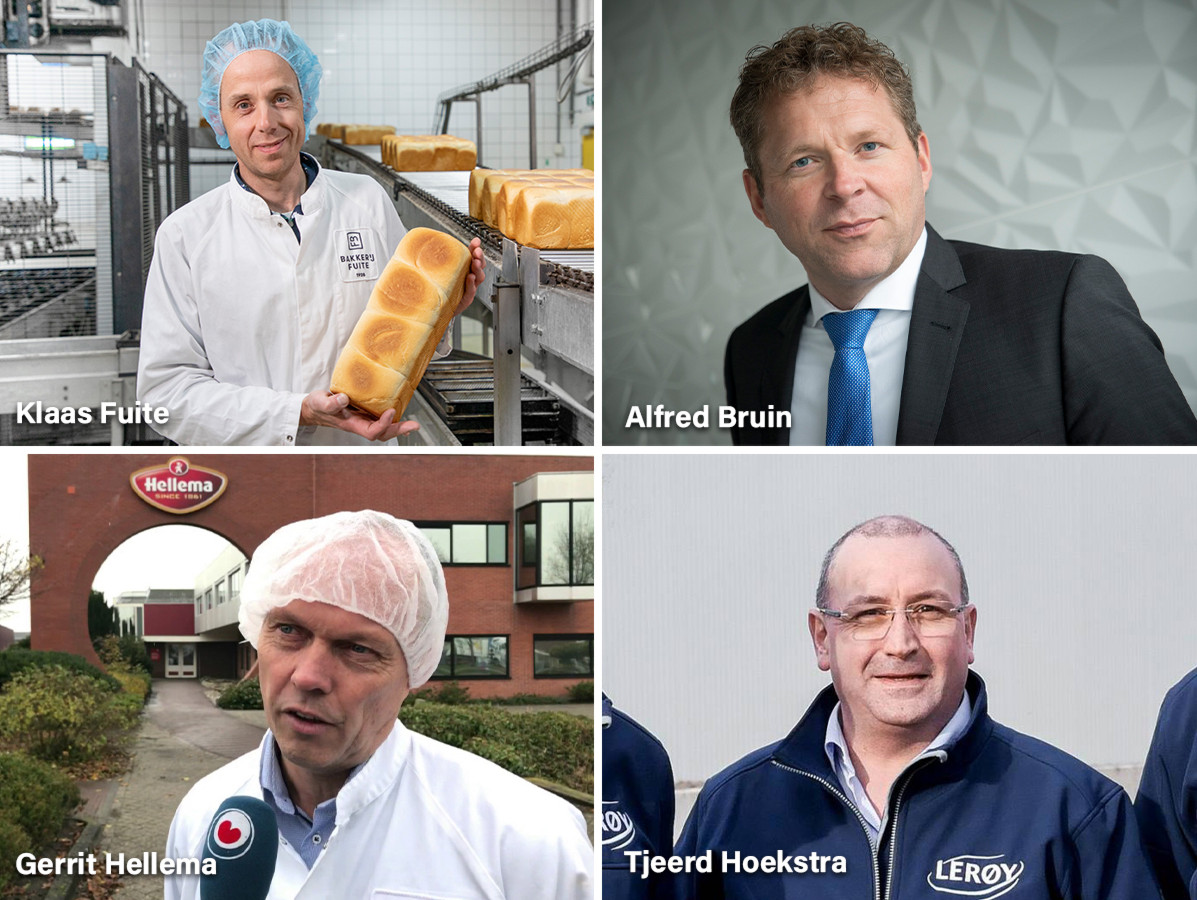 Alfred Bruin: 'It was predicted that it would become friendlier. It just gets crazier'

Changes
Thijs Geijer immediately picked up on this. On this structural change in the role of online in society, he says: "Working from home has been adopted by many companies as a good alternative to the office. Educational institutions are also permanently moving towards a more hybrid model. This means that more consumption will take place at home in the future. Another direct consequence of these developments, is that the number of transport movements on the road and in public transport will, at least for the time being, be less than before corona. International tourism and business events are also not at their former level for the time being. Not until 2022 at the earliest will there be a normal festival season. The hospitality industry is reopening, but it is a slow start. Retail will want to retain the turnover it attracted last year. With price, position, convenience and product range, they will try to make the supermarkets retain the former hospitality guest as much as possible."
"Even within food retail we saw major shifts," adds Klaas Fuite. "Some smaller retailers couldn't keep up, while others flourished. Another thing that changed the playing field was that at the beginning of the coronapandemic England left the European Union. The country went on lockdown, nothing was imported from England anymore. Partly because of the Brexit, our customer portfolio looks completely different."
Tjeerd Hoekstra: 'At the beginning of the crisis, prices exploded. Now we are back to a normal level'.

The shift in the market from foodservice to retail had many consequences. Jantine Star-Heemskerk, Commercial Director Heemskerk Fresh & Easy, for example, already indicated in the sector study that with the growth in demand from retail, very different products than what they normally sell to foodservice suddenly took center stage. "Our purchasing needs changed. We needed more ingredients for fresh food packages, for example, but much less lettuce."
Joost Rekker, CFO Borgesius, noticed that corona was putting pressure on sales of daily fresh bread in the supermarket. "People started to visit the local bakery more and started to bake more at home. Moreover, the first lockdown meant that overnight we lost 80 per cent of our turnover in sandwiches and wraps. These were sold at AH to go's and petrol stations. In pastry, we saw a huge shift in demand: from complete cakes to single-piece cakes. People still want to enjoy themselves. They want to make the most of it at home. That's a movement you still see in full force."
Tjeerd Hoekstra, CEO Rodé Vis: "It was a shock when we saw the food service sector go downhill. The airline business even went 'down to zero'. Fortunately, we also serve retail, where we were able to make a profit. We were faced with a similar problem as Borgesius: consumers do not buy kilos of smoked fish. The switch from large to smaller packaging called for extra flexibility. It also required a lot more packaging material. That led to hick-ups in delivery times."
Gerrit Hellema: 'Everyone is throwing themselves into raw materials that provide more fibre and less sugar'
Klaas Fuite: "Speaking of flexibility, when everything reopened in the summer of 2020, the catering wholesalers started ordering like crazy. We almost couldn't get it produced. By October, everything was at a halt again. Now with the reopening of the catering industry we are seeing the same thing happening."
Harry Niemeijer general manager and co-owner Elite, recognizes this: "I sometimes don't know where to get the people and raw materials from to keep up with the food service order rush! In periods when the corona measures were tightened and eased, our weekly turnover rocketed in all directions. This was also a reason for temporarily halting various costs and investments. This year we are going to boost our investments again."