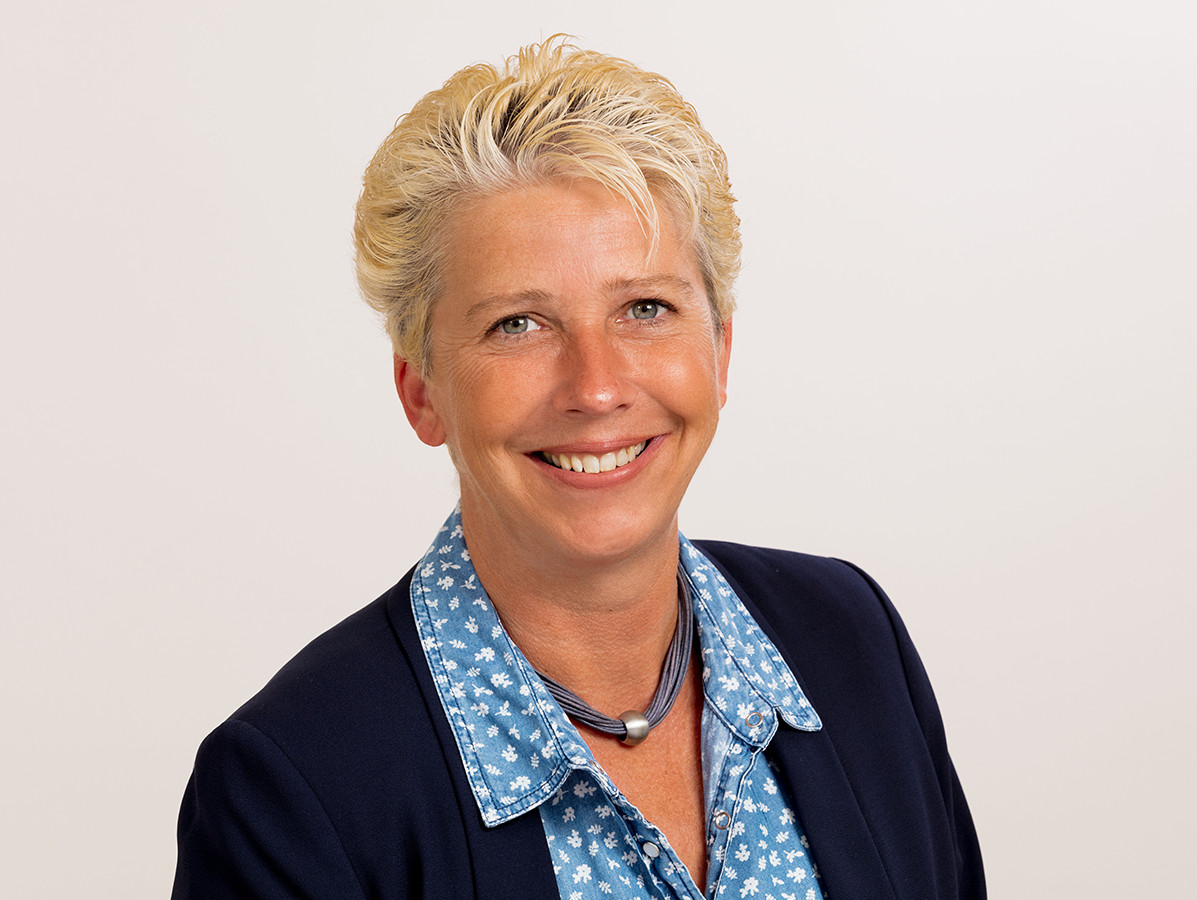 Recently, the term 'innovation' has been used more and more often. It is becoming as meaningless a term as 'sustainable'. Which is also used excessively. And sometimes companies completely miss the mark, when I read about a sustainable machine construction, what in the world is that supposed to be?
Anyway, I am wandering off. When can you describe something as an innovation? Well, it certainly starts with an invention. With a creative idea.
An invention can become an innovation, but not all inventions are innovations.
If an idea remains unfinished, an invention will never become an innovation. Something entirely new has to be developed with it. But that's not all, because you also have to be able to make money with an innovation.
An innovation is the (commercial) implementation of creative ideas by an organisation. So Gyro Gearloose must market his creation on a large scale. This makes it an innovation.
A good example is the latest innovation from our OSV member Huub Sleegers. This Gyro Gearloose had an idea 12 years ago. It began to take form and now, 12 years later, the first Beat 'm All Slicers are installed at a number of early adapters. These companies are so enthusiastic that the second and third machines have already been ordered.
The machine will be officially introduced at the IFFA 2022. We are pleased that we can already pre-empt the introduction with our trade magazine and newsletters.
Saskia Stender