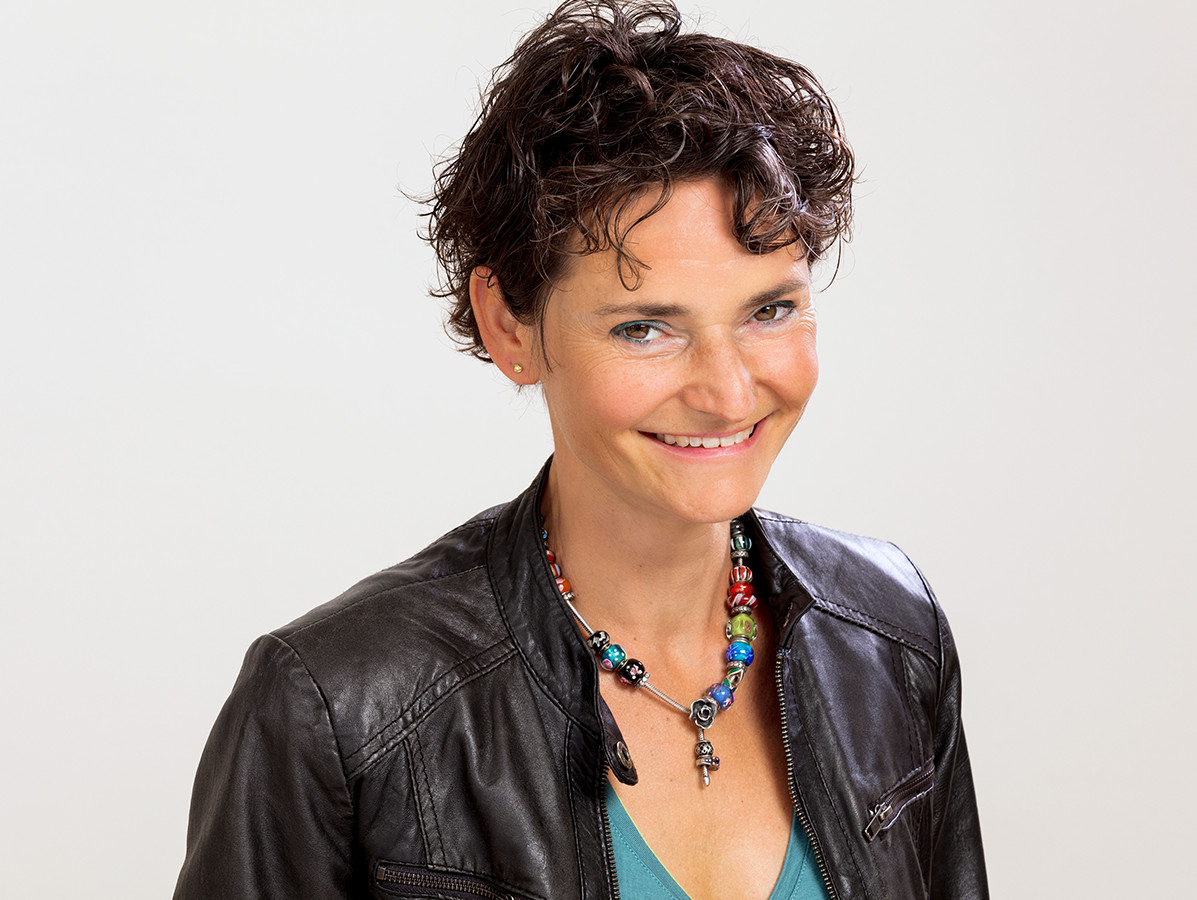 It is paper collection day. Next to the paper containers in the neighbourhood are large boxes, each filled with pieces of shredded cardboard from yet more boxes. It is almost inevitable. Every day, vans drive through the street, from DHL, Post NL, UPS, DPD, Jumbo, AH, Picnic. So much packaging material, while the main objective is less: how are we going to achieve that? Not like this, that's for sure.
Fair is fair: I have to face my own responsibilities. I am part of the problem myself. At home, we joke about the tiny piece of equipment, bought online, that reaches us in a gigantic package full of filling materials. However, now that I am diving into the world of packaging for this theme issue, my housemates and I are looking at the world around us with a different perspective. It suddenly dawned on me how much air there is in the plastic box for chewing gum, and in the boxes for rice, chocolate sprinkles and muesli; surely they could have easily contained twice as much product? We don't only detect a lot of empty air. Far too often it is just hot air.
When we unpack our groceries for the weekend. We see products with NutriScore. The Planet Proof logo. A Beter Leven (Better Life) quality mark. Claims such as 'Source of vitamin A', 'Rich in fibre' and 'Supports the immune system'. The slogan 'Artisanally prepared'. Is that all true? Showing off with claims, while the product is not that healthy or clean at all: that should not be allowed. Yet it happens, literally and figuratively, over and over again. IJsbrand Velzeboer wrote a hefty book about it: 'Lies on my plate'. It is a plea for honest information on and about products in the supermarket. Without falsification and deception.
In the meantime, I am still struggling with the seals of meat products in particular; they still won't open without endless fiddling. I finally give up and pick up the scissors (which I bought in an impossible to open blister pack, they should really ban that). Is there no other way? Smarter?
Every week, I collect packaging from one of our bins to transfer it to the right one. Once again, I am lecturing my adolescent son and student girls about what material belongs in which bin. And yes, it is a bit of a challenge. Often unclear. Is it perhaps time for another logo? Or should this message be packaged differently?
Judith Witte
[email protected]