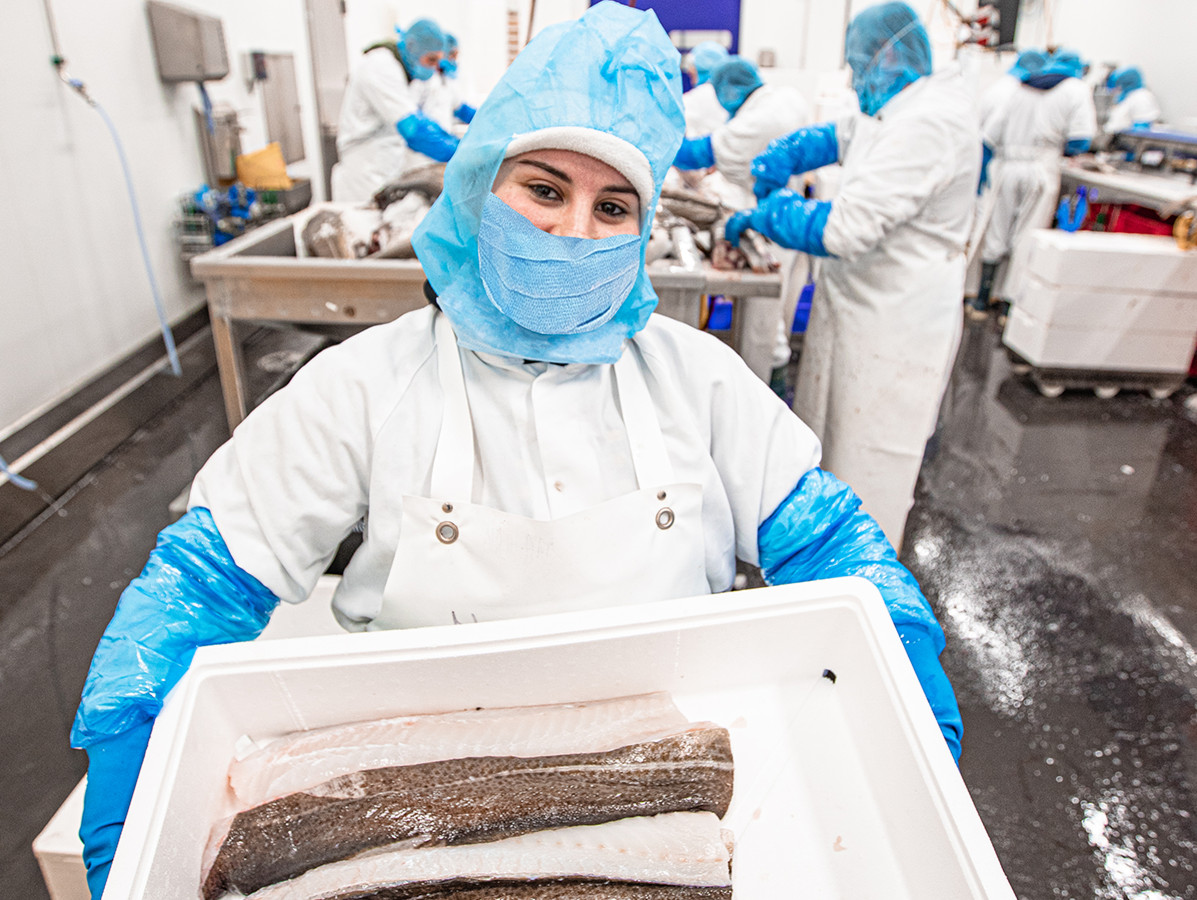 Sustainability right down to the last detail, exponential growth, transport with our own lorries and an extensive range of products are just a few of the characteristics of Adri & Zoon, a total fish supplier. To achieve the desired automation, a company just as progressive was found: Jansen Techniek.
What started in 1983 with a local mussel and lobster dealer from Yerseke, has grown into a leading total supplier of all kinds of fish from all over the world barely forty years later. Every week, Adri & Zoon - still based in Yerseke - receives eight trucks with farmed salmon from Norway. The company also processes and sells cod, various frozen fish and seafood from Zeeland and France. "Mussels and lobster from right here on the embankment are also still part of our product range," says Jacco van Burg, Production Manager at the company. On busy days, Adri & Zoon supplies 350 to 400 customers from the Netherlands and surrounding countries with fish. The transport for this is realised with our own trucks. "With the growth in recent years, the demand arose to bring more activities under our own management, including the processing of fish. With that total package and the short lines of communication with suppliers and customers, we distinguish ourselves from our competitors. And our customer-friendliness undoubtedly plays a role as well," smiles Van Burg.
Technical partner
For a number of years now, Jansen Techniek has been Adri & Zoon's permanent technical partner. This Putten-based company has its roots in the chicken industry, but has also been active in fish processing for some time. "Earlier, they built a small whitefish filleting line and a processing line for salmon," says Van Burg, "It works so much more efficient with a party that knows our company. But above all, they deliver excellent quality work. And just like us, they take our product as their starting point."