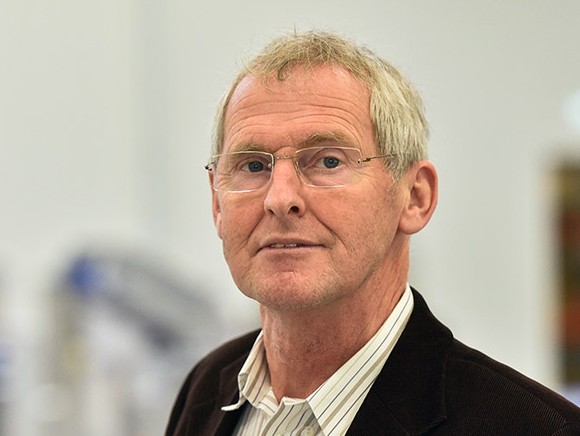 Everyone who knows me also knows that I'm a big football fan. Despite being born in Brabant, I don't support PSV; Ajax is the club for me. Even as a young boy I loved the beauty and style of the Amsterdam-based team's game, and I still try to attend at least one home match a year. Another great thing about a top-flight club like Ajax is that they are always striving to be the best. I recognise that drive; always trying to get the best out of yourself, always giving it your all. I don't like 'middle of the road' or 'average'. Instead, I want to work with specialists, people who really excel at what they do. Only then can you achieve top-quality results together.
No idea is too crazy
I want to excel at developing machines which really help manufacturers by making the production process more efficient, more cost-effective and/or more hygienic. In that context, no idea is too crazy for me. In fact, I love the challenge of developing a completely new machine that solves the customer's problems. The innovative aspect is one of the things I enjoy the most. I like to be at the forefront of the latest techniques and to try new things. If it doesn't work out, I simply look for a different solution. It's all about the end result, which in this case means a machine that fully meets the customer's needs.