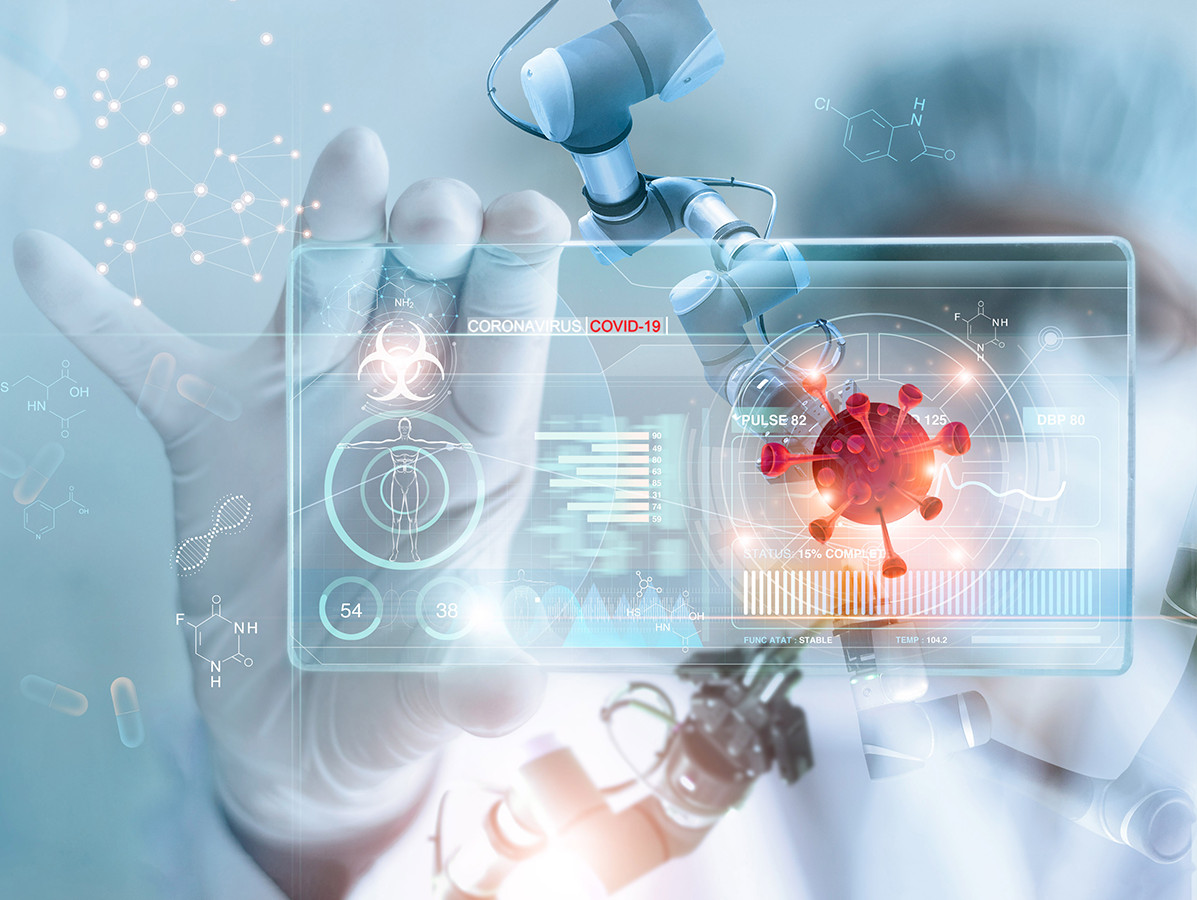 The horsemeat affair, salmonella in smoked salmon, Q fever, bird flu, the pesticide fipronil in eggs; one might almost think that food safety in the Netherlands and Europe is poor. Is it? We discuss it with Marco Balhuizen, lawyer at DVAN Advocaten, Dirk Goede, director of Adriaan Goede BV and Eugène Scholten, CEO of the Kennemervis Group.
"In Dutch companies, food safety has top priority," says Marco Balhuizen. "Whoever makes a mess of it, is 'out of business'." According to Eugène Scholten, this is only logical: "Consumers must be able to rely 100% on the fact that the food they buy is safe. To achieve this, it is essential that you have control over every step in the entire chain. Although I think food in the West has really become safer, I also notice that tolerance is decreasing. Discussions about food safety are increasingly about 'liability', or the question 'who is liable and responsible'.
Marco Balhuizen acknowledges that: "Certainly with recalls, discussions always arise about this: 'Is the recall enforced by the regulator justified? Is there actually a food safety risk? What happens if the insurer does not want to cover it? That is a pitfall, by the way. Companies often don't realise that if they start differentiating, for example by producing peanut butter as well as jam, their risk profile will change. And so the contract with the insurer. That's really underestimated."
Cutting standards
It is striking that in many of the recent food safety issues there was no food safety hazard. "It's very often about exceeding standards," says Marco Balhuizen. "Some standards, for example for the presence of certain toxins, are very strict in Europe. Standards also seem to be formulated more and more sharply, now that it is possible to analyse them better and better - up to a practically non-existent. Techniques for doing so are constantly improving. Some producers outside the EU say that there is something else behind it: 'it is not about food safety, but about protecting Europe's own products and industry'. Geopolitics, in other words. We think that food safety is always an objective issue. That is not the case, multiple interests often play a role. What makes it even more difficult is that for some substances, such as toxic fungi, there are no uniform European standards. Research is still being carried out into this. In anticipation of the results, regulators from the various countries will probably come up with their own standard. From a legal point of view, it is strange that the supervisor should be involved in making legislation. There is no uniformity, as a result the same batch of pistachio nuts in the port of Rotterdam can be rejected by the Dutch Food and Consumer Product Safety Authority (NVWA), but in the port of Hamburg is found to be safe by the German food authority. That's odd. It is also difficult to get a clear picture of all those different standards in Europe. That makes it even more difficult for companies to set up their quality policy in this respect".