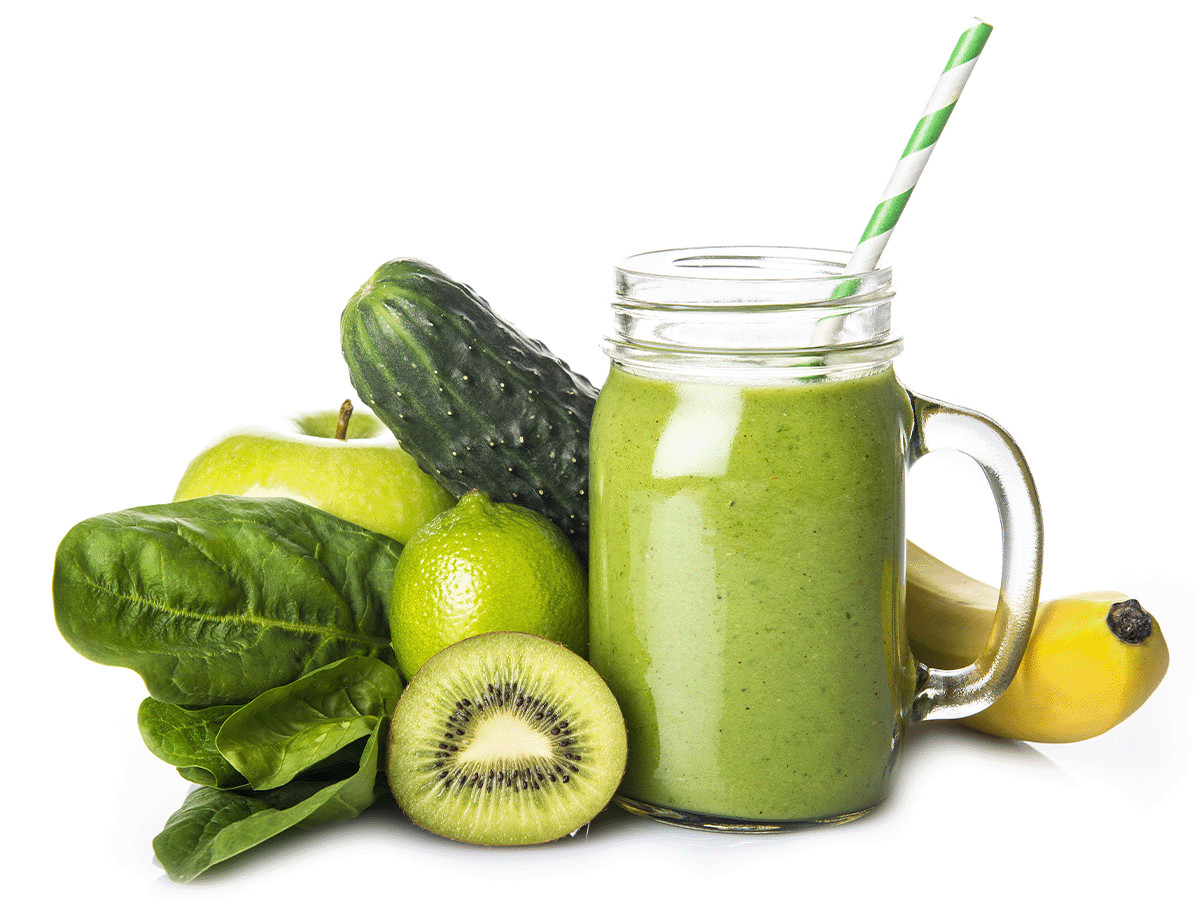 Taking your Business to the Next Level
Do you want to be at the forefront of the Food & Beverage sector and maintain a healthy profit? Then it is essential to be up-to-date with the latest trends and developments.
For how long can you wait?
A lot is changing, and continuously. From climate change and growing labour shortages to all kinds of emerging technologies. It is therefore crucial in these times to prepare your food or beverage company and be ready for the future.
We would like to invite you to our Business Event on 8 June 2022 (11.00 hrs) in Maarssen. Where you will learn more about the most relevant challenges and insights of the Food & Beverage sector from speakers from the IT and banking world and through practical examples for and by food companies like Enrico Food and Hessing Supervers.
Discover how digital modernisation can be a success factor for your company, by future-proofing its performance and profitability. Allow yourself to be surprised as a guest, both in terms of content and culinary delights.
What can you expect?
The aim is to trigger and help you make strategic decisions, to keep your company on track, now and in the future. It is also a good opportunity to network with other companies in the sector. In short, a programme to combine the useful with the pleasant.
Network and share experiences and best practices with industry peers.
Be inspired and gather food for thought for making strategic decisions for the future of your company.
Register now!
Are you a decision maker or advisor in the food industry? Then definitely register for the event. We look forward to seeing you there!
Date: 8 June 2022
Time: 11.00 - 18.00 hours
Location: InnStyle 1.0 - Maarssen
Photo: ©Angel Simon/Shutterstock.com