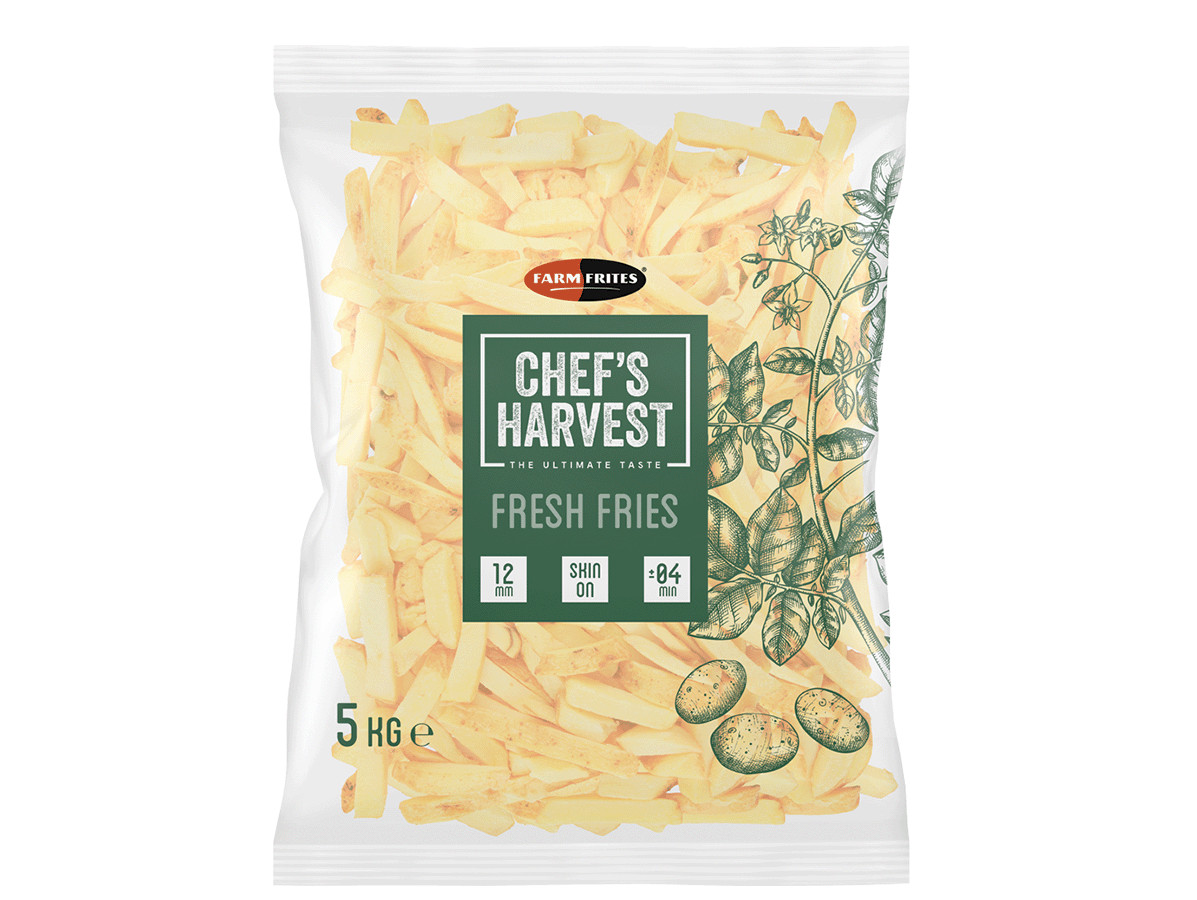 The food chain is facing major packaging challenges and is looking for more sustainable solutions. For example, for a new material with the same good properties as laminated versions, but which is recyclable.
While it was difficult for years to get everyone in the packaging chain to take a sustainable approach, now more and more partners in the industry seem convinced of the importance of collaboration. "Retailers and packaging companies are taking more control of sustainable packaging. They are hiring specialists and sustainability managers; the marketing department is no longer the only one to decide which packaging to display in the supermarket," says Merijn Bos, sales director at Oerlemans Packaging Group. The company produces flexible films and packaging in plastic and, since the acquisition of Stempher this year, also paper. The Oerlemans Packaging Group consists of seven companies, each with their own specialism, and has a highly developed R&D department: the Oerlemans Technology Centre (OTC). All seven companies produce for both food and non-food.
Three major challenges
"Making sustainability work is one of our credos. That is why, for example, we appoint sixteen directors for joint ventures within the packaging sector and are active in the Plastic Pact Netherlands, among others," says sustainability director Rob Verhagen. According to him, the packaging sector faces three major challenges: "The waste management system leaves much to be desired. The circularity can be better assured and litter must be prevented. In addition, the CO2 footprint of packaging must be reduced throughout the chain. A relevant question, for example, is how a more sustainable design can also save on logistics. And finally, we strive for less use of materials, because overconsumption of raw materials is a major problem. By focusing on the circular economy, we can turn waste into raw materials, reduce CO2 and need fewer new raw materials. Circularity is therefore a great way of achieving the higher goals."
From composite to mono-material
To meet these challenges, the company has defined five sustainability directions: re-duce, re-use, re-cycle, re-design and re-new. " Along with our customers, we look at the specific problems they face and which solutions are appropriate. The customer's strategy is decisive," says Merijn. "In terms of reduce, we have already made great strides." Rob continues: "For example, we have developed increasingly thinner films. For barrier and freezer films, for example, a reduction of up to 50% has been achieved. Various types of plastic are laminated for this. For example, many packagings available today combine PET and polyethylene, or have PVDC or PA in one of the layers. This gives the packaging a higher barrier, puncture resistance, better processability and also saves on logistics. Fantastic of course, but the combined materials cause a disruption in the recycling. So we want to go back to mono-material from polyethylene; that fits in best with the recycling system. The new material must have the same properties as the laminated material: a high barrier, good transparency and high rigidity and puncture resistance.