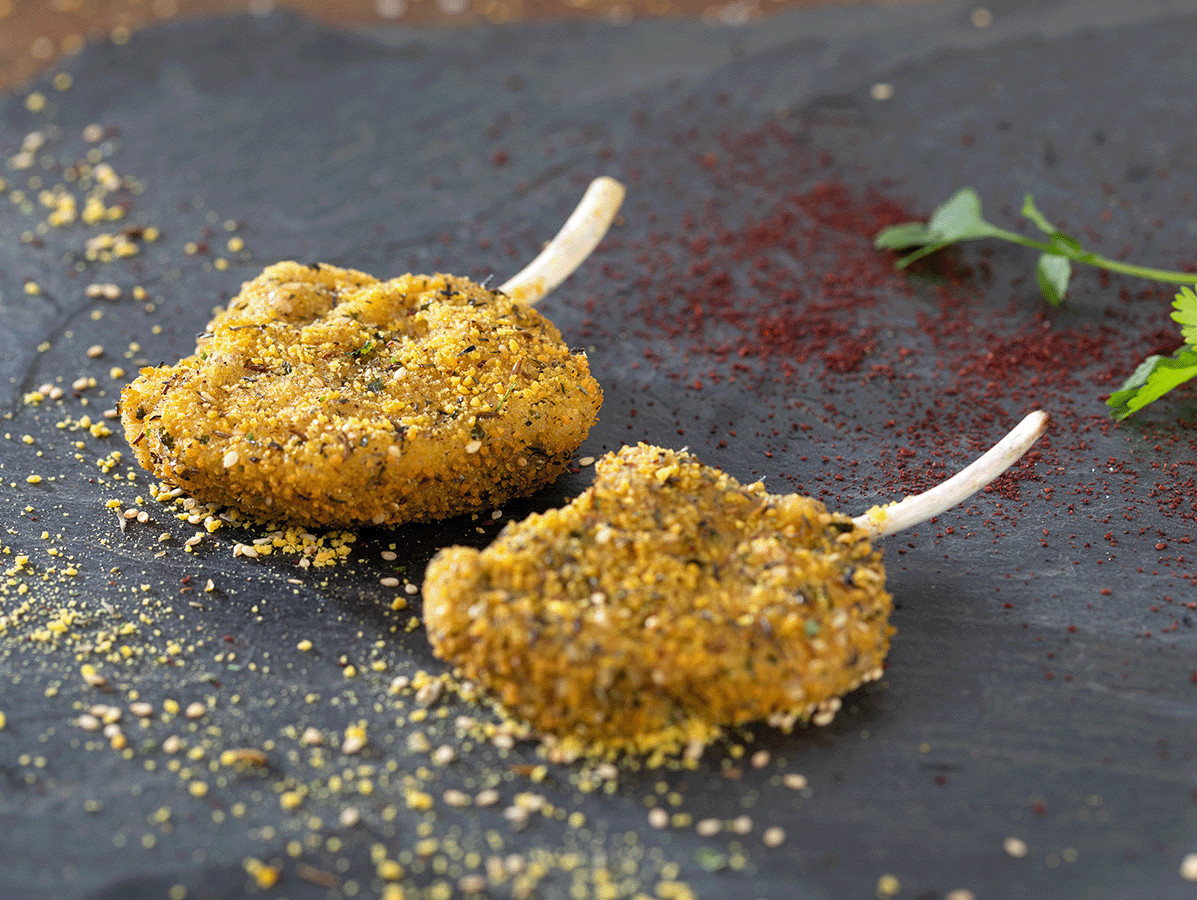 On 1 August 2022, De Korrel Beheer will welcome a new managing director. Erik van den Brink is taking on that role at the producer in the field of flavours, coatings and functional blends. "The company has a special place in my heart," he says. 
"You may not realise it, but behind the scenes De Korrel is full of innovations and product development. It is one of the aspects that makes working for the company so much fun. In my new position, I am also happy to contribute to De Korrel remaining the stable, reliable and flexible company it is. With a focus on people", says Erik van den Brink. 
The company based in Terschuur produces breadcrumbs, blends, batters and chip coatings, among other things, and supplies them to various customers in the food industry in the Netherlands and abroad, with applications for fish, meat, poultry and vegetarian products. For the last 12 years, Erik has assisted the management as an advisor on various matters. 
Involvement
De Korrel is a family business that was established in 1955. Last year, father and son John and Bjorn Dokter started looking for a new director who, along with Bjorn, will continue to lead De Korrel in the future.   
The choice for Erik was not a decision that took a lot of thought, says Bjorn. Thanks to the long-standing relationship between Erik and the family and his great involvement with De Korrel, he is right at home there. Bjorn: "He knows all the ins and outs, the front and the back. In all those years, I've noticed that he, my father and I are often on the same page. We know what we can expect from each other. Erik fits into the team and is a knowledgeable sparring partner. It feels good to be in charge of De Korrel along with Erik. Not only because we are in such a beautiful industry. My grandfather once started the company and of course I want to continue it as well as possible." 
Family 
The company also has a special place in Erik's heart. As a direct participant, he experienced at first hand how De Korrel developed and grew in recent years. For example, an entirely new breadcrumb factory was realised in 2016, De Korrel grew in the supply of potato coatings, among other things, and the RiskPlaza certification was achieved. Erik: " We continue to build on this, on a bright future. As one big family."