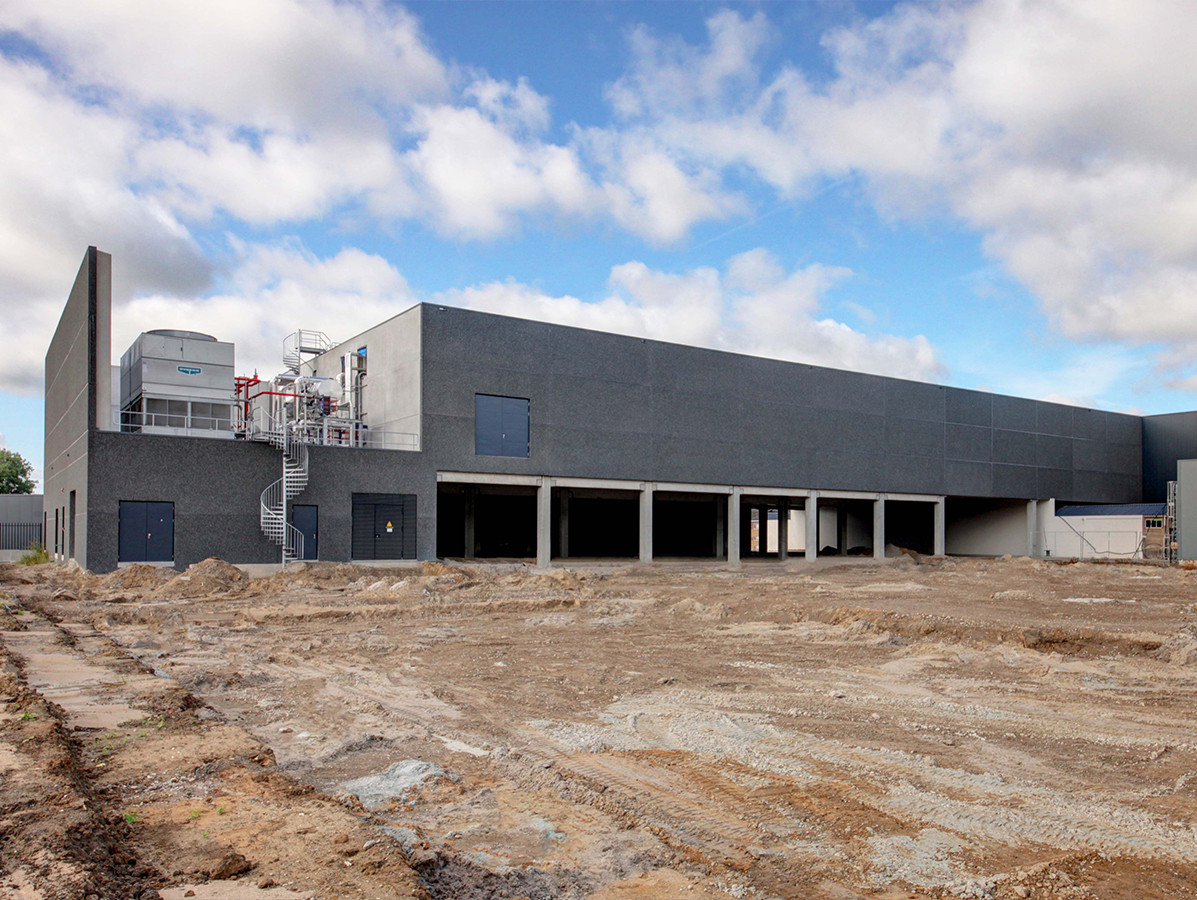 Fine meat products have been produced in Gouda for five generations. In exactly 125 years, Compaxo has grown from a small butcher's shop in the city centre to a global manufacturer. Continuous innovation is necessary in order to continue working at top level. Willy Naessens Nederland has therefore recently built and delivered a new rapid cooling room.
'During the day, work in the factory continued as usual; we were only able to work in the evening and at night.'

Compaxo was officially founded in 1896. However, the family history starts a good half century earlier, with a butcher's shop in the centre of Gouda. Here, the fine processed meats - meat cut in a special way - were in particularly high demand. Reason for later generations to start producing these meat products on a larger scale.
Out into the world
A factory was built in 1952 for this purpose at the location where Compaxo Fijne Vleeswaren b.v. can still be found today: Schielands Hoge Zeedijk 35 in Gouda. Salami, ham, grilled sausage, filet americain, barbecue sausages and many other fine meat products are transported from here into the world. And vegetarian and vegan products, also under private label. In addition, Compaxo is an important supplier of bacon, especially for export to Great Britain and Ireland. That bacon, by the way, is produced and exported from the location in Zevenaar. More than half a century ago, the generation at the time decided to open its own slaughterhouse here in order to continue to guarantee quality. Preferably as close to the suppliers as possible. After all, there are many pig farms in this region.