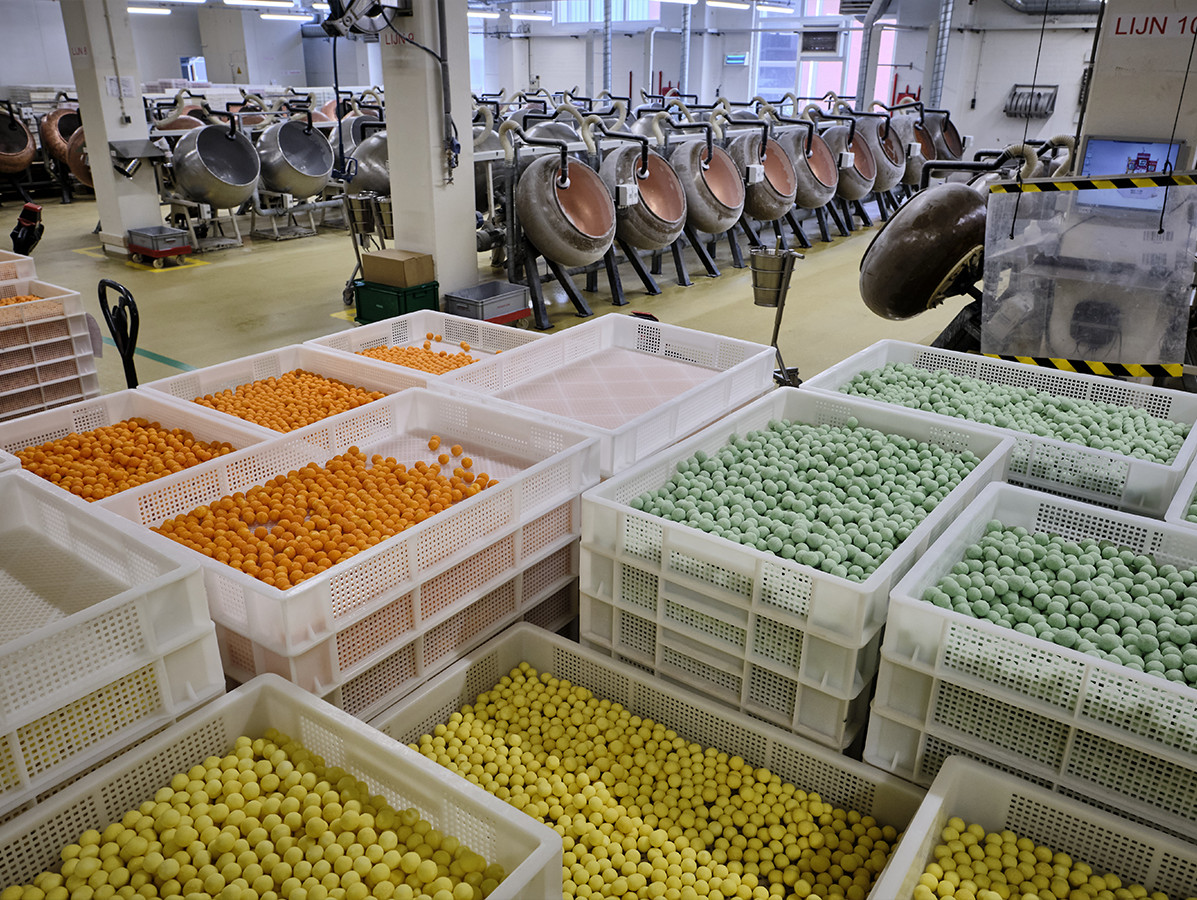 Delaware assists global food, automotive and engineering customers with their business and digital transformations. In the Benelux, more than 150 food customers use the company's services, from meat processors to biscuit producers.
"Are you looking for solutions to digitise your entire factory, quickly and efficiently, and do you want to have all information available in real time? That is possible with our FAST-Solution for Food." Says Roy Meenderink of delaware. He has been working in the food industry for 35 years and knows the issues in the sector. "Knowledge is our greatest asset, with it we help customers in the food industry and beyond, really improve their process. Our ERP system - SAP S4/HANA - makes everyone's job easier," he says. "SAP is very intuitive to use. Out of the Box and ready to use. With FAST-Solution for Food from delaware Netherlands, in combination with the digital core S4/HANA from SAP, the food producer has a state of the art ERP solution available that gives him an immediate lead over competitors, for now and in the future." In the Netherlands, delaware is currently the largest food partner for the SAP system. The company employs more than one hundred and fifty consultants here, each with their own area of expertise.
Minimal impact
"We understand that implementing a new ERP solution has a big impact on companies," Roy continues. "To make this transition as smooth as possible, our international PROMAR project approach was developed. Within PROMAR, the project is rolled out in a fully controlled manner with a clear timetable. We take the employees along in the new way of working. As a result, our clients receive a project without surprises or unexpected setbacks. That is why we proudly use the slogan 'we commit, we deliver'."
A customer states
"Self-scanning, e-commerce, fewer shops, big data and social media are the new normal. In order to keep up, we had to catch up," says Maarten Ebbens, one of the owners of Concorp (producer of Autodrop and Oldtimers, among others). "The implementation of the ERP system delivered and implemented by Delaware has given us control over our order management and made the integration between logistics and finance more transparent. We now know the true cost of an Oldtimer, including staff costs and other fixed and flexible costs. The system also helps us to define the strategy on impulse sales - very important for our future!"