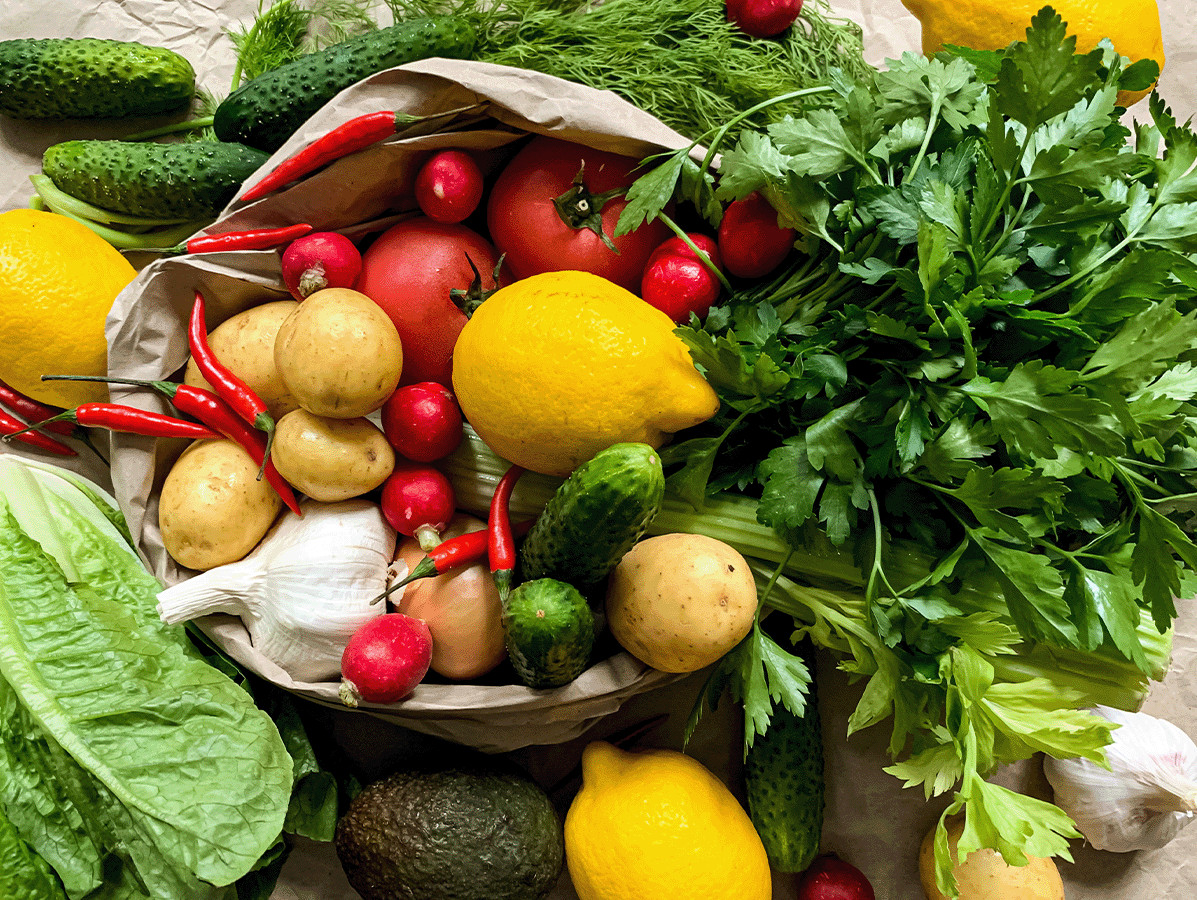 Recently, the international standard for the use of whole genome sequencing (WGS) to determine hereditary material of micro-organisms in food was published.
NEN-EN-ISO 23418:2022 'Microbiology of the food chain - Whole genome sequencing for typing and genomic characterization of bacteria - General requirements and guidance' specifies the minimum requirements for generating and analysing the WGS data obtained from micro-organisms in the food chain. This standard was drawn up by an international working group with several Dutch experts, who are members of the standard committee 'Microbiology of the food chain'.
Characterising micro-organisms
WGS can be used to map ('characterise') the entire hereditary material of micro-organisms. The sequence of the individual base pairs is 'read out' in this process, also called sequencing.
Government institutes and academic hospitals in particular use this relatively new technique to characterise pathogens. This makes it possible to establish links between food and human isolates, so that outbreaks within the Netherlands, but also abroad, can be determined more quickly and more accurately.
WGS equipment is rapidly becoming smaller, more accurate and even faster. This also offers opportunities for the food industry to characterise a pathogen with WGS or to discover changes in the house flora with it. NEN-EN-ISO 23418 provides practical guidelines for implementing WGS in laboratories within the agro-food sector.