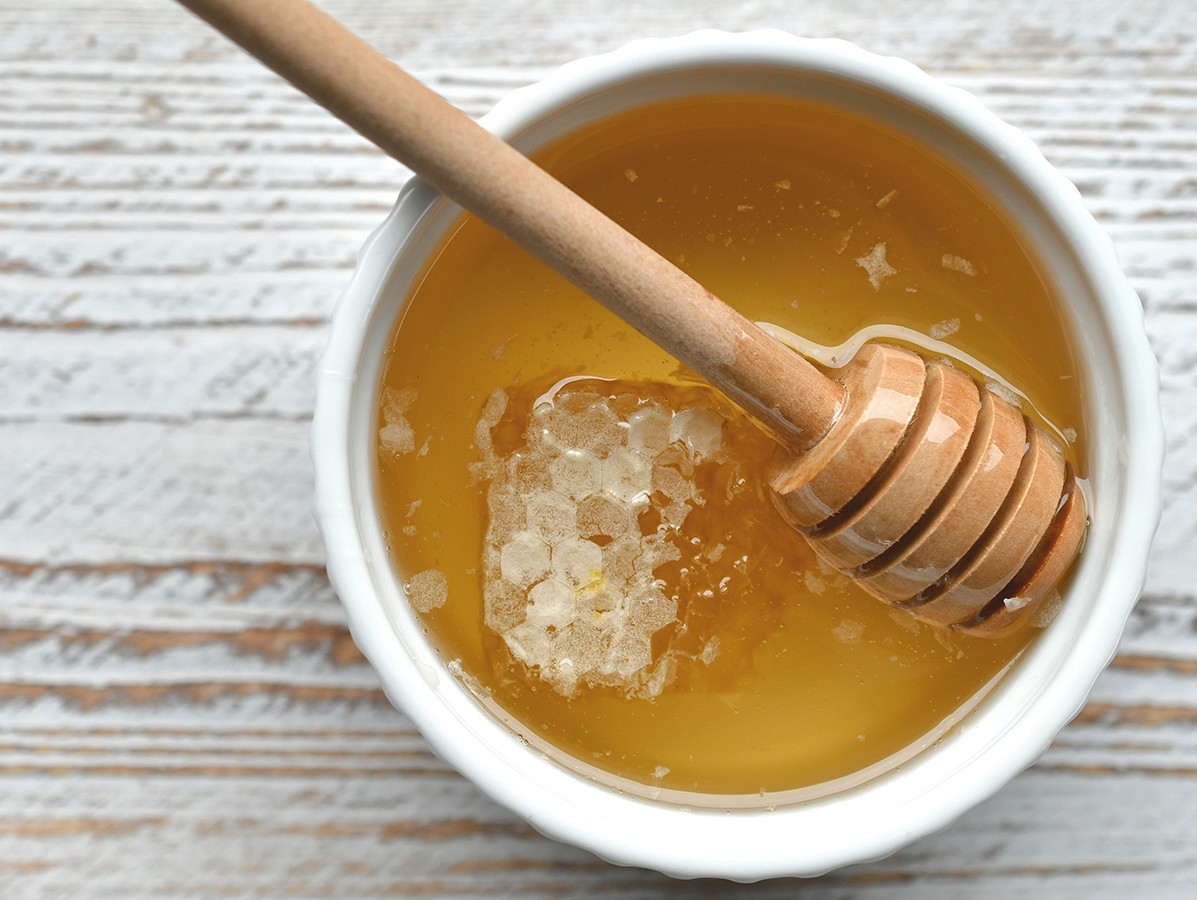 Determining the authenticity of food products is receiving a great deal of attention. At the European level, agreements are made on various methods for demonstrating food fraud. There is also interest in this subject in the Netherlands. NEN is therefore setting up the standards committee "Food authenticity and fraud". On 15 April an online kick-off meeting of this committee will be organised.
During this online meeting, the European developments and next steps will be discussed from the Dutch perspective. Dutch experts can contribute to the content of European standards through this NEN standards committee. Under the German Presidency, the European Standardisation Institute (CEN) is drafting European standards with analysis methods for determining the authenticity of foodstuffs and detecting possible fraud.
Work programme
The work programme includes methods for coffee, coffee products, honey and other bee products, balsamic vinegar, meat and fish, rice and shellfish. Herbs and spices are also considered. The CEN committee focuses initially on products for which no committees exist yet. Work on 'authenticity methods' for cereals, oils and fats, cocoa and milk (products) can also be carried out, but only in consultation with the existing CEN committees in this field.
The CEN committee has working groups that specifically focus on different analysis techniques. These are for example DNA-based methods, NMR, MALDI-TOF, spectroscopy (NIR, FT-IR) and isotope analysis (IRMS). The methods must be validated in order to be standardised. In addition, validation concepts of 'non-targeted' methods are being developed. Within these working groups the experts determine what the standard will look like.
Standards for food authenticity
During an earlier information afternoon at NEN, it emerged that there is interest and knowledge in the Netherlands in collaborating on European standards in this field. During the kick-off meeting on 15 April, the recent developments in European standards and the next steps in this area will be discussed.