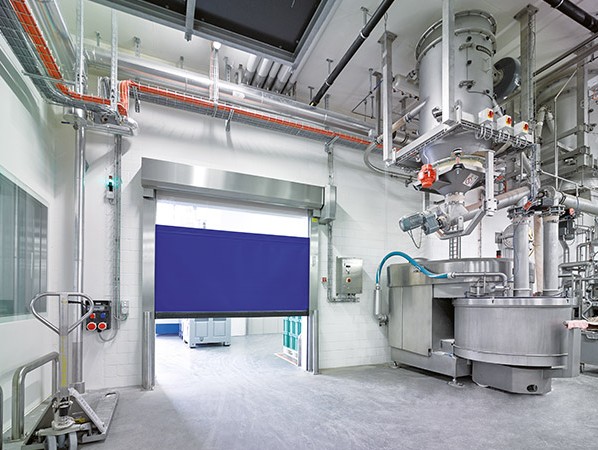 You probably recognise this. You want to bring your products or services to the attention of potential clients but you lack the time or the right tools to do this. And furthermore, the whim of the day determines your agenda. Cold calling is just tricky and time-consuming.
Hörmann Nederland, a leading manufacturer of industrial and garage doors, window frames, actuators, and access technology, was facing the same problem. "That is why we have been collaborating with MarketCall for some years now, and to full satisfaction. They are specialists in making effective and high-quality appointments for our sales team", emphasises Gert-Jan Theunissen, Sales Manager Housing & Industry at Hörmann.
Hörmann is active in the housing and utility construction sector in the broadest sense. "From private homes to companies working in the meat processing industry, distribution centres, and multi-tenant office buildings. Our strength: creating practical and innovative access solutions. We know all about doors. We are real experts."
But the Hörmann team also realises that this can have its pitfalls. Because how do you secure new commissions after successfully completing a prior project. "We realised that cold calling took up a lot of our time. Our people found it quite hard to come to the table of decision makers as a serious contender. We decided to adopt a whole new approach and got in touch with telemarketing specialist MarketCall in Apeldoorn. And this turned out to be a brilliant move.
MarketCall is strong in making structured calls to potential clients and arranges appointments for the Hörmann representatives to visit these clients. "They take this task out of our hands. The MarketCall team prepares intensively first, acquires all the information they need, and works with step-by-step lists with potential clients. They arrange appointments which lead to follow-up visits. The perfect win-win situation. The added value that MarketCall provides pays off. A real professional organisation with whom we have excellent experiences."