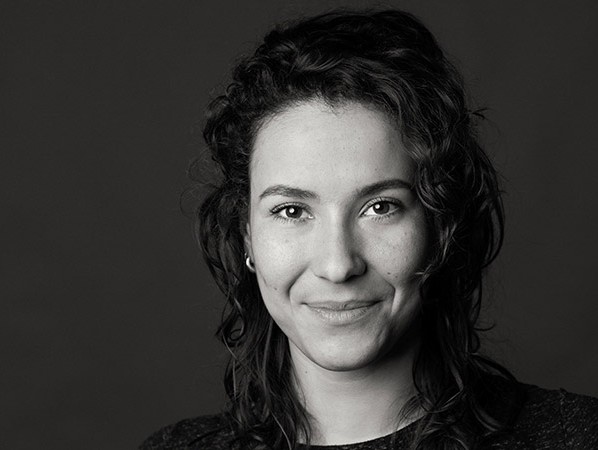 Conceptual foundation has not yet been embedded
According to Naomi Montenegro Navarro, the conceptual foundation of the circular economy has not yet been sufficiently established. "Many people can give a basic definition of the circular economy, and they more or less mean the same thing in a broad sense, but the practice appears to be much more complicated. There is hardly any uniformity on the concept and definitions. The workbook zooms in on business models in the circular economy while we are still tweaking the conceptual framework. It will take a lot more research to further develop and ultimately realise the circular economy.
Take the first step
This is the first time that such a practical method was published. The workbook does not include tools to measure where your company stands right now, adds Niels Faber. "It's a first draft of an architecture, the design, of a circular business model. We don't explain, for instance, how to set up a management structure or a planning and control cycle."
"But don't be deterred by its complexity", warns Ivo Kothman: "The first time doesn't have to be perfect. You can take one element and start there, take your time. Take a small step and build on from there. When your efforts are based on the right intentions, you are on the right path."
Naomi Montenegro Navarro agrees: "With the concept not yet been entirely embedded, entrepreneurs find it difficult to determine where to start. The workbook can show them the way forward. And, hopefully, it will stimulate people to take this first step. A unique feature of this workbook is a collection of cycle infographics. We added the infographics as examples of how parties have formed links and collaborations to close a certain cycle. Most of the infographics give insight into how a cycle is actually organised, so they offer a unique 'look behind the scenes' at all kinds of parties."
Despite the huge complexity, there is also optimism. Kothman: "When we look at all the infographics, you can see that there are so many wonderful initiatives that are already operational. The circular economy is already happening, and that's amazing!".
Jan Jonker concludes: "The time of just talking is over now. This workbook is still one of a kind, there is no other concrete tool for organisations to devise and develop a circular business model. But a lot of knowledge and information is already available, so we have to start now".
SOURCES
Jonker, J., Kothman, I., Faber, N. en Montenegro Navarro, N. (2018).
Circulair Organiseren: Werkboek voor het ontwikkelen van een circulair businessmodel.
Doetinchem: Stichting OCF 2.0.
The workbook was made thanks to the support from the KIDV (The Hague), DAR (Nijmegen), WEcycle (Zoetermeer), Saxion University of Applied Sciences (Deventer), Stichting Vlakglasrecycling Nederland (Zoetermeer), and ENVAQUA (Zoetermeer), in addition to the support from Radboud University and Stichting OCF 2.0. The workbook can be downloaded for free via www.circulairebusinessmodellen.nl