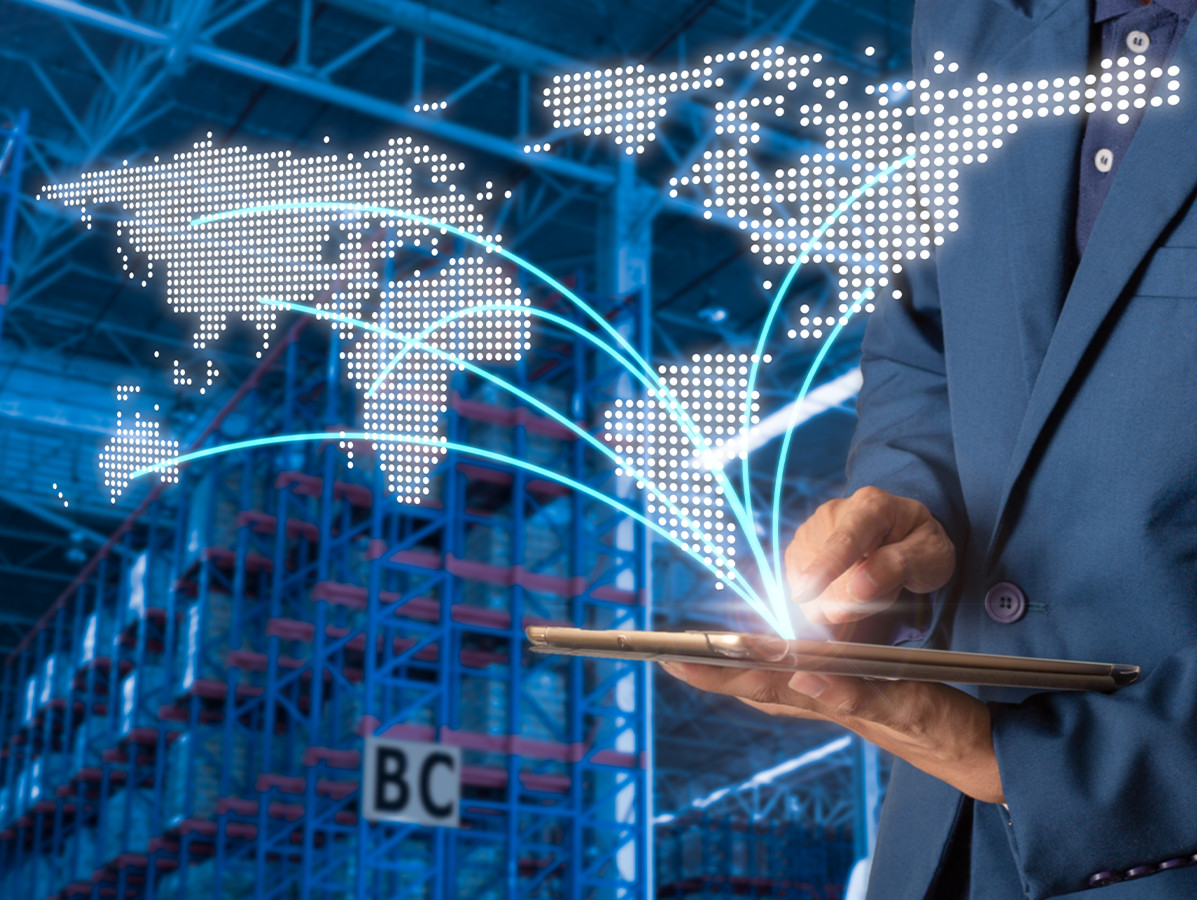 With all the attention paid to the storage and transport of corona vaccines, the cold chain is once again in the spotlight. The food industry has known for decades that respecting the cold chain is crucial for monitoring the quality and food safety of fresh products. What are the main trends and developments?
The corona crisis is not hurting the cold storage industry. Due to the closure of the catering industry and export restrictions, Dutch cold-storage warehouses were completely full last year; results even peaked, according to Rabobank. And demand remained high, because many businesses wanted to safeguard their storage capacity as a precaution against the next wave of viruses. For this year, the bank expects a 10% growth in turnover for storage companies. Corona also accelerated the digitalisation of society and thus has a major impact on the food chain. From the moment we were hardly allowed to receive visitors and were able to travel less, we have been meeting each other virtually and buying online. More and more meals and groceries are delivered to our homes. The delivery of groceries even grew by almost 50% by 2020 (FSIN, 2020). Many of those groceries must be stored and transported in cold storage.
More sustainable
Climate change and the related international, national and local agreements are the main drivers for innovation in the sector. "The demand for more sustainable solutions, such as hybrid and electric refrigeration and freezer systems aimed at reducing fuel costs and CO2 emissions is growing enormously," says Colin Ouwerling, Business Development Manager VP Truck at Thermo King Transport Refrigeration. "Emissions regulations in urban areas are forcing companies to do this. Distribution hubs will be set up on the outskirts of large cities and zero-emission zones will be introduced in the 30 largest cities in the Netherlands as of 2025. For the 'last mile', smaller vehicles powered by electricity or hydrogen will be used. Our refrigeration and freezer units have already been adapted to this."
"The focus on solutions that are less harmful to the environment is something we have been seeing for a while, of course," continues Jan Vliet van Zante, director of Van Kempen Koudetechniek. " As of 2015 chemical refrigerants (Freon) have been phased out. Since 1 October 2000, chlorofluorocarbons (CFCs) may no longer be sold in the European Union, and as of January 2021 they may no longer be used in existing installations. The complete transition to natural refrigerants has led to the biggest technological change in the field of refrigeration and freezing in recent years. Large cooling and freezing systems have always been equipped with the natural refrigerant ammonia (NH3), which is also the best solution from an energy point of view. For the cooling of residential spaces, one increasingly sees installations with the combination of NH3 and CO2 as refrigerant. In particular, medium-sized to (increasingly) large systems work with just CO2 as a refrigerant. These systems, in turn, are highly suitable for recovering heat, for example to heat water for cleaning purposes."
"The reduction target for 2030 is hefty; 1 gigaton of CO2," says Colin. "Together with our parent company, we are sticking to it. On the one hand, we do this with sustainable innovations such as electrification and a choice of alternative fuels to power our cooling solutions, and on the other hand with a no-waste policy in the factories where the machines are produced."