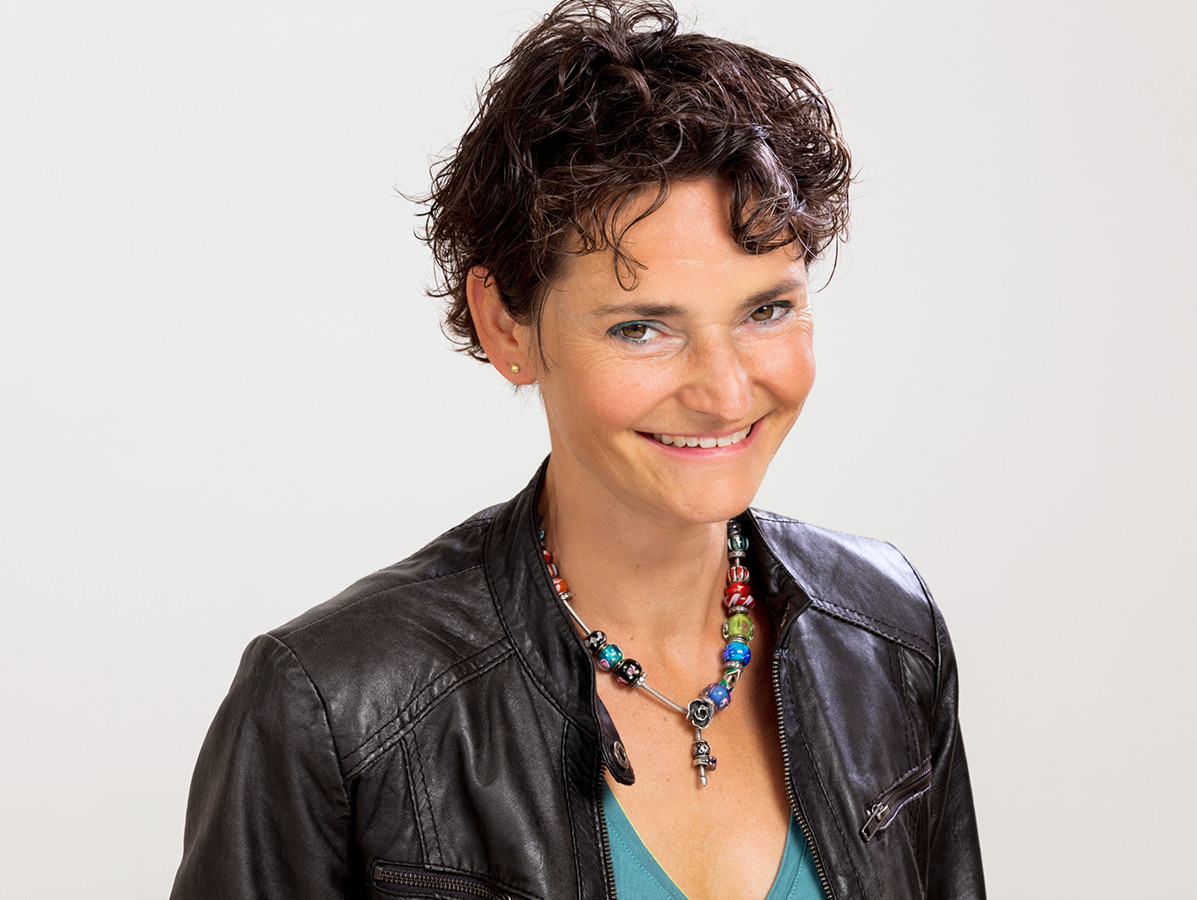 I am training for a marathon again. Do you think the Rotterdam marathon will take place this autumn? Will I achieve a good result? During the long endurance runs, I experiment with sports gels. Which ones don't make me sick? Which ones can I digest well and give enough energy for the next 20 kilometres? During interval training, I push my limits. I urge myself to run a little harder, right through the sourness. Don't give up. Keep going.
Pushing the limits is exciting. Years ago, I ate all kinds of insects for the first time, deliciously prepared by a Danish chef. It was at a symposium in Brussels on the Novel Food legislation. What impressed me most at the time was eating a black ant (freeze-dried), which was glued onto a teaspoon with honey. Biting on the crackling creature brought about a true citrus flavour explosion in my mouth. No sour candy has been able to match that experience so far!
Lately, the topic came up more often: are insects a good substitute for traditional meat/fish/dairy? When I tell how cool it was to eat that ant, my conversation partners usually shudder. Yek! I can' t believe you actually had the guts to do that! After which, they unscrupulously eat a pink biscuit - so pretty thanks to the red dye E120 (carminic acid) from the scale insect; bite into a shiny apple - so shiny thanks to E904 (shellac), which is an excretion product of Indian lice; or put a chewing gum in their mouth - the coating of which is E901 (beeswax).
The sports gel I drink is 'suitable for vegans', I read on the packaging. The energy booster propels my legs. And my thoughts. What if this race is postponed again? That would be indigestible! Corona has been throwing a spanner in the works for a year and a half.
The pandemic has shaken up the food landscape: working from home has blurred the boundary between work and home for many people. There was a renewed focus on exercise and healthier eating. Online ordering has grown rapidly. And the prices of raw materials continue to rise. Meanwhile, the market for meat, fish and dairy substitutes continues to grow rapidly. New sources of protein are being discovered and tapped. Boundaries between product categories are blurring, and new categories are being created. A challenge for category managers. But also for you: the food producers and innovators.
Consumers pick and choose. Sometimes well-considered, but often fleeting. Very traditionally, as they have done for centuries: mainly those products that they find boundlessly delicious. Another challenge for product developers. Don't give up. Just keep going!
Judith Witte
[email protected]