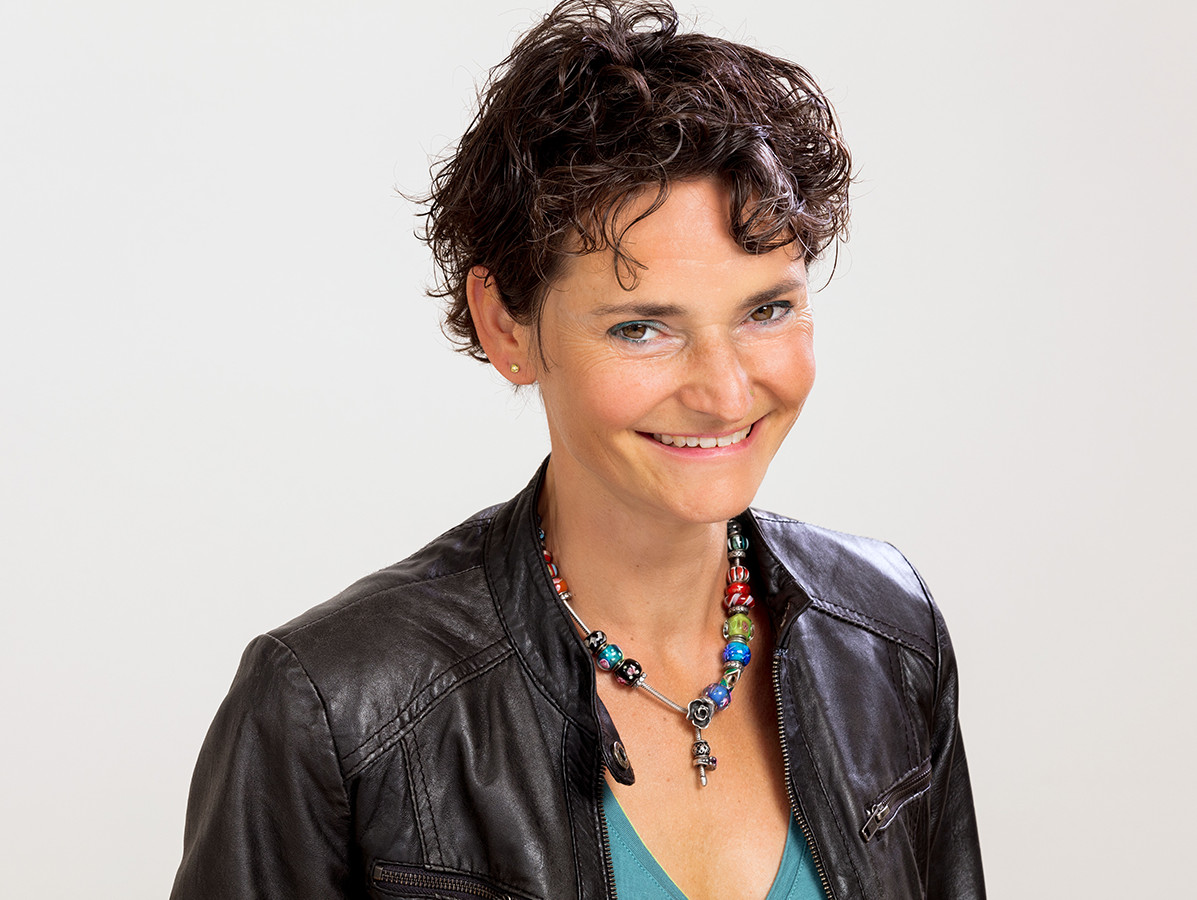 Mum, do we have any treats left? Every day, this question echoes from the kitchen or living room to my home office. Treats' is a broad term for my three kids. Anything goes, as long as it is sweet or salty, creamy or crunchy and/or fatty. So when I reply, 'Yes, there are oranges, grapes and carrots in the fridge', they laugh at me embarrassedly.
Jong Leren Eten' (Learning to Eat Young) is the name of the new government programme. Well, I thought to myself: they've been eating very well at home for years. And since they are teenagers they eat a lot. Most of the time, they even do it properly, without chomping and with knife and fork, as they should. But that is not what they mean at the government. The aim of the programme is to increase the knowledge and awareness of healthy and sustainable food among (young) people. The programme wants to teach children and young people aged 0-18 how and where food is produced, how they can make healthy and sustainable choices in their diet and how they can acquire 'food skills' (the latter being such a comprehensive and therefore difficult concept to summarise or measure, that in my opinion the campaign is doomed to fail in advance. However, that is beside the point. The intention is good).
"We have collectively gained millions of corona kilos", said the Dutch Prime Minister Rutte during the press conference in March. A big problem, because people with health problems related to an unhealthy lifestyle have a higher risk of serious complaints when infected by corona. The chance of being admitted to ICU is no less than 48% higher for overweight people.
We have started eating more comfort food, to alleviate the suffering of the overwhelming dullness of this corona existence. The problem, of course, is that we are taught from an early age that food is comforting. For example, my mother used to put a liquorice bar on my knee when I fell. I did, and still do, fall a lot. I stumble over a tree trunk while running through the forest. I forget that my foot is still in the click pedals when I stop, causing me to slowly tumble to the ground on my racing bike. As a result, I am now a liquorice addict.
Attention to a healthy lifestyle is also called 'the forgotten corona measure'. I hope it will be just like 'forgotten vegetables': they are now hip and happening too. It will not be the fault of the product developers with good intentions: they invent products that contain less fat, salt, sugar and additives, and still have a good texture and mouth feel; smooth, creamy or just crunchy. In fact, exactly as 'something tasty' should be.
Judith Witte
[email protected]