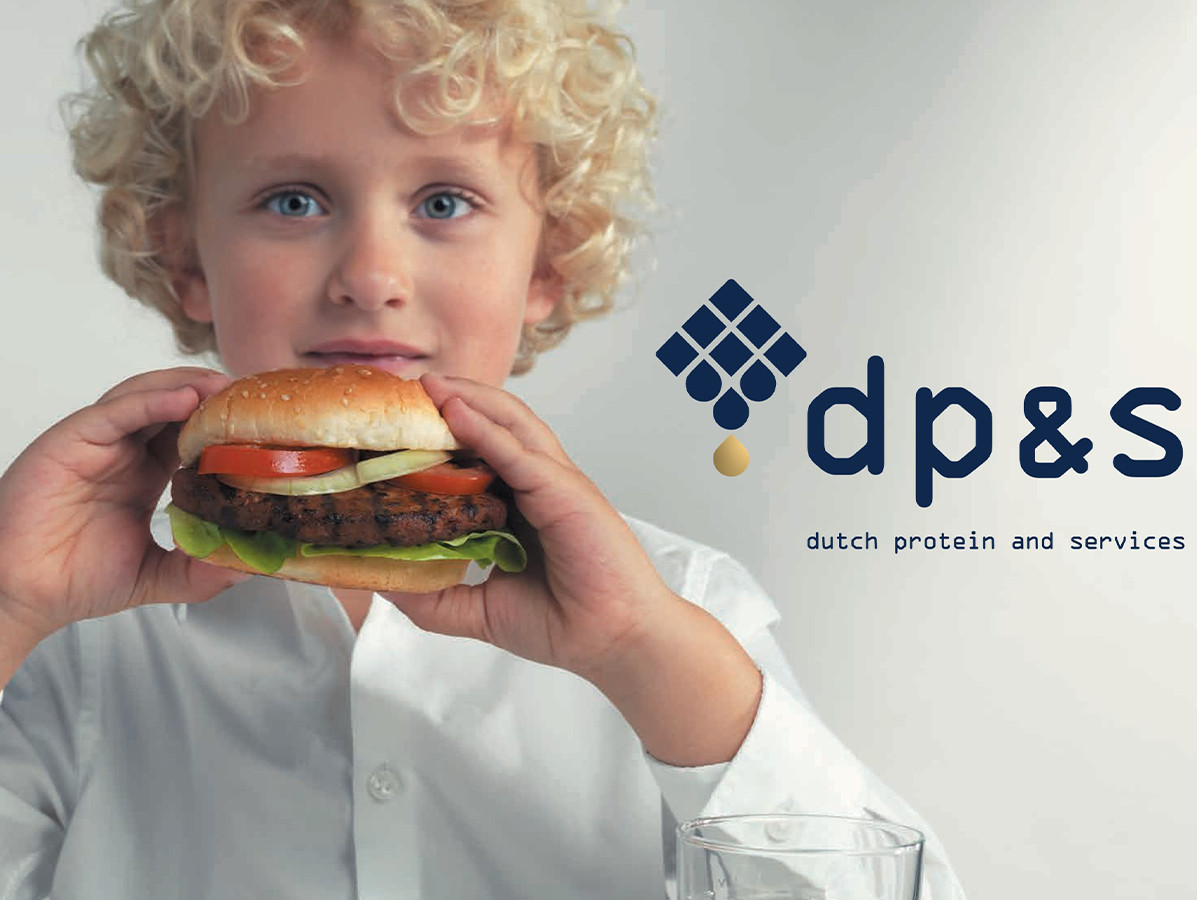 Dutch Protein & Services (DP&S) is all set for the sustainable market of the future. The Dutch family business has been a reliable name in the food industry for more than 50 years, as a supplier of total solutions based on functional ingredients. From 14 to 19 May, DP&S will present a series of innovations at the IFFA in Frankfurt that are both surprising and tasty. Food safety, sustainability and food trends are prominent on the agenda of IFFA 2022. DP&S will show producers how to translate these themes into delicious new market opportunities.
Own set of solutions
DP&S firmly believes in the added value of technology and applied expertise. By linking them correctly with first-class raw materials, the company has developed a sophisticated line of its own ingredient concepts for the functional foundation (core solutions), a crunchy bite (coating solutions) and the right taste (flavouring solutions) of the intended product. Depending on the customer's wishes, the right complementary choices are made and refined in collaboration to achieve an appetising and tasty result.
Investing in tomorrow's market
DP&S reinforces its belief in the growth market of tomorrow in every respect. The company was the first in the world to acquire the Plant-Based Global Standard. A valuable addition to BRC8, Riskplaza and its other certifications, for organic, halal, kosher and allergen-free products. DP&S also opened an ultramodern production facility in 2021 with room for expansion, and is investing structurally and with great determination in research and product innovation in the field of vegetable alternatives.
Innovations you can build and trust
DP&S combines innovation with certainty and reliability. A unique combination. For many years, the company has met the highest standards in the field of food safety and quality management, from purchase to packaging. Each production batch is 100% traceable in terms of origin and composition, and cross-contamination is guaranteed to be prevented.
DP&S is exhibiting at IFFA with a brand-new stand, which in every respect serves as a model for the future vision and identity of DP&S today. Also in that respect DP&S is 100% futureproof: more innovative than ever and reliable as ever. More about the vision, the added value and the unique solutions of DP&S can be found on the also completely renewed DP&S website.