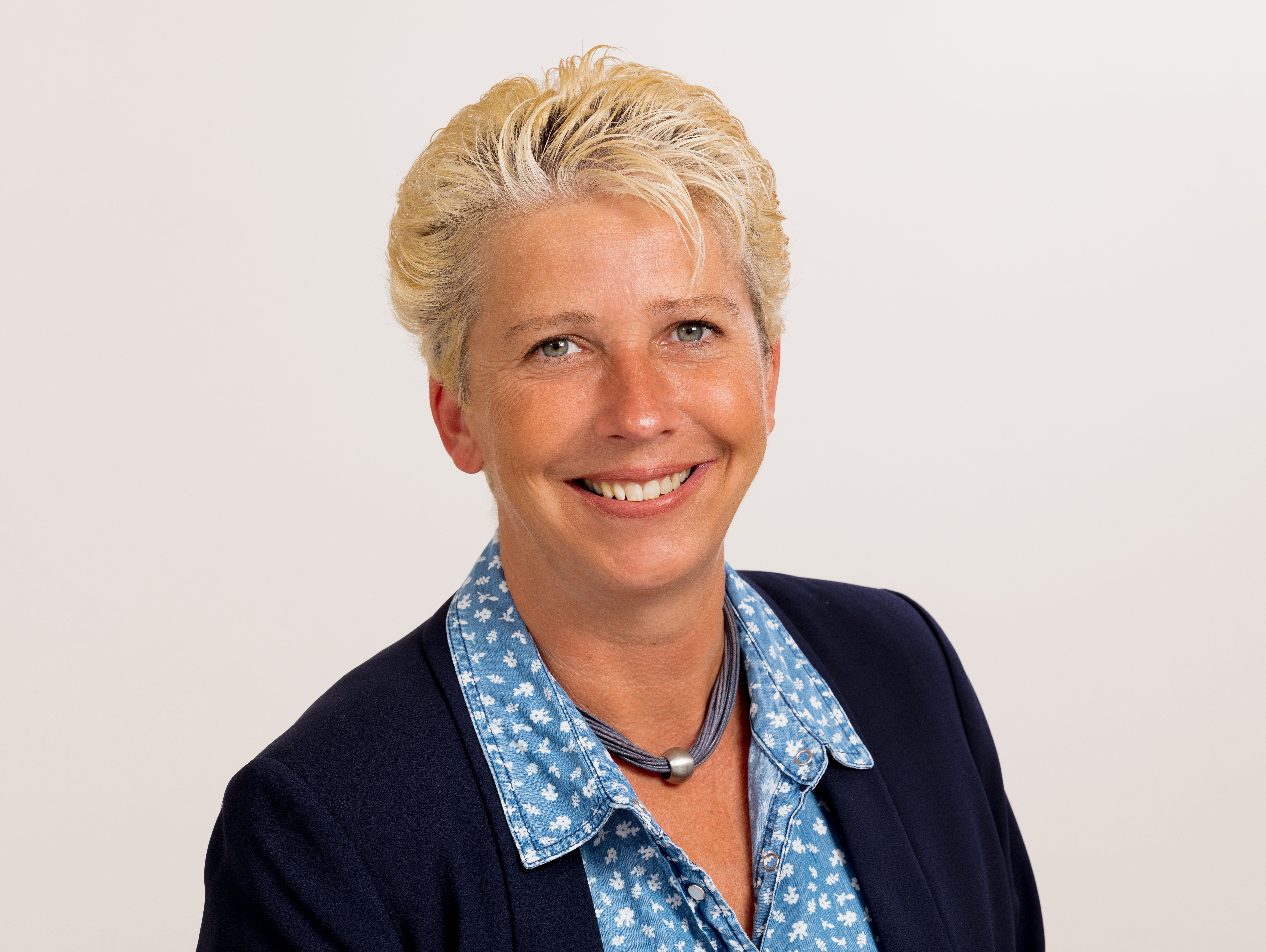 Writing articles is an art, listening carefully to the market and informing people about issues that concern them is a must, and visual material for articles is often a big challenge. Not to mention communication with the supporters; that seems to be very difficult or is heavily underestimated.
In our search for a large image of the new BRC logo, we came across something we hadn't heard of before, which has a major impact on food processing companies. 
Via google we arrived at an English site where it said that two audits had already been cancelled because the company was still using the old BRC logo in their publications. This means that you have already been rejected in advance! 
That shocked us. We wondered how this was arranged in the Netherlands and went looking for more information. On the official site - www.brcgs.com - which is as unclear as anything (about communication), we did find the logos and the guidelines, but nothing about when the new logo should be implemented and certainly nothing about the consequences of incorrect use. 
We contacted our knowledge partner KTBA (didn't know about this either) and they have chosen it for us (click here for the article). There is a delay, but everyone must have implemented the new BRC logo on commercial communications by February 1, 2020.  This means that the lettering on trucks has to be correct as well. Don't wait too long!
Saskia Stender