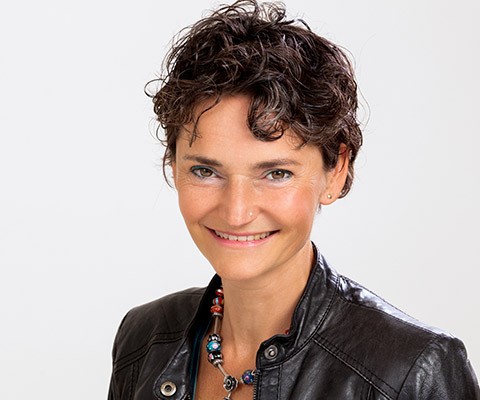 Sometimes you just have to get out of the rat race of agendas, the dictatorship of the clock, the everyday humdrum. My basic ingredients for a fine holiday are simple: a tent a sleeping bag, a sleeping mat. Away from the luxury of bed and bathroom, from the convenience of a kitchen with two ovens, five cooking rings, a microwave, water boiler, kitchen machine and hand blender. Back to basics: time for one another. Discover new things.
Local shops
We prefer to do our shopping in local shops. But not always. Try to go on holiday with three adolescents, without wifi. To keep the atmosphere relaxed, we regularly make trips to civilization. At the entrance of a mega supermarket, they log in with relief to finally be able to update snaps and insta and who-knows-what. Between endless aisles and crammed shelves we go look for a meal for tonight. It turns out to be a Walhalla for curious flavour nomads. There are new products, different ingredients, attractive packages, there is endless choice.
But the small cool box forces us to thoroughly consider our purchases. Not too much, preferably, for fresh foodstuffs and drinks can hardly be preserved any longer than a day without jeopardising food safety. We have one burner for cooking, and a small barbecue. We grill vegetables, meat and an occasional insect, by accident. 'Yech, a roasted grasshopper!' my adolescents cry out, clearly not ready for this alternative source of proteins. And we are really not the only ones.
Alternative
Our land use, and our food and living habits must be changed drastically. The IPCC states that 'if we continue like this with intensive land use and waste of food, food production will be seriously threatened by 2050'. But who will start? Suffer a bit for three weeks on a campsite is not a problem. But give up the luxury we have gotten used to entirely? That is a different matter!
The ingredients of this recipe are not that simple. Product developers and food technologists are faced with a huge challenge. They are looking for new ingredients and alternative proteins as a basis for products that are healthy and tasty as well as sustainable. The holidays are over. Fortunately, discovering new things is not!
Judith Witte
[email protected]