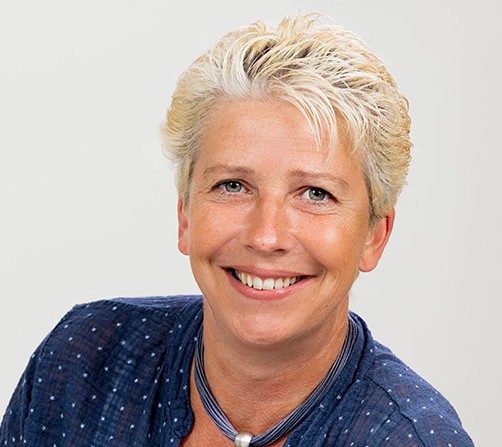 Does that happen to you as well, that all pieces suddenly fit together without you even knowing that you were laying a puzzle? It happens to me regularly.
During the summer months, I received a mail from a project leader of the field lab Smart Food Processing. On 1 October next this will be officially opened, as a new part of FoodTech Brainport in Helmond. He asked if we were interested to attend an exclusive workshop with the OSV in this field lab. Subject: the (im)possibilities of collaborative robots in the food-processing industry.
I did not have to think about that. The more questions we can answer about this, and the more taboos we can break, the better. Besides, they offer the introduction sessions and support to implementation to SME without charge. They have the facilities and the knowledge, we have the contacts in and with the market.
We are always looking for practical support to our members and readers, so this suits us perfectly. The next puzzle piece that falls into place is that it also matches the theme of our October edition perfectly. You must have guessed already. Smart Industry. In it, we will introduce the new field lab to you extensively, and update you on the current state of affairs in the field of far-reaching automation, robotisation and digitisation.
Another puzzle piece that fits seamlessly: a new initiative of our trade journal with the ING: the CO dinner, in which we spar with a number of CEOs of food-producing companies and share experiences around topical issues this tie: Smart Industry.
I'll enjoy puzzling some more!
Saskia Stender