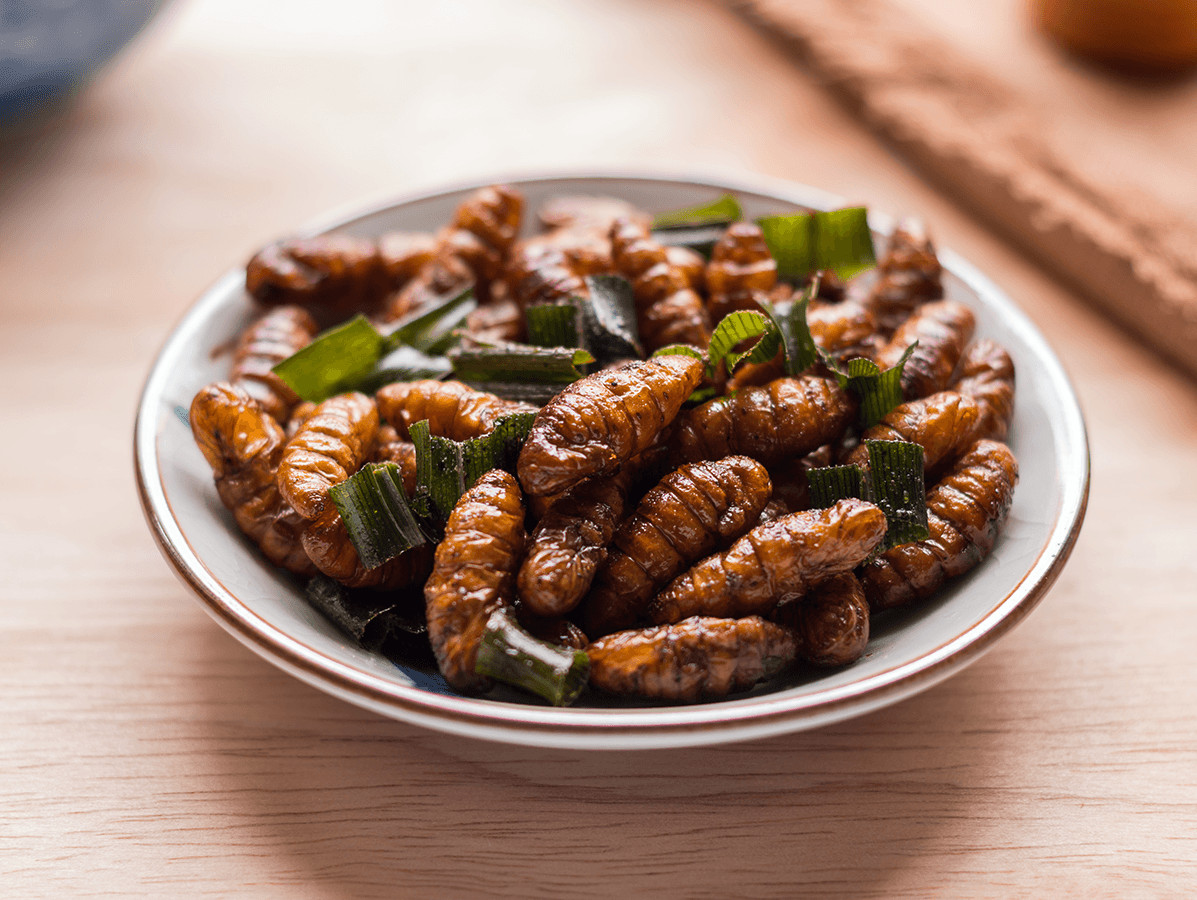 The ValuSect consortium is glad to announce the attribution of €460.000 worth of services to 18 SMEs to boost their edible insect business. The selected SMEs will get help from our expert partners to develop their innovative idea, which will participate in improving insect production as well as consumer acceptance in North-West Europe.
After the success of its first call for interest last year, the Interreg NWE project ValuSect had launched a second call on 6 December 2021. It also generated a great enthusiasm among edible insect SMEs, as in total, 26 applications were received, coming from 24 different applicants.
"We are very happy to see a lot of interest coming from SMEs to receive our services. The growing sector of insect-based food has so much potential and we are glad to empower its development", highlights Sabine van Miert, Project Leader, Thomas More University of Applied Sciences.
The ValuSect experts evaluated the applications and chose the 18 cases with the highest ranking. Each selected SME will receive services from ValuSect partners worth €10.000, €20.000 or €40.000, depending on the type of requested service.
The cases cover a broad range of topics, from developing a feeding substrate or a new fresh product to gaining knowledge on consumers' tastes.