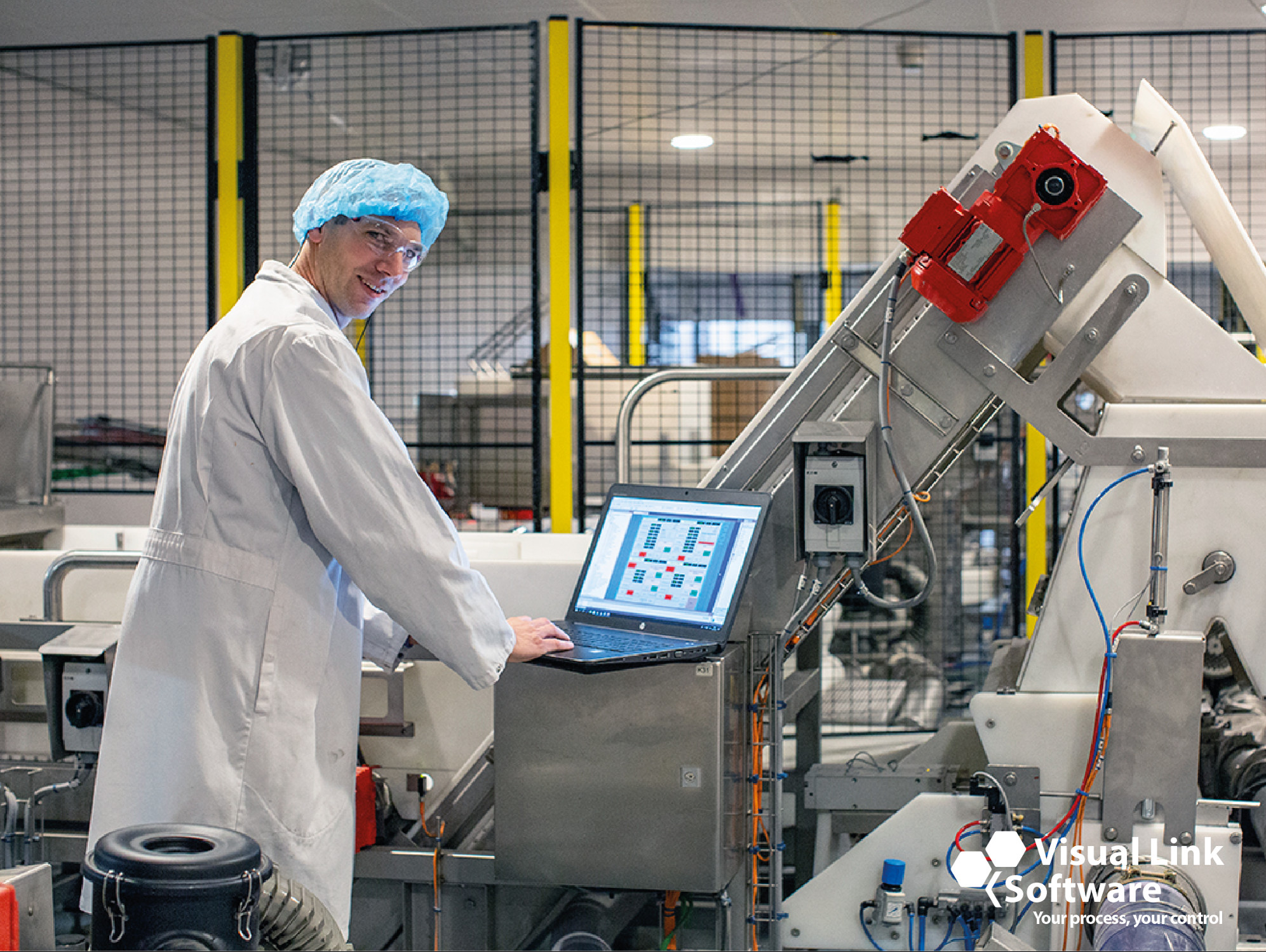 MES stands for Manufacturing Execution System and is the digital link between the office environment and the production floor. There are several providers of MES Systems, each with its own focus in terms of functionalities. It therefore makes sense to select the provider that offers the best functionalities for your own production process.
The introduction of MES can benefit many parts of the production process. For instance, smarter and more efficient production has a positive impact on OEE, or Overall Equipment Efficiency. Quality goes up, the availability of machinery is used more optimally and performance is better.
Also in terms of delivery time (faster), stock (less needed) and energy (lower consumption), MES offers opportunities. Especially the latter has become an important factor in the current era.
Because the entire production process has been improved, this also has an impact on customer satisfaction. Yardstick of this is the number of complaints coming in or the number of returns. If there is a complaint, the track & trace module can be consulted. Instead of spending hours tracking down possible causes, you can now immediately see where a complaint arose.
Another big advantage is the sustainability aspect. Since production is more efficient and fewer human errors are made, there is less waste. Raw materials are used in the best possible way. We can also work towards completely paperless production.
Implementing MES involves many disciplines and departments. Think process and product technologists, QA, IT, logistics and certainly the employees on the production floor. Resistance to change is often just around the corner. Therefore, make sure there is good support before the implementation takes place and include the above benefits in the consideration and discussion.