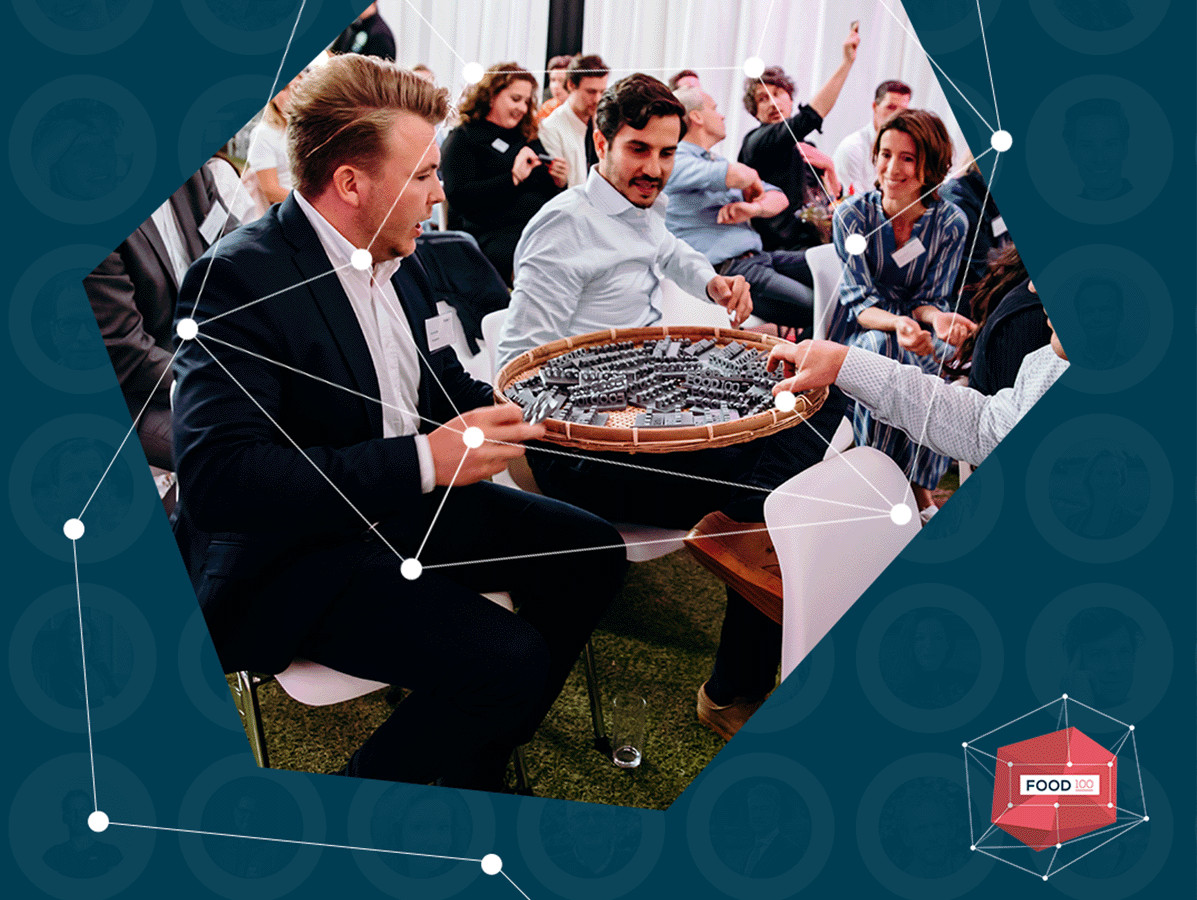 For the sixth time, Food100 presents the list of the 100 most important Dutch food changers of the moment.
Dialogue within the food chain
Sharing knowledge and connecting is more important than ever. It is not polarisation that will get us further, but an ongoing dialogue between all the players in the food chain. In the overheated debate on the future of the agrifood sector in the Netherlands, understanding each other's roles is essential. Food100 brings innovators together. The list consists of 50 up-and-coming talents under the age of 35 and 50 established food changers over 35.
The criteria
An independent expert jury compiled the Food100 list from more than 250 applications. The candidates were evaluated on four criteria: decisiveness, innovation, sustainability and the extent to which the candidate shares knowledge and insights.
Appreciation for impact makers
With the Food100, initiators AgriFood Capital, Food Hub, Food Inspiration and Slow Food Youth Network want to offer a platform to everyone in the Netherlands who is actively committed to better food and drink: they want to express their appreciation for the positive actions and improvements that the impact makers are achieving.
Announcement Food Heroes 2022
Six food changers from the Food100 list will receive a special mention for their extraordinary achievements in the past year. The Food100 jury will announce the Food Heroes 2022 during the Food Inspiration Trendtable on Friday 25 November.
Food100 is made possible by Rabobank, Foodvalley NL and Food Impactors Summit.