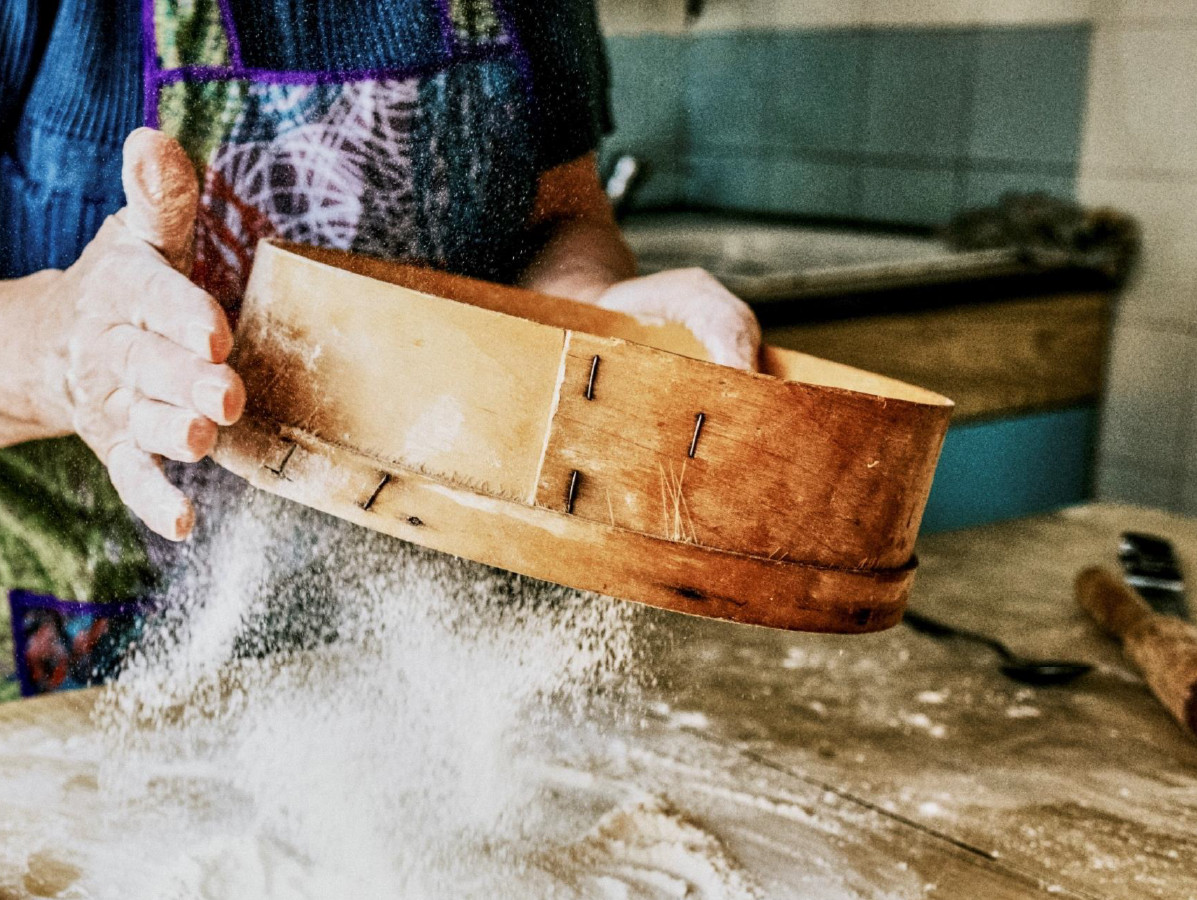 Food companies often strive for a mix of customers in order not to be too dependent on one market or one country. The coronapandemic has shown in an extreme way that access to alternative sales channels can be of great importance for the survival of companies. Strategic distribution of sales is therefore even more emphatically on the agenda.
The corona pandemic has caused a major shift in spending on food and drink. With the reopening of the catering industry, consumers are adjusting their behaviour again. The sales market for food suppliers will therefore move towards a new equilibrium in the next eighteen months. For the time being, the importance of food retail remains greater than for corona, according to research by the ING Economics Department.
Spending shifted to food retail and online
During the pandemic, spending on food and drink shifted in two ways: from catering to retail and from physical to online. The first movement also took place in Germany, France, Belgium and the UK; in 2020, spending on restaurants shrank by a total of EUR 90 billion and food retail sales increased by EUR 40 billion. As for the second shift, in addition to the strong revenue growth of online grocery and meal delivery, the number of online shops selling food has also increased significantly.
"For food suppliers, we foresee that the market is moving towards a new situation, with a different distribution in terms of sales markets. Now that measures are being eased, sales in the hotel and catering industry may recover, but efforts to find alternative sales channels may also be necessary in the coming 18 months," said Ceel Elemans, Sector Banker Food & Agri ING.
Shifts are detrimental to many suppliers
For food and beverage producers who supply the retail sector, the shift has generally been beneficial to their sales. However, there is also a large group of suppliers who focus mainly on the on-trade and cannot compensate for the loss of sales by increasing sales through the retail sector or their own web shop. This is shown, for example, by the fact that 1 in 5 food producers called on NOW in the first quarter.
Post-corona
The pre-corona situation is not returning. Apart from the expectation that it will be months before the hospitality industry is fully open again, spending by young people and international tourists is still under pressure. Permanent changes are that people will work at home more than before and that online spending on food and drink is structurally at a higher level.
What does this mean for food producers and wholesalers?
A return to the old sales relationships between food retail and foodservice is not a matter of course. Alternative sales channels may still be needed in the next 18 months, especially for suppliers in the catering industry. In addition, online ordering of groceries and meals has developed at a rapid pace, so suppliers will have to determine what role online can play as a sales channel for their products.
Read the full report 'De Voedingssector na corona' (Dutch only)