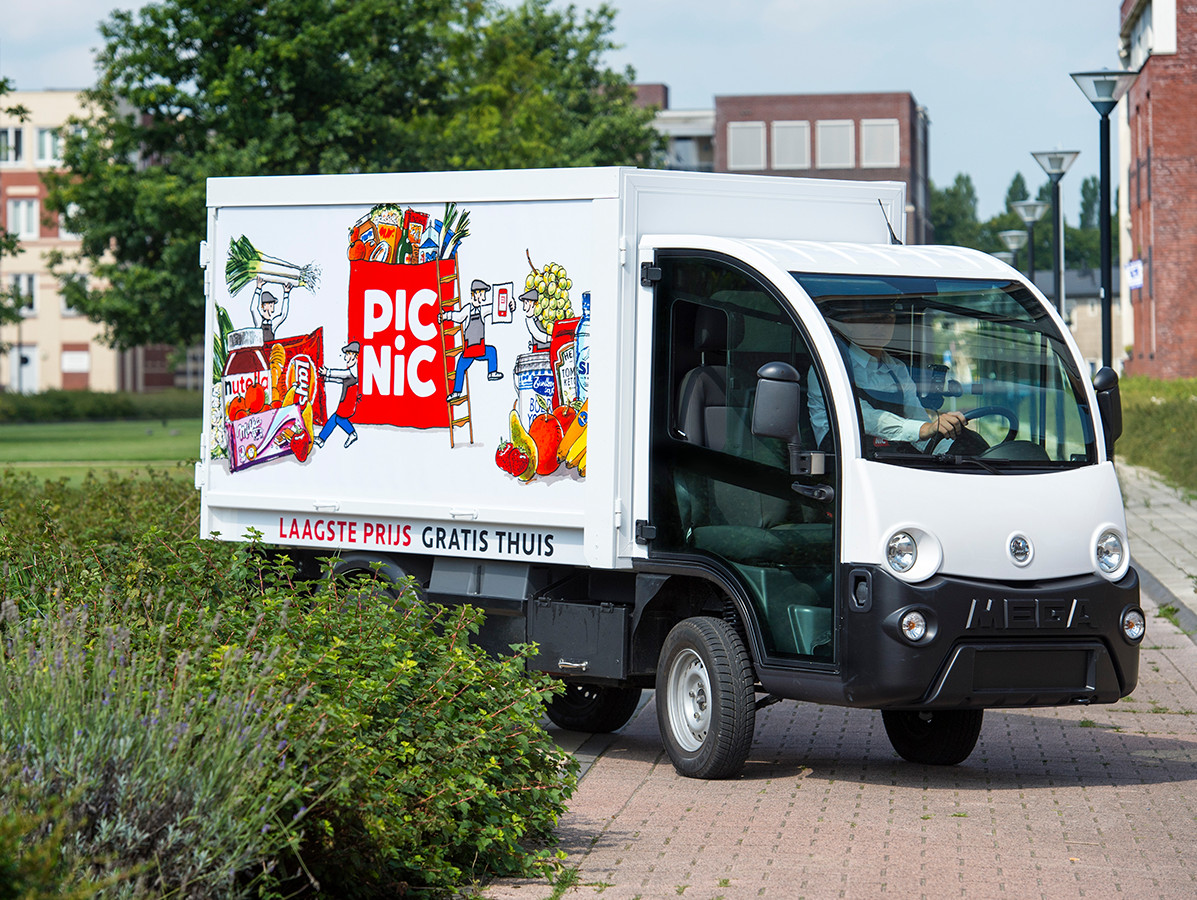 The past corona year has brought striking shifts in the messages we ordered online. The need for luxury meat and fish grew very strongly in 2020 and the Dutch bought a lot more coffee. Sales of cleaning products also received an enormous boost. This is evident from the annual analysis of online supermarket Picnic.
Based on the enormous amount of orders from more than 500,000 customers, an overview was made of the most ordered products in the Netherlands in 2020. It was investigated which groceries outside the traditional top three of semi-skimmed milk, bananas and cucumbers were relatively the most popular.
Eating out at home
The closure of the hospitality industry and compulsory working from home created striking trends. For example, sales of luxury meat and fish increased extremely compared to 2019. The number of tenderloins ordered rose by almost 700 percent. This made it one of the products that has grown most rapidly in popularity. Another notable riser is ribeye. Sales of ribeye rose by 463 percent.
More exclusive fish products were also in great demand. Fresh oysters, for example, went 143 percent more over the digital counter, products for making your own sushi plus 95 percent. "When it was no longer possible in the restaurant, people went out to eat at home. Of course, they wanted to get tasty, chic and special products," explains co-founder Michiel Muller of Picnic.
Hygiene first
Corona also ensured that many Dutch people rolled up their sleeves. Not only did we do more work, we also didn't turn our hands to do the cleaning. On the contrary, sales of furniture cleaner, for example, rose by more than 100 percent. This puts the product in 34th place of fastest risers. A spray all-purpose cleaner (+82 percent) and cleaning gloves (+76 percent) also went fast. Muller: "When you see the orders, hygiene seems to have become even more important than it already was. It can't be clean enough in the Netherlands.
That was necessary too, because the Dutch cooked and baked something, given Picnic's order figures. More than twice as much fresh quiche dough was sold, puff pastry rose by 134 percent and savory baker's specialties rose by 66 percent. Finally, the strong boost that coffee products received is also striking. Sales of Nespresso capsules went through the roof with +280 percent. At the same time, sales of semi-skimmed long-life milk and coffee creamer took off. They climbed in the top 50 of best-selling products to 7th (was 11th) and 27th (was 38th) place respectively.