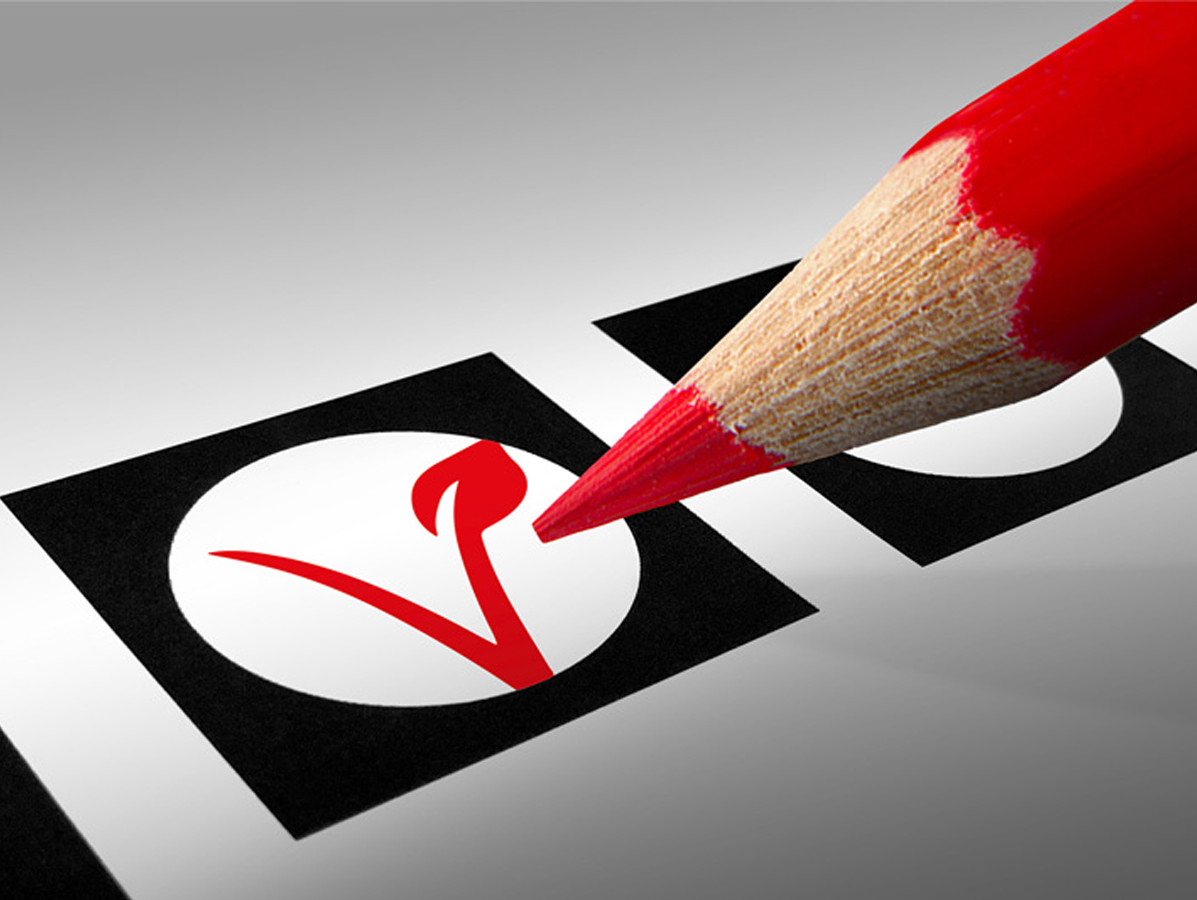 With the upcoming Dutch elections all political parties have their election programs ready again. For ProVeg the perfect moment to clarify that the plans of our government could be a bit more ambitious. Because, as research by Kieskompas shows, the voter -from left to right- already dreams about the future plans of the parties they vote for. A special food voting guide should help raise the bar.
Voter is more progressive
ProVeg asked Kieskompas to investigate whether citizens want interference from the government and it turned out: the voter is more progressive than most political parties. ProVeg: "With the research we have shown that citizens would like to see more interference from the government. And that the ambitions for the transition from less animal-based to more plant-based could be a bit more ambitious as far as they are concerned."
Whereas the Dutch government, for example, is committed to a distribution of half animal and half vegetable by 2030, consumers are already open to a ratio of 60% vegetable and 40% animal by 2025. "That's why we want to show the parties that their own voters are further along on this issue than they are and that they therefore don't have to worry that a more plant-based plan will come at the expense of votes."
Plant-based plans
With the New Food Kieswijzer, ProVeg wants to help voters find a party that, when it comes to the protein transition, shares the same ambitions. Unlike the popular Kieskompas, it is not a questionnaire with statements, but it does help you to make a better choice. In order to provide as complete and fair a picture as possible, the New Food Kieswijzer consists of three parts: an animation that provides insight into the positions of the parties, individual promises made by politicians - the so-called New Food Pledge - , and the online New Food Debate.
Fulfilling promises together
With the New Food Guide ProVeg helps the voter and at the same time challenges politicians to set ambitious goals and make promises. Not to blame them later if they do not achieve them, but to help them to live up to them.