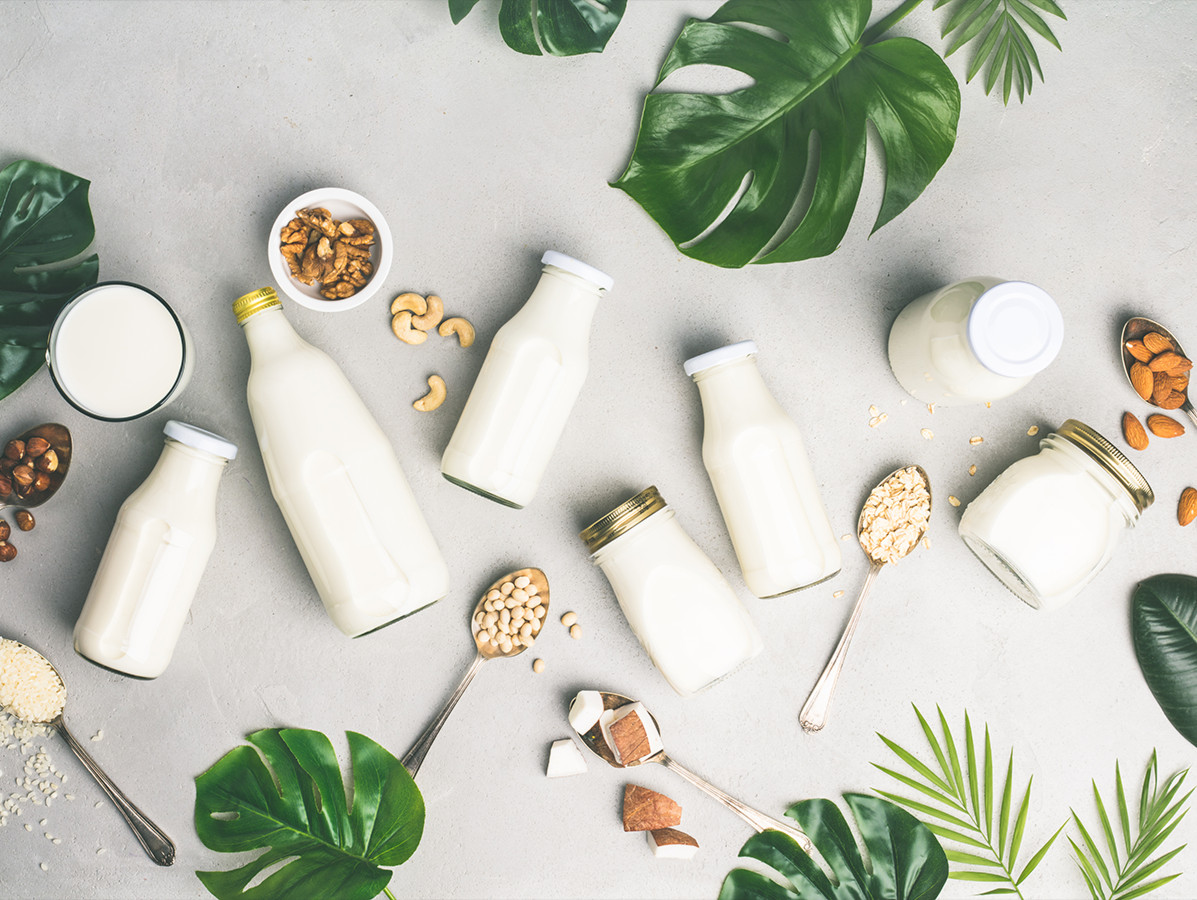 The plant-based foods market could make up to 7.7% of the global protein market by 2030, with a value of over $162 billion, up from $29.4 billion in 2020, according to a new report by Bloomberg Intelligence (BI). Global animal and dairy protein demand is poised to reach $1.2 trillion by then.
According to the new report, industry giants including Beyond Meat, Impossible Foods and Oatly are driving an increase in plant-based food options as they partner with restaurants and major chains. More traditional and established competitors, like Kellogg and Nestlé, are looking to gain an edge by ramping up their distribution of plant-based products, and producing promotional campaigns that showcase their variety of options.
Population growth
BI expects that population growth causing a strain on resources will contribute to plant-based food growth. The Asia-Pacific region is particularly vulnerable to limited food supply, with an expected population of 4.6 billion by 2030. As a result, the region is likely to dominate the plant-based protein market reaching $64.8 billion by 2030, up from $13.5 billion in 2020. The majority share of that market in Asia-Pacific will be comprised of alternative dairy products, at 57% by 2030.
Meat alternatives
Meat alternatives will have a substantial share of all plant-based food opportunities through 2030. If the alternative meat market follows a similar growth pattern to that of plant-based milk, BI projects the alternative meat market to excel in size from $4.2 billion to $74 billion in the next ten years. Major drivers of plant-based meat growth include increased awareness of health and sustainability benefits, as well as continued declines in product price.
International restaurant chains, including Taco Bell, Chipotle, Jamba Juice and Starbucks will be significant players in increased sales and consumption of plant-based alternatives. Large chains offering burger, sausage and milk-alternatives will encourage consumer habits to adjust to plant-based food products. BI expects faux-chicken to be particularly primed for growth over the next year.
Read the full report 'Plant-Based Foods Poised for Explosive Growth'
bloomberg.com