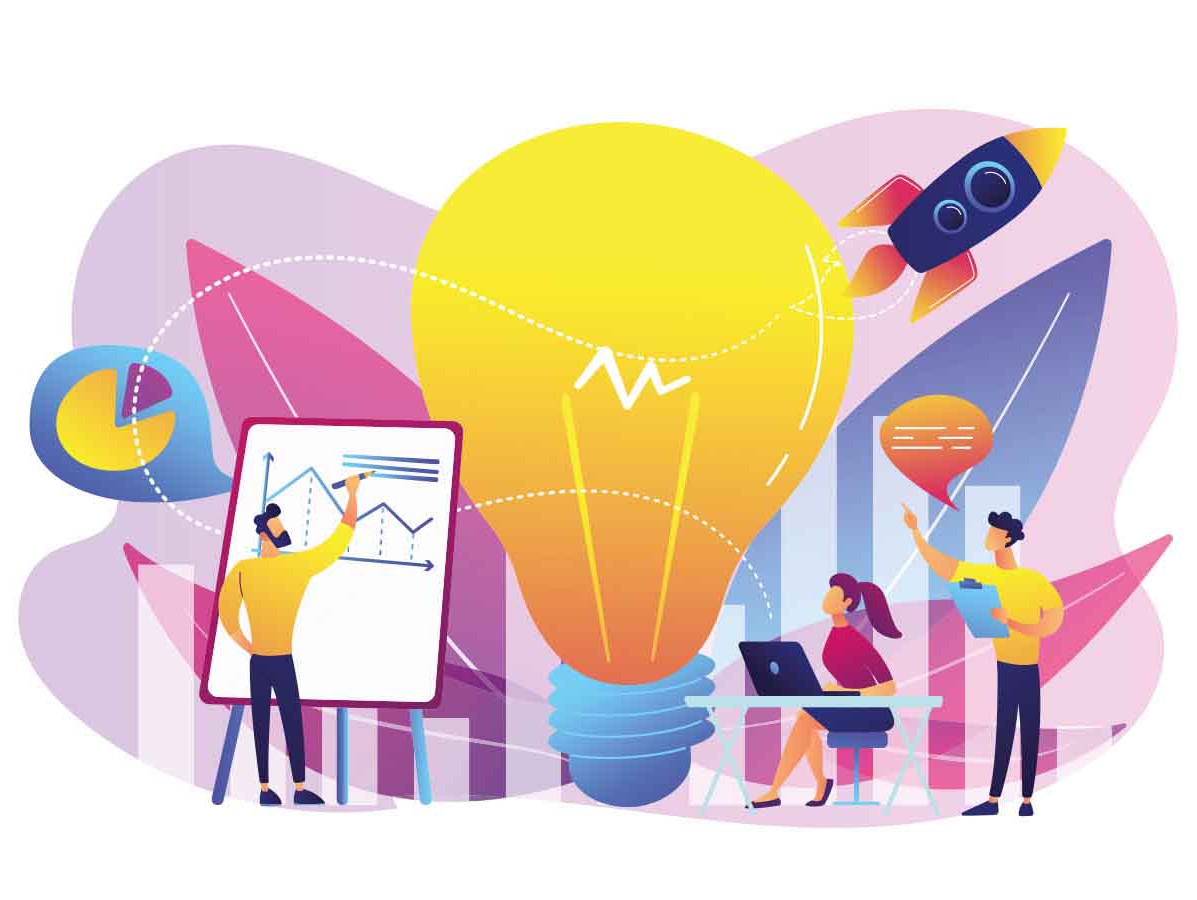 FoodValley NL will soon launch a new voucher scheme aimed at supporting startups in the food industry. In this new scheme, startups can receive up to €50,000 for scaling up technological pilot productions. The official presentation of this initiative will take place during the NIZO 75.0 STARTUP DAY, on June 23, 2023.
On that day, NIZO brings together startups, investors and supporting organizations to explore collaboration opportunities and accelerate their innovation. This NIZO 75.0 STARTUP DAY offers a series of engaging presentations from four stakeholders in the startup innovation landscape. In addition, this event offers participants access to NIZO food-grade and flexible Pilot Plant facilities, as well as a chance to visit the in-house sensory laboratory, to gain valuable insights into technologies used in food innovation.
During the event, Emmanuel Anom of FoodValley NL will provide detailed information on the recently launched voucher scheme, which is specially designed for small and medium-sized enterprises (SMEs). This innovative scheme is designed to help SMEs use pilot facilities to scale up their technologies or produce pilot batches of products. Participants will have the opportunity to gain a comprehensive understanding of the benefits, funding opportunities and any limitations of the program.