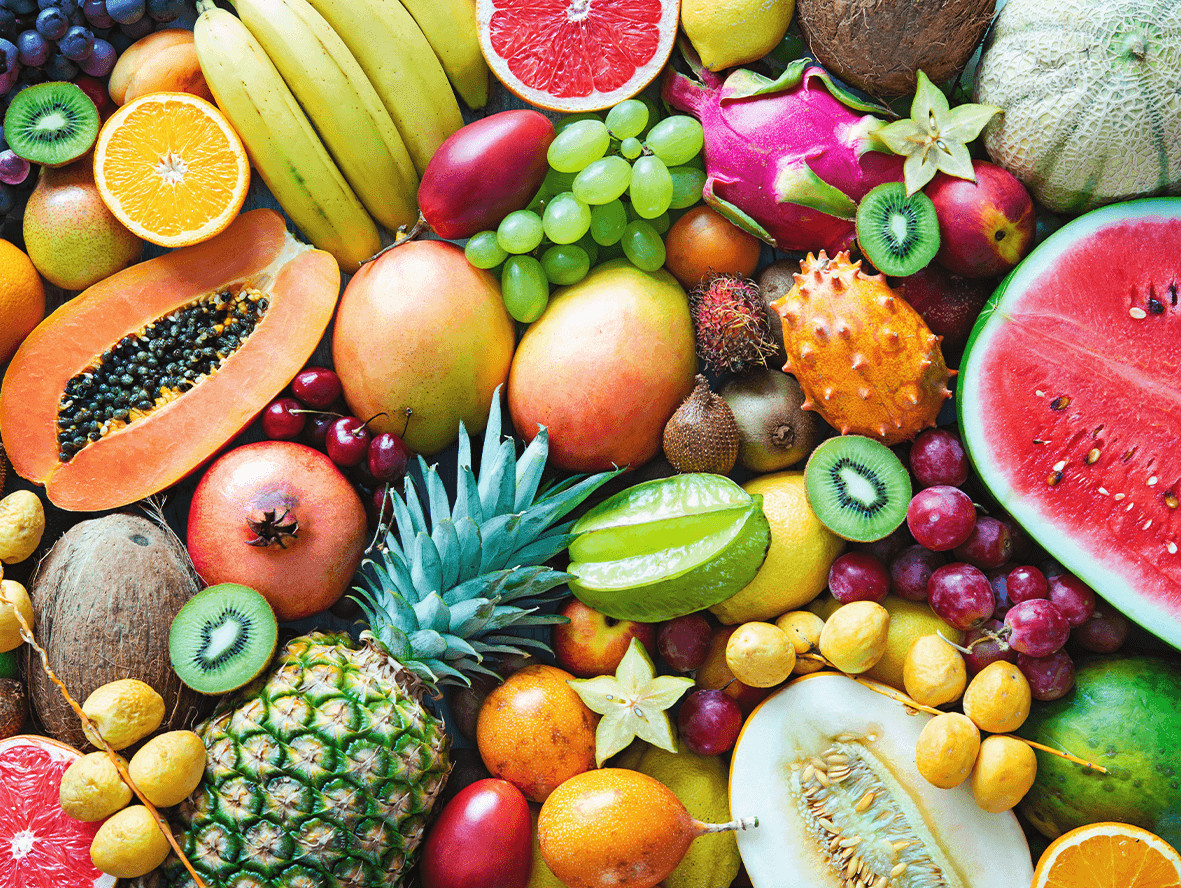 On 11 April 2022, additional or amended requirements will apply for the import of some fruit and vegetables from one or more countries. This applies to Annona, Carica papaya, Psidium gujava, Capsicum, Solanum and Momordica. The changes relate to new quarantine organisms and stricter requirements for a number of existing quarantine organisms.
If you wish to import these products from the countries in question after 11 April 2022, the authorities of the exporting country must take action at short notice. For example, for the pest-free production site or production location options, official inspections must be done several months before export. If a country uses a different option to meet the requirements, this must be notified in writing to the EU in advance.
Below you can see for which products and countries there are new or changed requirements. You can also see here what the requirements mainly entail. The exact requirements can be found on the EU website, in document EU 2021/2285, Annex VII; the document is available in several languages. Within a few months the requirements will also be available on the NVWA website, in the document 'Bijschrijvingen bij import groenten en fruit'.
New requirements
Requirements will apply to the following products:
Annona and Carica papaya from Africa and Asia because of Bactrocera dorsalis (Tephritidae), (Annex VII, item 72.2)
Psidium gujava from Africa and Asia due to Bactrocera dorsalis, and B. zonata (Tephritidae), (Annex VII, point 72.3)
Capsicum and Solanum from Africa and Asia, because of Bactrocera latifrons (Tephritidae), (Annex VII, item 72.1)
Capsicum and Solanum lycopersicum from Bolivia, Colombia, Ecuador, Peru, and United States, due to Prodiplosis longifila (gall midge), ((Annex VII, point 68.1)
For more information, please visit the NVWA website