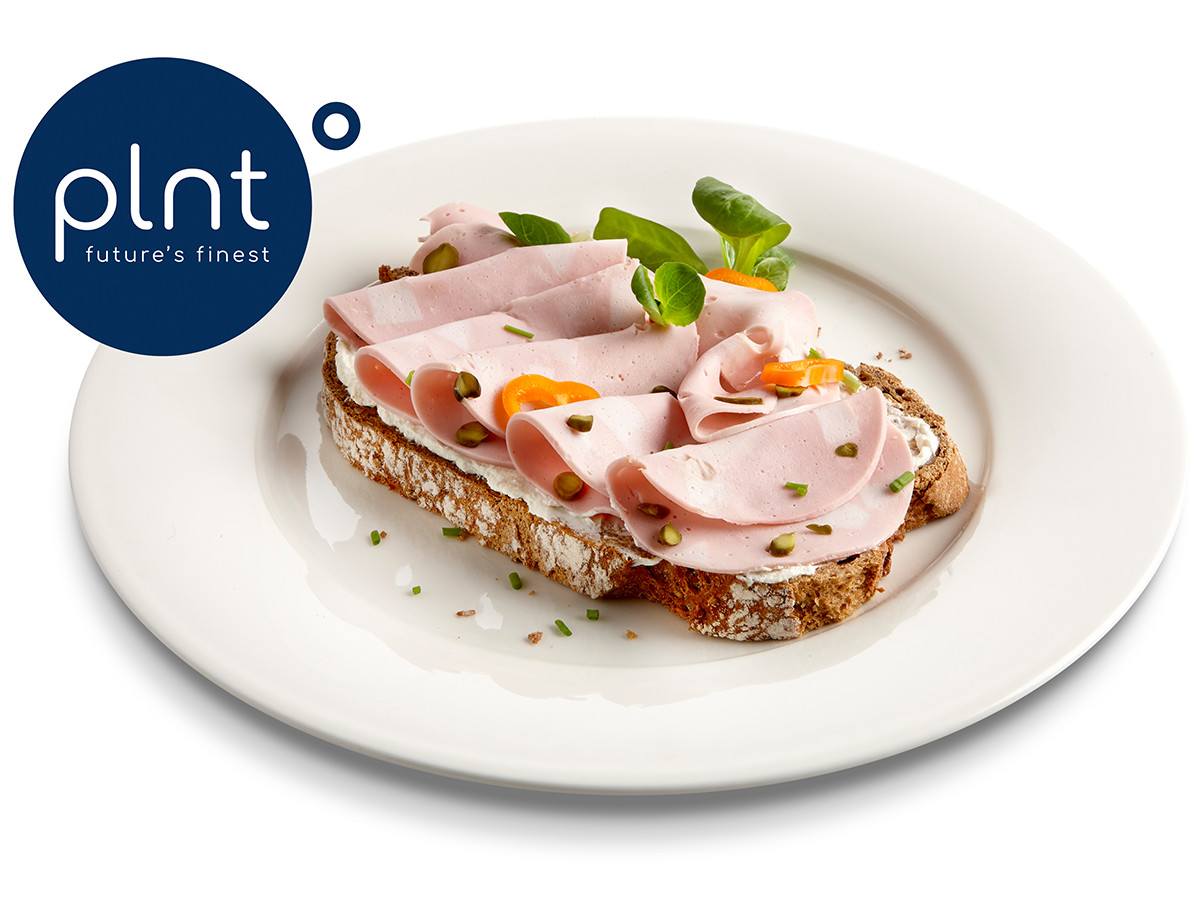 In March, Distrifood reported that sales of meat substitutes never grew as much as in 2019. Data and research agency Nielsen calculated a growth of 30%. This trend, which will continue, will also lead to the demand for and emergence of more variation in the supply of meat substitutes. In the year 2020, alternatives to minced meat and sausages are available in the supermarket shelves, in addition to vegaburgers. And some suppliers such as PLNT even offer various stir-fry strips and vegetarian products for use on bread. This extensive choice in vegetable varieties is appreciated by consumers and retail entrepreneurs.
No longer just potatoes, vegetables and meat
Jos Havekotte, Innovation Manager at Future Food Group, does have an explanation for the growing demand: "The new generation of buyers more often choose stir-fry and wok dishes or pasta instead of the traditional meal with potatoes, vegetables and meat. Meat is no longer the centre of attention, but only an ingredient that can easily be exchanged for a meat substitute or other sustainable source of protein". There has to be a suitable product range for this. Havekotte: "You can't get away with the dry tofu of the past that you just got a little bit of flavour from marinating for a long time. Fortunately, there are now much improved and tasteful alternatives to stir-fry strips.
Also healthy on bread
For a long time there was no equivalent substitute for meat products for use on bread. Through innovation and product development, some suppliers have succeeded in producing tasty variants. Havekotte: "When it comes to mouthfeel, taste and application possibilities, meat substitutes are crawling ever closer to meat products. Bread toppings are one of the latest applications".
In addition to structure and taste, the market is also paying increasing attention to the nutritional value of meat substitutes. The use of salt, for example, is increasingly under discussion. "Rightly so", says Havekotte. "Although it does increase the challenge of developing tasty meat substitutes," he adds. The enthusiastic expression on his face shows that Havekotte is happy to take up that challenge. "PLNT stands for 'Good for today, the best for tomorrow'.