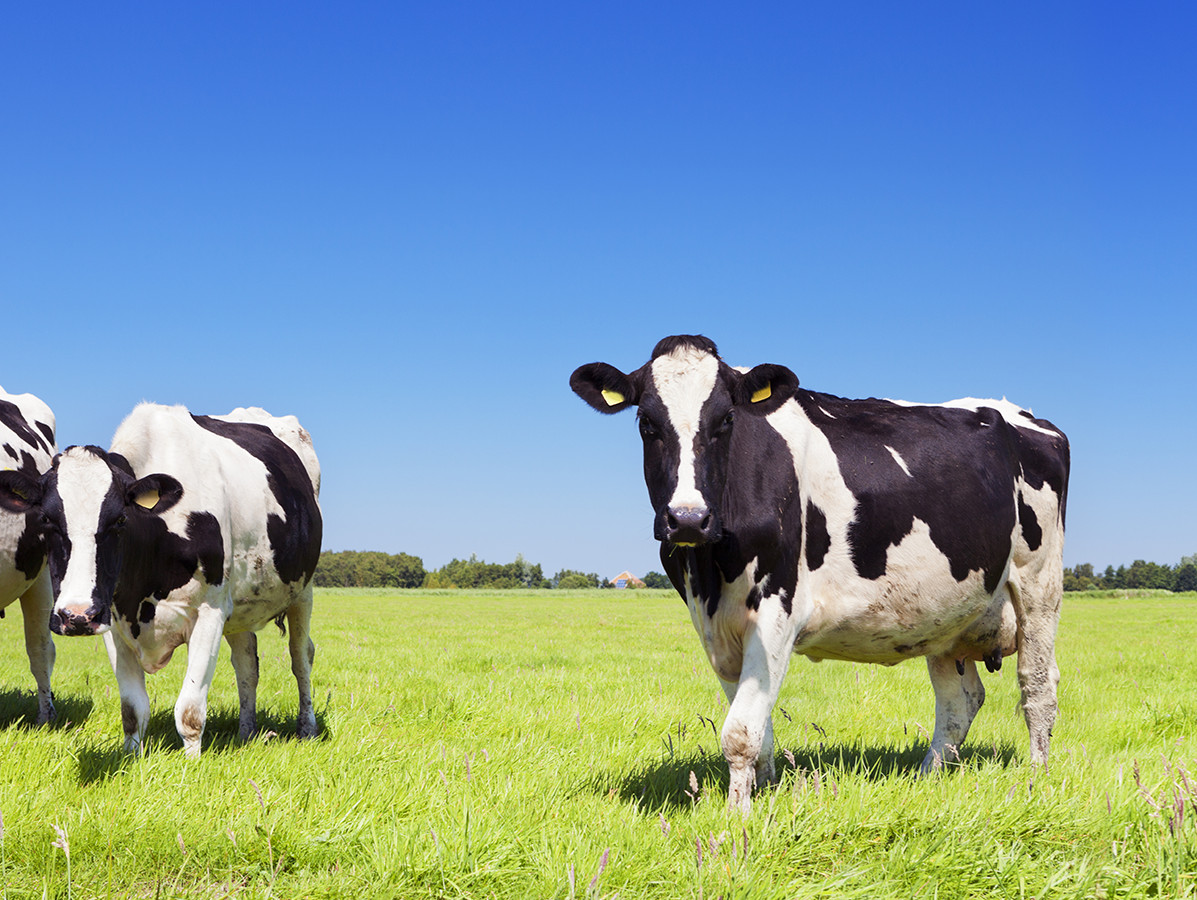 The costs incurred by farmers and horticulturists in producing organic agricultural products are covered by the yields in five out of the six cases examined. This is shown by an analysis by the Consumer and Market Authority (ACM), based on a study by Wageningen Economic Research (WR) into the price development of six regular and organic products in the period 2017-2018. These products are milk, onions, tomatoes, sauerkraut, pears and pork. The research, 'Agro-Nutri Monotir 2020: Monitor food pricing and analysis of obstacles to sustainability' was commissioned by the Ministry of Agriculture, Nature and Food Quality (LNV) and presented on Friday 9 October 2020.
Organic farmers and horticulturists come out of the costs on average
The Monitor examines whether farmers and horticulturists who have switched to organic production can recoup their production costs. This was the case for five organic products: onions, tomatoes, white cabbage, pears and pork. For most products there was, on average, a higher net profit margin than their regular colleagues. Regular and organic dairy farms made losses on average during this period.
Obstacle to transition to sustainable agriculture
Frequently mentioned obstacles are the uncertainty about (ever changing) production requirements for sustainable production and the costs of conversion. In addition, it takes two to three years for a farmer in conversion to be allowed to sell his products as 'organic', while at the same time incurring higher costs. In addition, the decline in yields (per hectare) and the low market potential are mentioned as obstacles. In addition, at present there is still too little demand, including from abroad, making large-scale conversion to more sustainable production economically unfeasible at present.
Price development in the food chain
This report is a first step towards a better understanding of the functioning of markets in the agricultural and horticultural sector and the barriers that primary producers experience in making the transition to sustainable agriculture. The Minister of Agriculture, Nature and Food Quality has asked the ACM to publish this monitor every year for the coming years in order to be able to closely monitor developments. Representatives of the various sectors are also involved.
Click here for the report: 'Agro-Nutri Monotir 2020: Monitor food pricing and analysis of obstacles to sustainability' (Dutch only)
Image: ©Sara Winter/Shutterstock.com