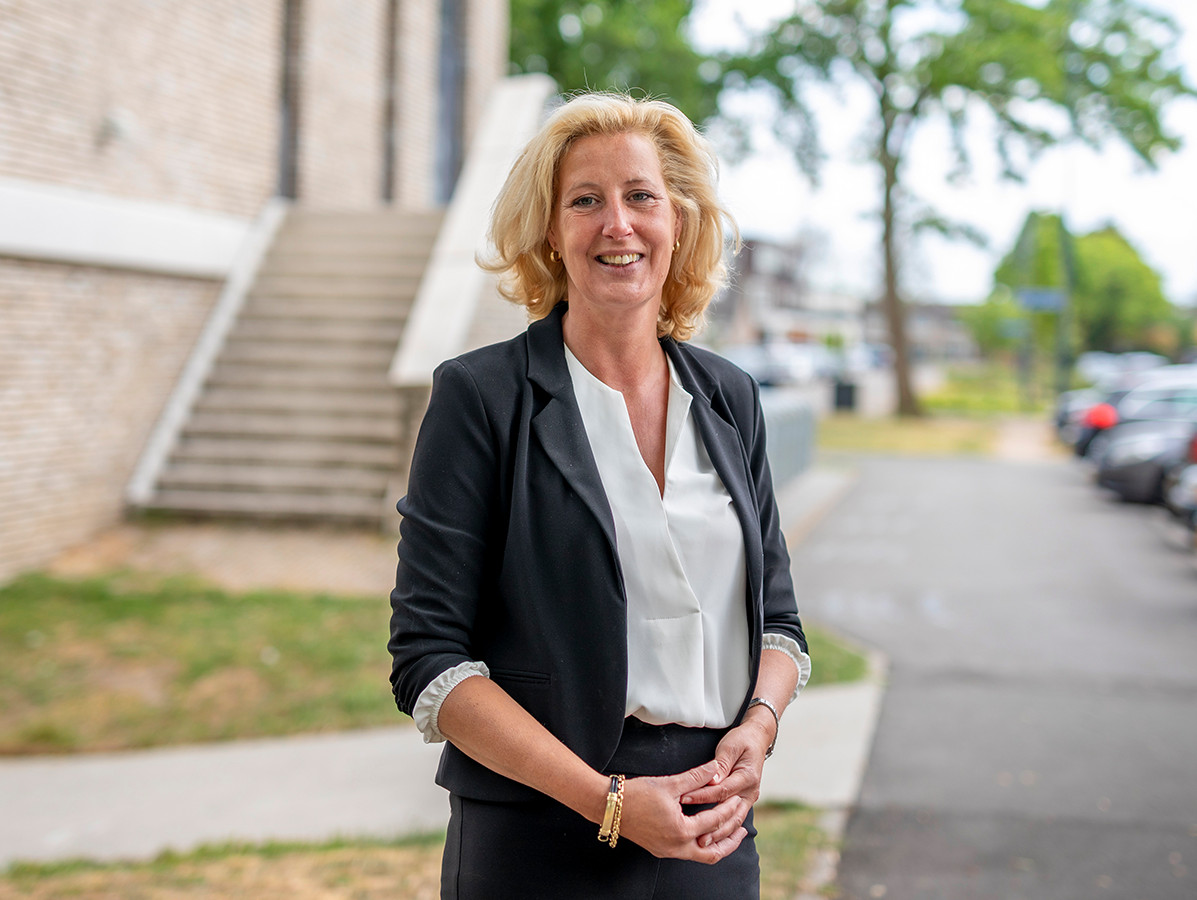 Where food is processed, a cooling installation is in use. Thanks to new techniques, the possibilities now extend far beyond just cooling and freezing. The transition to natural refrigerants is also contributing to the arrival of a new generation of refrigeration systems.
"It is a dynamic industry," Miranda Groot Zwaaftink starts the conversation. "The national government and Europe are focusing a lot on the subject. And the techniques are developing enormously." Groot Zwaaftink is project manager Technology, Safety and Environment at NVKL, the sector organisation for refrigeration and air treatment. The organisation represents the interests of more than 400 companies that are active in refrigeration technology, heat pump technology, climate-control and/or air conditioning. The NVKL also supports its members with advice and information on, among other things, legislation, technology, marketing, education and personnel matters. Groot Zwaaftink: "Refrigeration technology is an important but relatively invisible factor in many sectors, such as healthcare or data centres. In the food sector, technology plays a fundamental role throughout the entire chain, from agriculture to the catering industry. It ensures that potatoes can be kept dry at the farmer's, bananas and cheese can ripen in special cells, and fish products can be kept at a food processing company.
Indeed, a refrigeration system is indispensable for any company in the food industry. What should one pay attention to when purchasing?
"More and more companies, and I mean both the building and the processes that take place there, are becoming increasingly dependent on their refrigeration system. A faltering continuity of heat supply can become a problem. This is due to the fact that more and more often the installations also serve as a heat source, for example for cleaning activities or for radiators. If your installation breaks down or there is a leak, you are left with an unheated building. And cold stores are increasingly better isolated, which reduces the excess heat. As early as in the orientation and design phase of a new cooling installation, the entire operating process and the challenges need to be mapped out: how much surplus heat can I extract from the installation, where do I want to use it, and what alternative heat sources are available to deal with any problems? Reliability of the installation is therefore crucial at the time of purchase. Furthermore, the installation and execution of the components is of great importance. This is particularly important for a food processing company - the components must be easy to clean so that moulds and bacteria don't get a chance".
What is important in the maintenance of an installation?
"We recommend that a preventive maintenance is carried out annually by an NVKL-approved installer. They can be selected on the basis of their specialisation and have the required technological knowledge. They are also aware of the new laws and regulations and mandatory inspections. Convenient, because at many companies they can no longer see the wood for the trees".
The technique of heat recovery is already regularly used in the food industry. What other trends do you see?
"We are seeing a development towards installations that use natural refrigerants such as CO2, ammonia and propane. These refrigerants have a low GWP value - a number that reflects their contribution to the global warming effect - and are therefore much less harmful to the environment than synthetic refrigerants, HFCs. Natural refrigerants can also perform better under specific conditions. In the meantime, more and more installations are being built using natural refrigerants. However, most companies currently still have a refrigeration installation that runs on synthetic refrigerants. Since installations last on average 25 to 30 years, we expect a major turnaround in the coming years. Incidentally, there are various government subsidies that can be interesting when purchasing a new installation".